She's one of the most well recognized models, and carries herself with sophistication and style.
Who else could we be talking about other than the beautiful miss Miranda Kerr.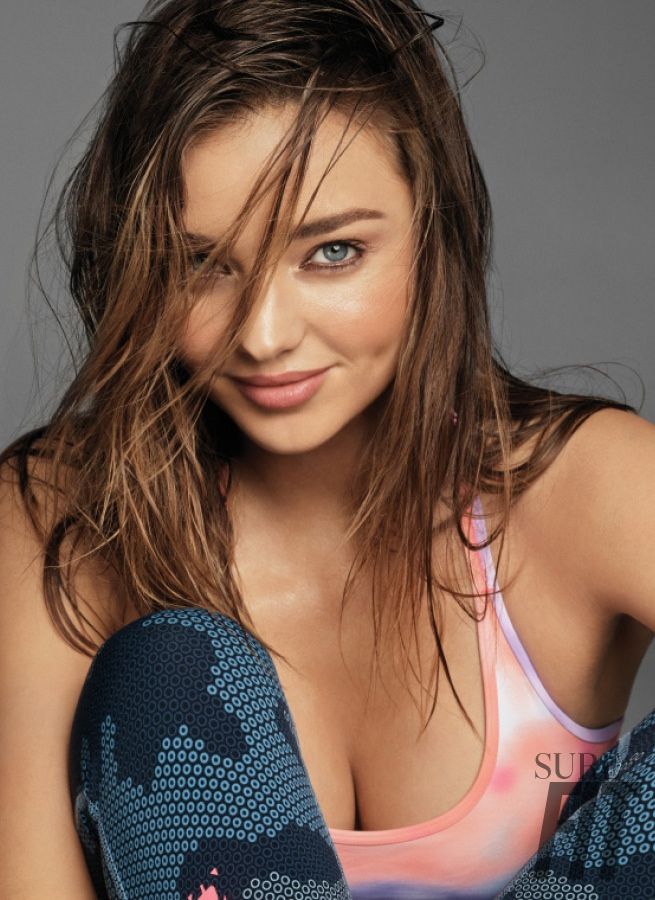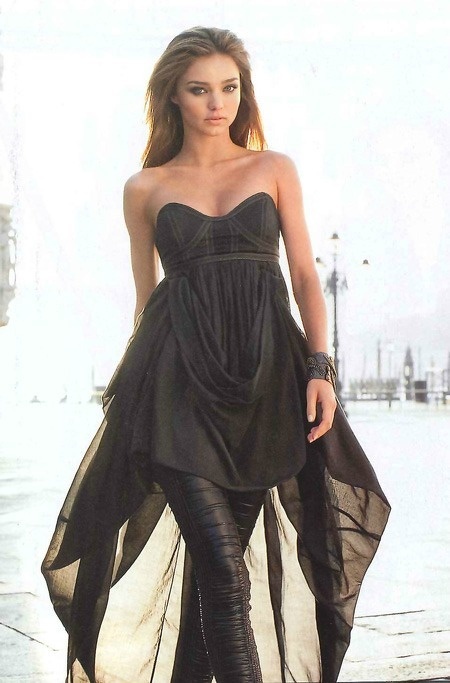 And seeing as she is a Victoria's Secret lingerie model, we had to be sure to include this: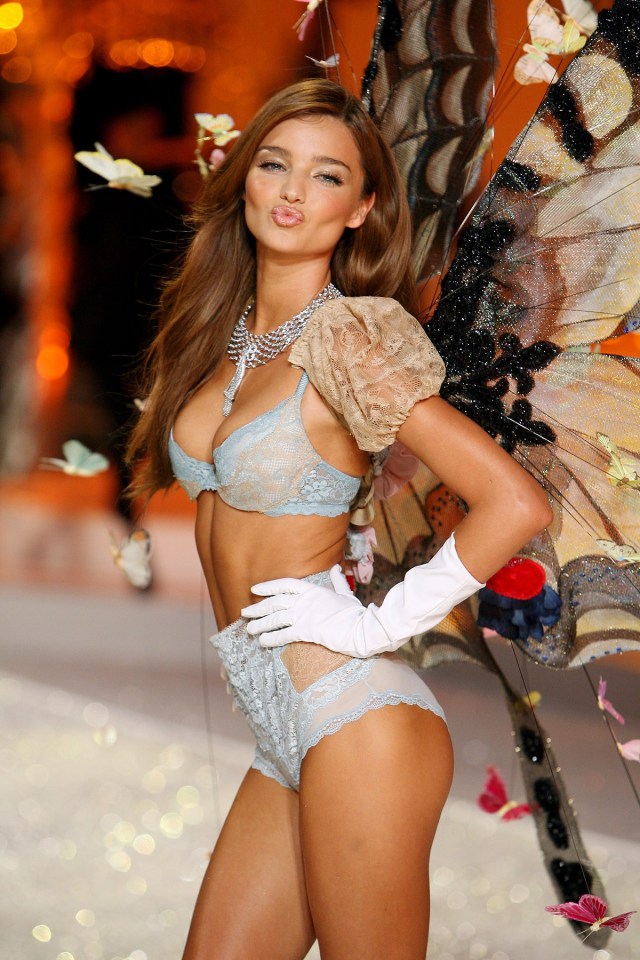 You can follow Miranda Kerr on Twitter @MirandaKerr or on Instagram
Eric has written for over a decade. Then one day he created Urbasm.com, a site for every guy.