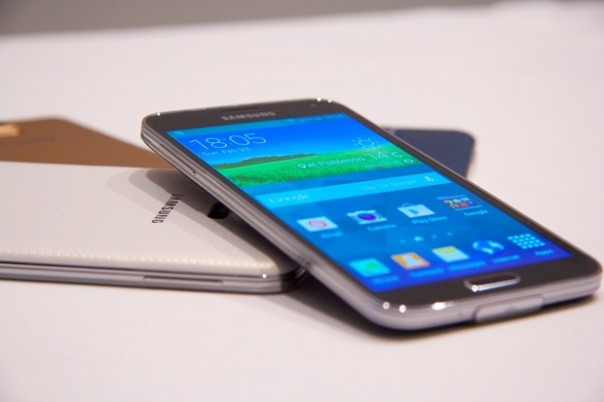 Ever experience the mind numbing prattle of your woman going on about something?
Of course you have; we've all been there. Don't you wish their was a remote to take control?
Finally, the new YammerJammer app can take care of that. Using a similar technology as you would find in noise cancellation headphones, the application emits tones to neutralize such frequencies.
The way it works is you grab a sample of the particular person you want to cancel out, and the app will produce frequencies in that range to mostly eliminate 'excess noise' from them. You can also save and name up to a eight profiles so you don't need to re-sample every time.
It also comes with a few soothing sounds like wind chimes, beaches, forest and waves for personal therapy or self prescribed zen moments.
So many uses–this is long overdue. While its limited by the volume that someone talks, typical conversation levels work great. In other words, if she's yelling, you'll just have to leave the room.
Verdict? We should not have had to wait so long for this. The developer deserves a Pulitzer.
YammerJammer will be available for Android and iPhone. Coming to Kickstarter soon.
About
Loves bourbon, travel, and spending time with family (in that order).