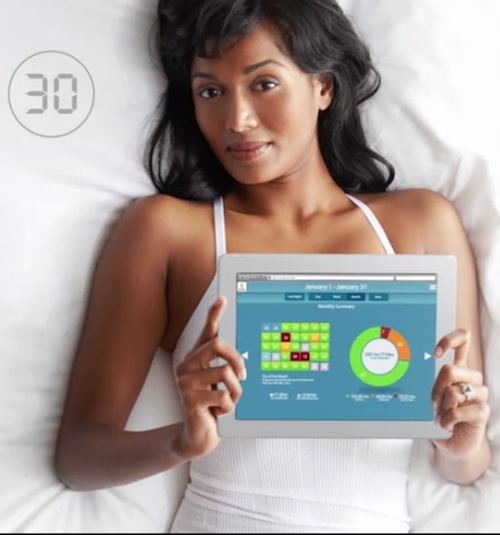 You spend a whole lot more of your life in a bed than you realize. And I hate to remind you that most of that time doesn't have anything to do with sex, but rather recovering from it.
The worst part about the morning after a one night stand, is waking up to a snoring face that looked a lot better under the guise of neon light and fresh makeup. Sleep Number has a new bed out called the X12, and it is pretty much a smart bed with a lot of features that you probably never realized you needed.
For instance, it features voice command, which can re-position your snoring one night stand to keep her quiet. It also has a nifty under bed light feature that will make your nighttime ride almost as cool as any tuner car you've seen in the Fast & Furious movie franchise.
The Sleep Number X12 comes with a lot of internal monitors to keep tabs on how well you're sleeping at night, and then you can make adjustments via its remote control to help you get an even better sleep the next time around. You know, if you think about it, we used to think that a phone was just a means to talk to people far away… and then the smartphone came along.
Well, now we know that a bed can be even more than just a place to knock boots and rest your head. Get more info on the Sleep Number Smart bed here.
Lover, fighter, and bona fide sex expert.