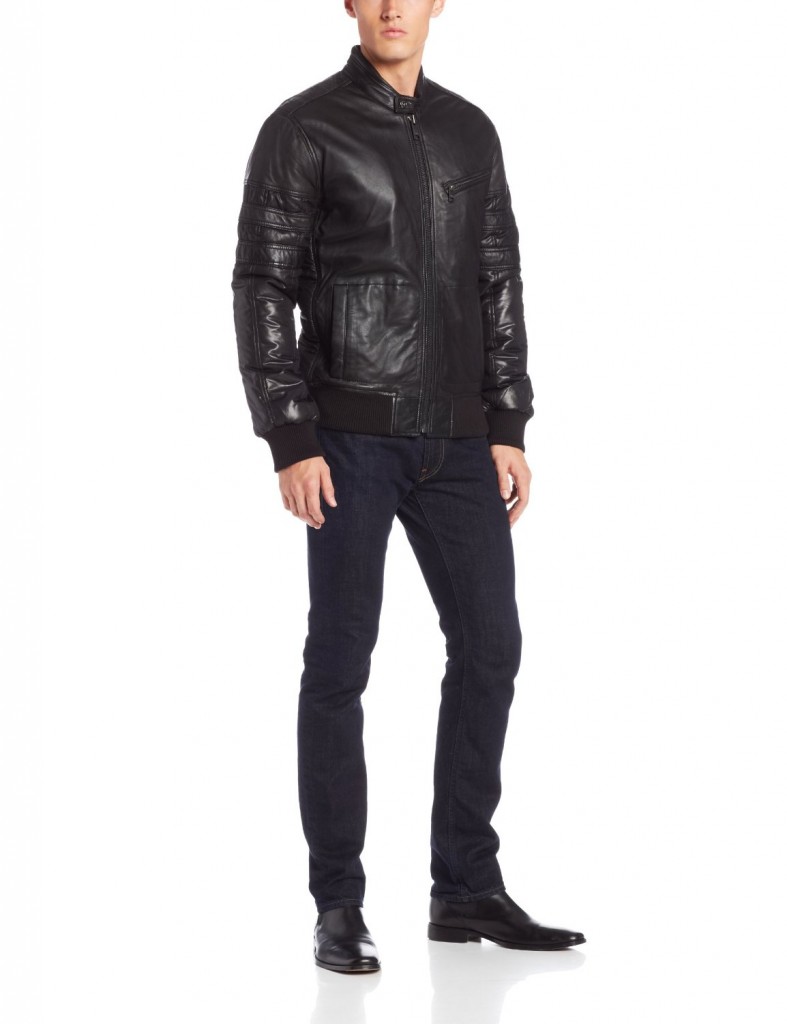 A lot of leather moto jackets on the market are just too busy as far as I'm concerned.
There is something special about a jacket that can pull off this classic rugged look, without the necessity of 'rugged' cues, like zippers, belts, chains, multi-colored stripes, and God knows what else.
This Marc New York Lambskin Leather Moto by Andrew Marc is clean, stylish, simple, and all you'll need during the transition from winter to spring. This is a true form fitting jacket, so order your actual size (there should be no need to size up or down).
Beware: The leather on this jacket is so intoxicatingly soft, it has been known to fool some women into thinking your an Ewok (and that's a good thing).
Get it here.
I'm a digital nomad and story teller that writes for Urbasm and a few other websites on men's interests, style, relationships and whatever tickles my fancy. In my spare time I like to play the field in search of my prince, travel, and consider myself an artisan of sarcasm at times.