Winter may be starting to taper down, but it certainly is not over yet. In many parts of the world, March and April are the biggest snow months. With this in mind, we present to you these USA Team Olympic Sochi 2014 (XXII) Official 800 Down Jackets.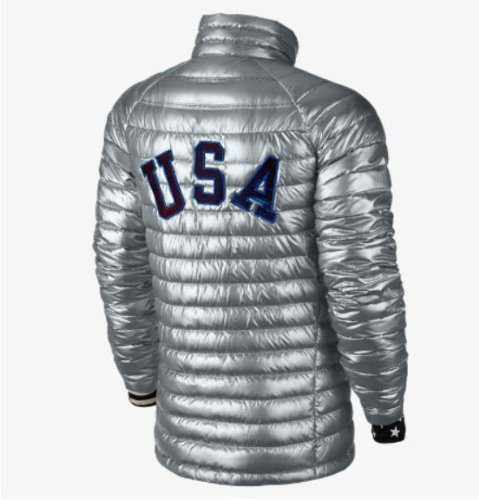 We're big fans of Nike's Aeroloft Summit Jacket, but this one has a nice twist in Olympic styling. For winter sports, this jacket offers breathability via its laser cut perforation, so you'll keep warm without overheating.
This jacket is also extremely lightweight and features Raglan sleeves, which will offer your arms a full range of mobility. The embroidered detailing is a nice touch, and you can get yours here.
I'm a digital nomad and story teller that writes for Urbasm and a few other websites on men's interests, style, relationships and whatever tickles my fancy. In my spare time I like to play the field in search of my prince, travel, and consider myself an artisan of sarcasm at times.