1. Diesel Men's Wittory Jacket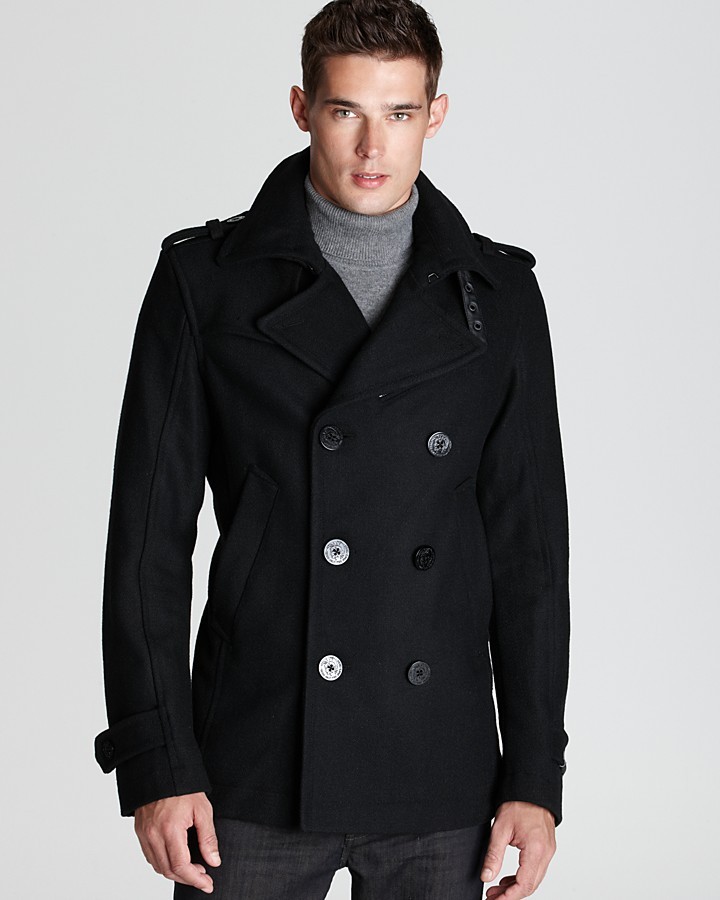 Diesel has taken the classic pea coat and added a pair of shoulder epaulettes, a notched collar, and enough wool (30 percent) to keep you warm without getting too scratchy. This double breasted Wittory Jacket is also made of 30 percent nylon and 30 percent acrylic, and has been designed for an ultra slim fit. Considering this jacket was made to hug your physique, if you prefer to wear your coats a little big, we'd highly recommend buying one size up from what you'd normally wear. Get it here.
2. Frigo Underwear
A new high-tech underwear is set to replace every old pair you own. It breathes better, supports better, and the only negative aspect we can see is the cost. Frigo was designed by the same guy who invented the tempur-Pedic mattress, and it features a variety of comfort mesh zones for better air circulation, and a special internal pouch that keeps you together. There is no word on its itch factor, but we'd imagine it is rated pretty good. Get it here.
3. Cabelet iPhone Charger
We at Urbasm are big fans of wearable tech, like this cabelet from Kyte&Key. It looks like a fashionable leather bracelet by day, and in the evening when your iphone5 is dragging, it becomes a powerful 'capped' crusader. You see, this is no ordinary bracelet, but a charging/data cable that can transfer data faster than a speeding bullet. Some say it is more powerful than a loco Qwiky-Mart Clerk, and can power your favorite iPhone device in a single sweep of the hand. Get it here.
4. Leatherman MUT Survival Tool

If the Swiss army knife could have dreams, it would dream of becoming a Leatherman MUT. If Chuck Norris were a survival knife, he'd be a Leatherman MUT. Not all high tech equipment runs on batteries. The MUT is a heat treated black oxide survival tool that features a huge array of tools hidden within its handle, including a hybrid straight/serrated blade, wood saw, cutting hook, pliers, wire cutters, crimper, hammer base, carabiner, and bottle opener). It comes with a rock solid 25-year guarantee. Get it here.
5. John Varvatos Topcoat
For the winter of 2013, a man should appear rough, with a little smoothness around his edges. Introducing the John Varvatos topcoat, which covers a man from shoulder to thigh in a dark wool plaid (50% wool, 30% polyester, and 20% cotton). Three button are added for a touch of class and elegance, the inside is fully lined for comfort, and a center back vent adds some style with a brush of practicality (a man's got to breathe). Two pockets are stitched into the sides, along with one pocket on the inside breast. This Varvatos topcoat also comes with soft leather trim highlighting the edge of the collar, sleeves, and pockets. Unfortunately, a night out on the town is not included with its price, but comes highly recommended. Get it here.
6. World's Largest iPhone Speaker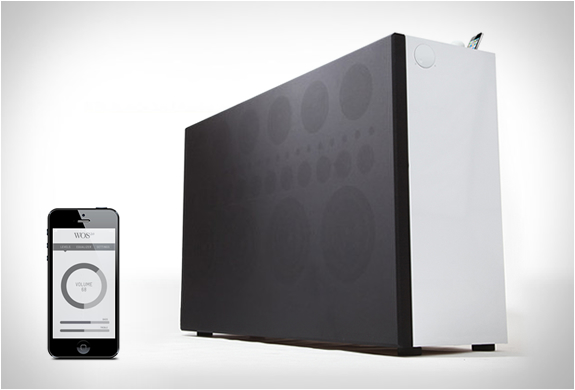 In a world of constantly shrinking phones, the world's biggest iPhone speaker just got bigger. With the new WOS 2.0, we rediscover that bigger sometimes still does mean better. In fact, it is 36% bigger, which means that it is also 95% louder. It comes with 16 speakers and is capable of producing 130 decibels for those that love to play it loud. Read More Here
7. Porsche 911 Alarm Clock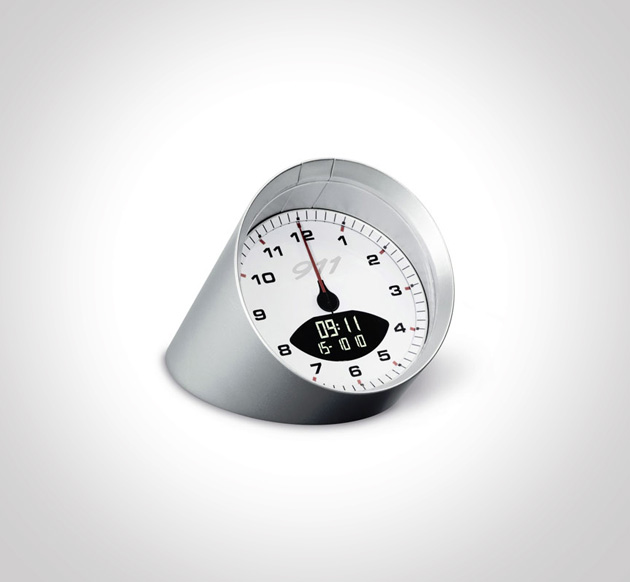 You're still hung over from the night before. There's a red smudge on your pillow, and it appears to be attached to something you brought home last night, and you aren't quite sure if it's human. Then, you hear the purr of a 911 Turbo revving its engine, and the thing in your bed gets up in a panic, and runs out the door. You casually turn off your Porsche 911 alarm clock, and place the pile of clothes next to your bed outside the door. It's going to be a great day. Get it here.
8. Heineken X Krups
It is amazing the length a man will go in order to pour a cold glass of beer. The Heineken X Krups Countertop Sub is a giant pressurized vessel fashioned out of aluminium, heat, and sweat. If you take one of these and load a live "Torp" into it, which is a metal cylinder filled with your favorite brew (sold separately). The macho combination of an artillery shell, pressure, and fresh man nectar seems to have the amazing result of pouring a beer that is no less than four degrees (Celsius) colder than your standard fridge can manage to get it. Get it here.
9. Power Flask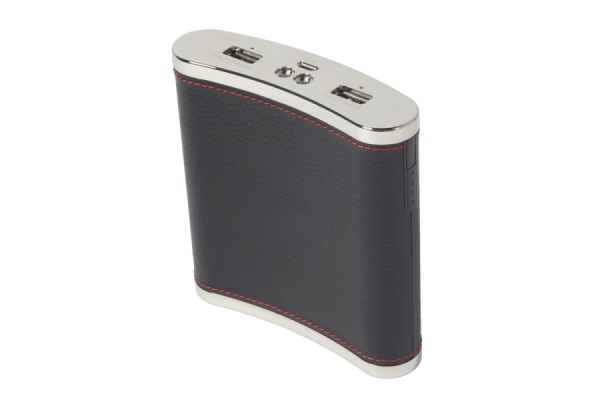 A man may need a little "pick me up" from time to time, but so does his gadgets. Why not mix the two with a portable gadget charger disguised to look like an elegant stainless steel and leather pocket flask. This little beauty will fit right into your jacket pocket, and has the capability of charging up to three of your devices at the same time. Its port choices consist of a micro-USB, 1-amp standard USB (for smartphones), and 2.5-amp USB (for tablets, etc.). Get yours here.
Eric has written for over a decade. Then one day he created Urbasm.com, a site for every guy.