That Can Be Made to be Impractical.
For this X-mas every man should want…

-A portable grill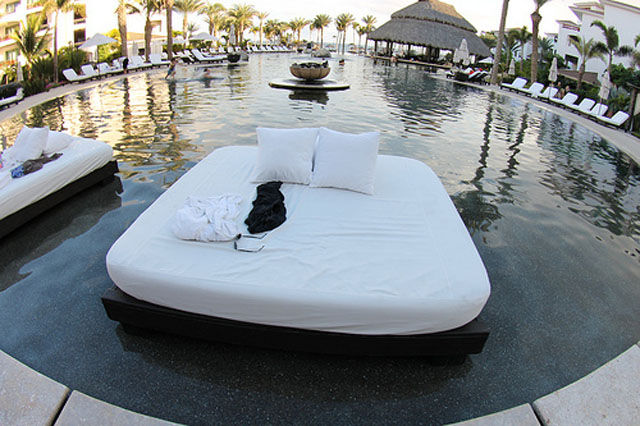 -A waterbed

-To be his own boy in a bubble

-A 4-wheel drive

-An ATV… that is cooler than his neighbor's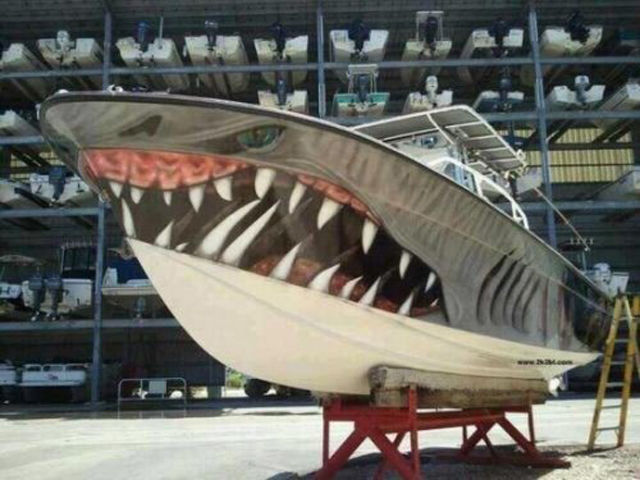 -A boat… with an enormous shark face painted on the front
Eric has written for over a decade. Then one day he created Urbasm.com, a site for every guy.