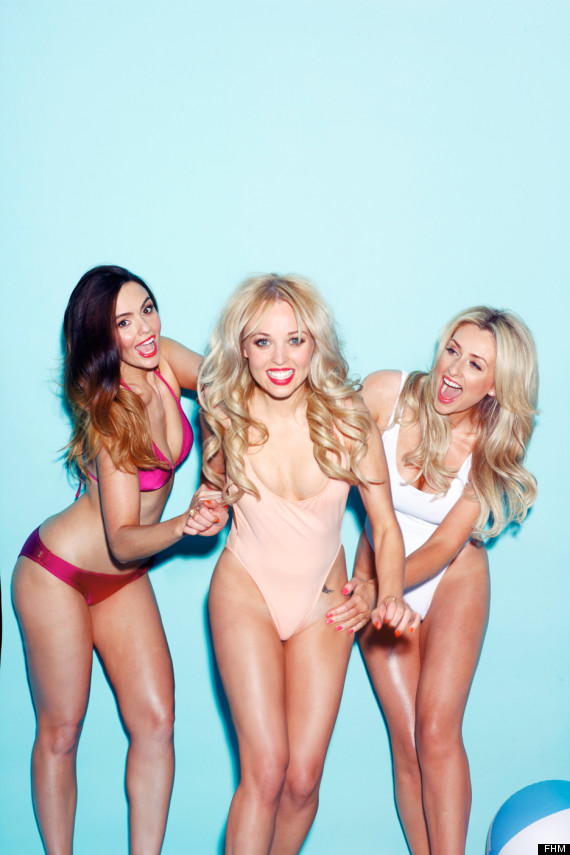 As we say goodbye to July, and hello to August; we'd like to share a few of the things we've learned so far this summer:
This is the best 'all-occasion' summer wine of 2013 – Details
You can kick anyone's ass at golf, tennis, croquet, softball, and horseshoes – Esquire
It is possible to smell good during the hottest months of the year – Men's Journal
A few tips can help you take the most awesome summer photos ever – Men's Health
Photos of what? Oh, I don't know; maybe the ultra sexy Hollyoaks' trio – FHM
Eric has written for over a decade. Then one day he created Urbasm.com, a site for every guy.