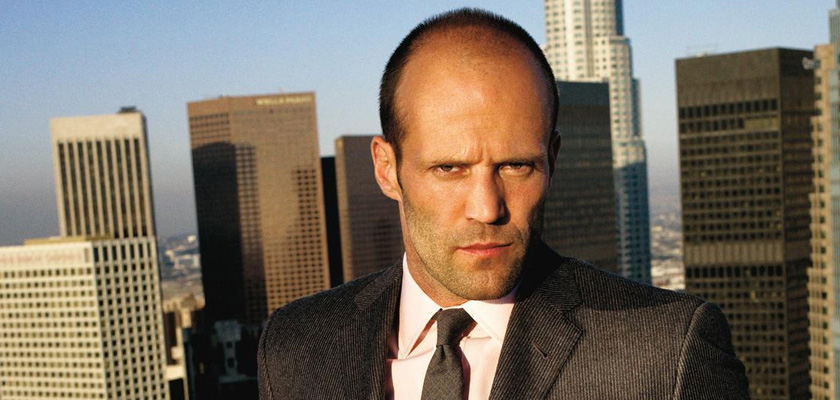 There are a lot of naysayers out there who think that men have forgot how to kick ass. We're not talking about grabbing a crowbar and beating the tar out of someone; but rather learning a skill, perfecting it, and then working to be the best at it.
If you are ready to rise above the rest, read the Manifesto of Kickassery out loud, and then live it even louder.
Check out our other manly tutorials.
Eric has written for over a decade. Then one day he created Urbasm.com, a site for every guy.