For 2013, a print is a print… It doesn't matter if it is polka dots, stripes, birds, or a collection of flowers. Too many guys associate flower prints with the female wardrobe, and we'd like to set the record straight. When worn in the right manner, which means with comfort, confidence, and charisma… the flower print is not only in style, but is a big fashion trend for 2013.
Now, we know you're busy, so allow us to show you the do's and don'ts of wearing floral with this simple pictorial:
DO wear floral shirts. This one also has stripes for added awesomeness.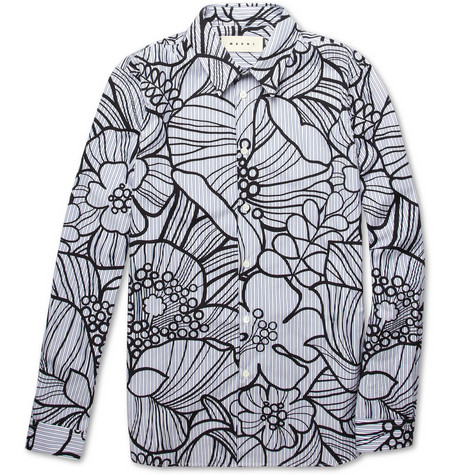 DO wear floral ties. You almost can't go wrong here.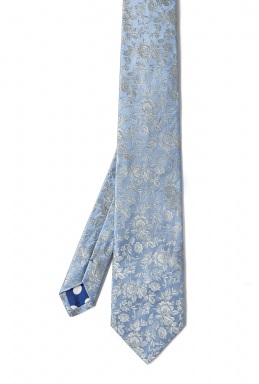 DON'T wear floral on your head. Unless you stand to gain more than $100 bucks by doing it.
DO wear floral suits. But beware that these kind of trends tend to go out of style quickly.
DO wear floral footwear.
DON'T wear floral sweats to the gym. And pretend your bird watching. You'll still get your ass kicked.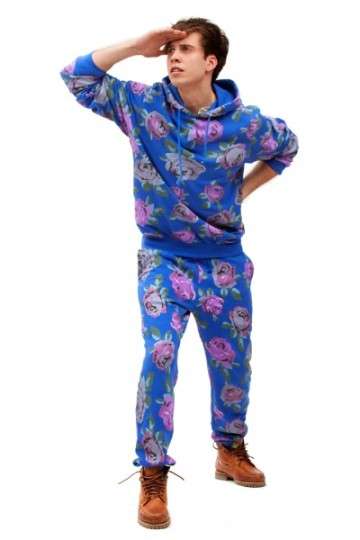 DO wear prints on top and bottom. But make sure the prints are very different from each other. Otherwise, refer to the above pajamas for further explanation.
DO man up your floral prints with skulls. Lots of skulls. Ed Hardy makes floral fashion for men that's… well, manly.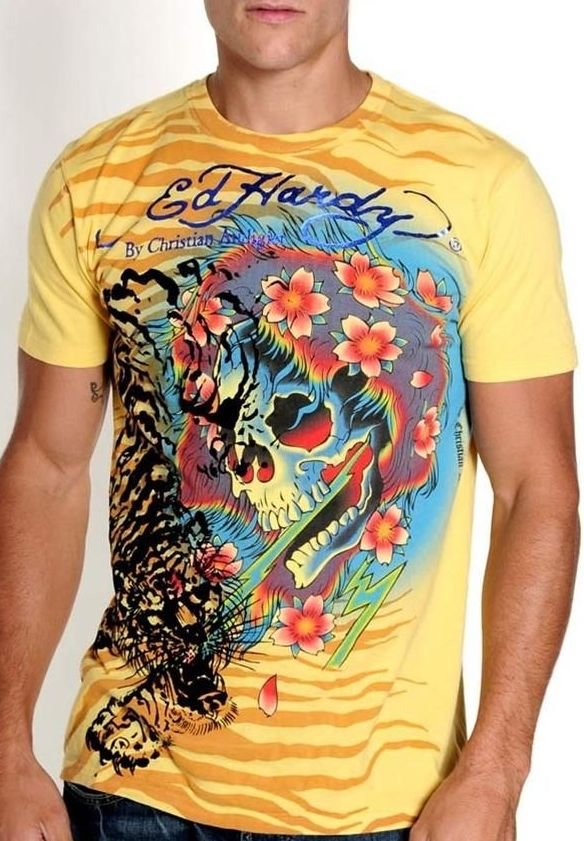 Eric has written for over a decade. Then one day he created Urbasm.com, a site for every guy.