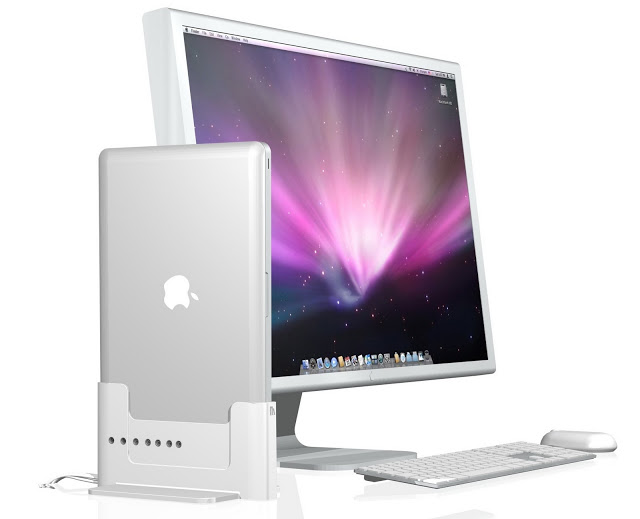 Remember those lame docking stations? Well, this one's cool!
Up to last year, one of the best designs out there for the budget minded Mac user was a simple vertical stand. The only problem was, these damn things required you to plug all your peripherals in one… by… one. And that takes time, effort, and maybe even a little coordination.
The Landing Zone ($200) was a pretty decent effort we admit. However, we have found something even better in our pursuit for the perfect docking station for the Apple. The Henge Docks Vertical Docking Station
($60-$70) takes up less space on your desk, costs less, and literally drops into its slot and you're good to go! Buy it here.
Looks like the competition has just been obliterated! We dare you to find better. We double dare you.
Eric has written for over a decade. Then one day he created Urbasm.com, a site for every guy.