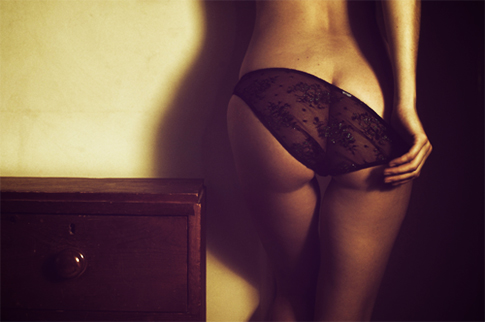 Being hump day and all, we figured it would be a good idea to pull out the topic of sex. Whether you are not getting enough, getting too much, or just want to enjoy what you are getting more… we've got you covered!
One dudes secret behind scoring with a lot of women – BroBible
10 signs you might be scoring a little too much – Shave
Before you walk the walk; you must learn to talk the talk – Modern Man
Eric has written for over a decade. Then one day he created Urbasm.com, a site for every guy.