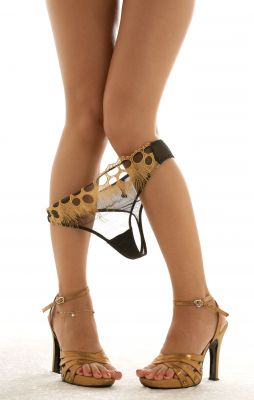 Feed Your Ocean with Vitamins and Herbs
You won't be getting anywhere with the ladies unless you have enough ocean to feed into the motion. Size matters not if the tool is not working properly. This is a source of unhappiness in many men and why Viagra has become such a household word. But Viagra is a prescription drug and is not recommended for an average Joe looking to boost his performance. A proven list of herbs and vitamins to help with sexual potency has been recommended by Sue Johanson of the show "Sex Talk" and they include:
Ginkgo Biloba

Saw Palmetto

Siberian Ginseng

L-Arginine

Glutamic Acid

L-Lysine

Puncture Vine

Hoary Goat Weed (of course!)

Vitamin C

Vitamin E

Evening Primrose Oil

Wild Oats and Plum tree Berry (Eat your oats before you sew them!)
Eric has written for over a decade. Then one day he created Urbasm.com, a site for every guy.