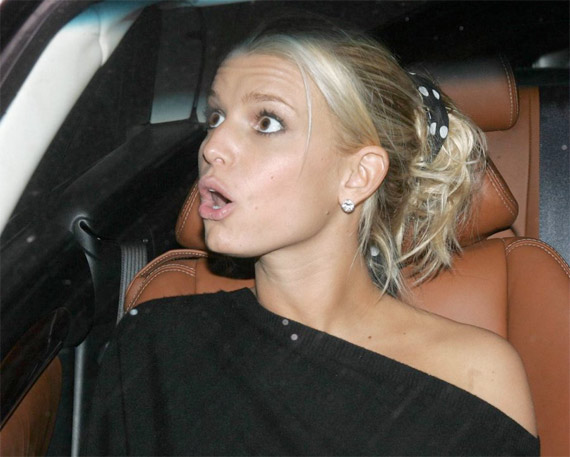 Having a hard time communicating with your blonde co-workers? Do you know what needs done, but don't know how to say it without confusing them? Here is a list of common actions and phrases to make your life a whole lot easier.
"After finding your way out of the building, you're going to have to find your way back in":
Translation: 'You need to be back at work tomorrow morning'.
"Once you're out of the building, count to ten. If you have problems; come see me first thing Monday morning":
Translation: 'Have a good weekend; I'll see you on Monday'.
By changing direction to the swing of the office door:
Translation: 'you're fired'. (If they figure out how to get back in without anyone's help; you might want to consider taking them back.)
The Blonde Signal:
Translation: 'cell phone'. (Just as the patented bat-signal was designed for batman to drop everything and save the world. When a Blonde hears the sound of her cellphone, she takes that as her call to save blonde-kind with their ingenious advice to all other blondes around the globe.)
Eric has written for over a decade. Then one day he created Urbasm.com, a site for every guy.