Guys, let's face it, we don't always get what we want for Christmas.
So we propose you buy your girlfriend the gift you want. Trust us on this. She won't use it, and you get what you wanted. Everyone wins.
Just be sure to get her something she wants too, or you'll be in the dog house for a while. Possibly a long while.
The taster's club keeps giving, with a new whiskey each month all year long. Give it a shot.
Also see: 5 Best Holiday Subscription Boxes for Men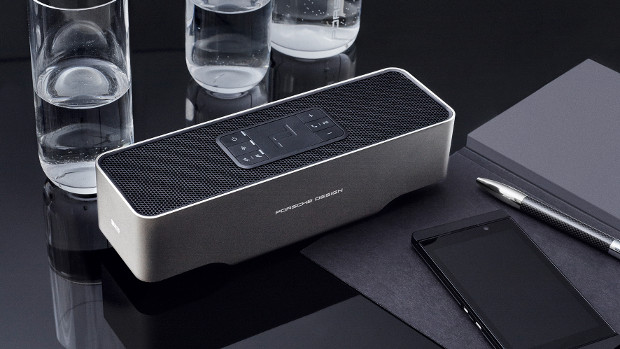 Treat yourself to the Porsche Design GRAVITY ONE Bluetooth Speaker from KEF.
A new watch like the Luminox Dress Field 1830 series is another highly recommended way to go.
Or how about an electric shaver worthy of being called a 'real shaver', like the Braun series 9.
Maybe it's time you got those Ray Bans you always wanted.
For those who like to keep track of all the places they've been and the places yet to see, the Scratch Map is an interesting alternative to old-fashioned push pins.
Single and sexy. Hello ladies..