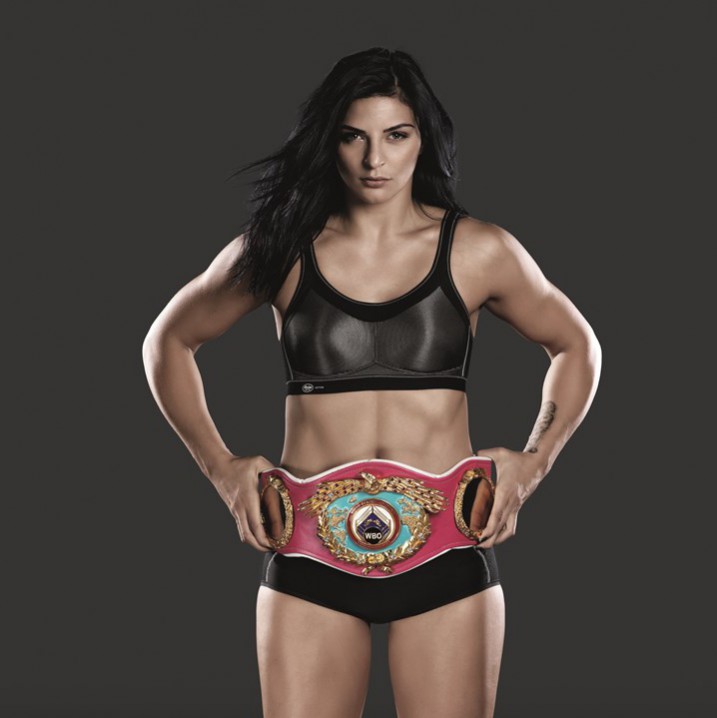 She's known as "Lady Hammer", and she might just knock you on your ass. Christina Hammer not only undefeated, a current WBO and WBC middleweight champion, she's also a lingerie model. Born in Kazakhstan, Christina grew up in Germany and first learned boxing from her uncle, who is a trainer. She had always been competitive at a younger age, and after trying soccer, running and swimming, she found boxing is where her talent was. We wonder if we'll see her in MMA someday.
Also see:
Mia Kang on Romance, Sex, Role Models, and Ronda Rousey
Eric has written for over a decade. Then one day he created Urbasm.com, a site for every guy.