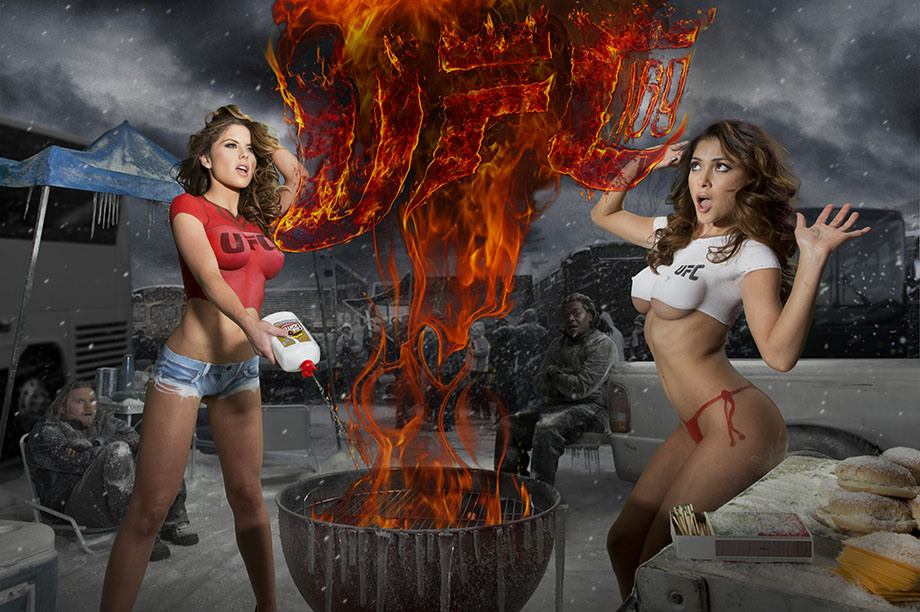 July is one of the hottest months of the year, but we're about to turn up the heat this June with the help from a few of our favorite websites. You see, summer is all about grilling food, heating up the moment, and enjoying it all before it gets too cold. because it may be hot right now, but there is a cold spell waiting just around the corner. So let's enjoy the moment while we can.
We're talking about marinated wood planks, coals, bikinis, and a couple of thick slabs of all-American red, white, and blue meat. You hungry yet?
Summer Grilling Secret: Wood Planks for Delicious Grilled Eats – ArtOfManliness
5 Easy Recipes to Try at Your Next Backyard Barbecue – Esquire
8 Grilling Tips for a better BBQ – Distilled Man
20 Ways to Make This Your Best Grilling Season Yet – Men's Health
Grill Hacks: BBQ Black Belt – MadeMan
If It Doesn't Have Meat, It's Just a Snack – SuburbanMen
Also read:
How to grill cheese like a man
Single and sexy. Hello ladies..