The extraordinary Gigi Hadid caught our eye some time ago and we've been meaning to share.
Gigi is both an SI swimsuit and Victoria's Secret model, and it's easy to see how she got the job.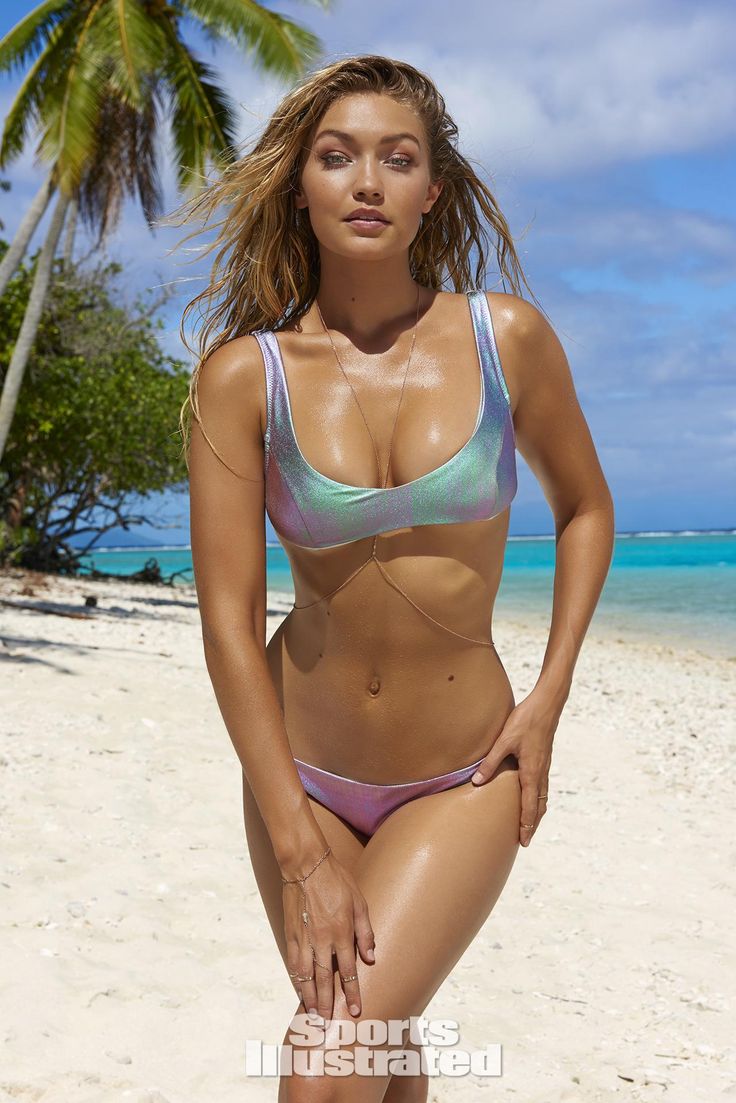 Also be sure to check out Gigi Hadid's video for SI, coz you'd be sorry if you don't.
Also Recommended:
Eric has written for over a decade. Then one day he created Urbasm.com, a site for every guy.