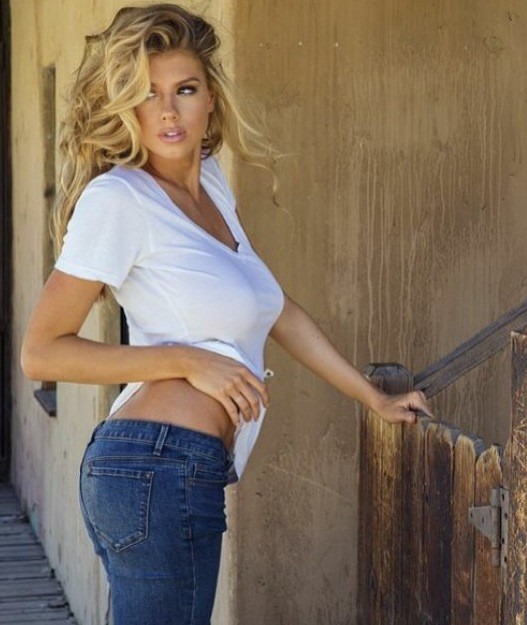 A few months ago within the pages of some business journal, we were quoted as saying: "It is not the end to every journey that is the most memorable, but rather the anticipation and work in getting there." But they got us all wrong. We were not promoting the art of investing your money appropriately or how to nail your next job interview with class. What we really saying… is that of all the beautiful women who have spent countless hours squeezing into their favorite pairs of denim jeans – we'd spend every ounce of that effort in return just to peel them back off again.
Welcome to part 2 (see part 1 here) of our favorite visual moments that best exemplify… the beginning to every man's favorite ending.
Lover, fighter, and bona fide sex expert.