We respect the ultra-warm, ultra-puffy, fur-collared parka and anorak. However, we are are not always big fans of the look. We could understand if a guy had no other choice if he wanted to keep warm in the urban landscape… but we know better.
These are five performance coats to keep you warm without stealing the style of Eskimo Joe or the Stay-Puft Marshmallow man.
North Face Thermoball Eco Jacket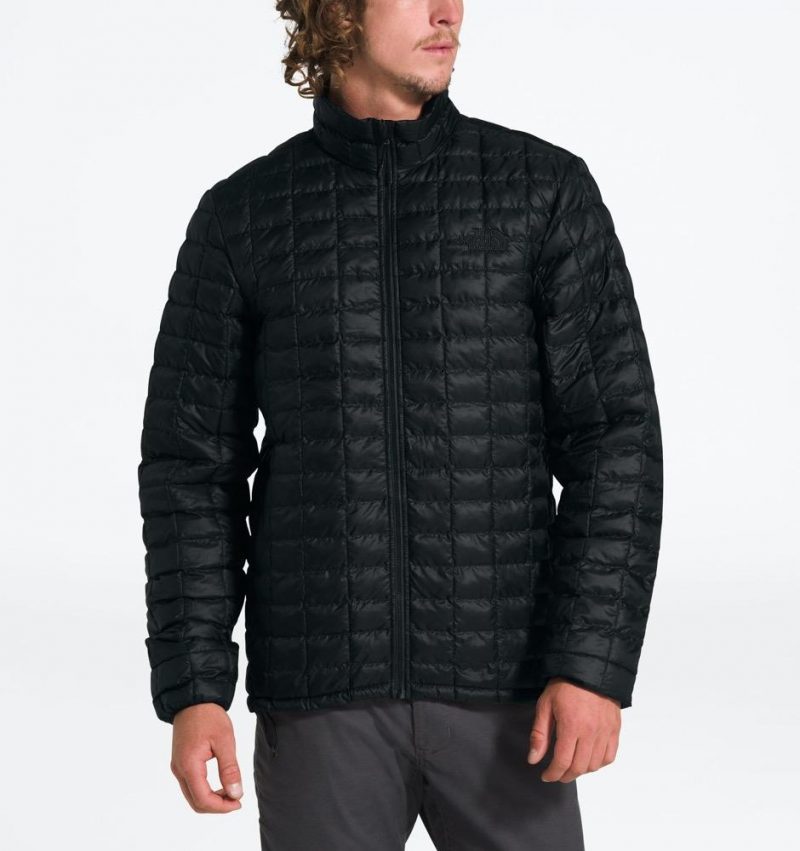 The Thermoball Eco is about as compact as a serious puffy jacky can get. It uses a lightweight Primaloft insulation that compacts down to a size just small enough to fit in your briefcase. Should the weather dip below jacket weather, it will be toasty enough to wear as a standalone top layer in moderate chill, and thin enough to serve as a middle layer in extreme frigid temps.
Get it here.
Smart Range Leather Lambskin Puffer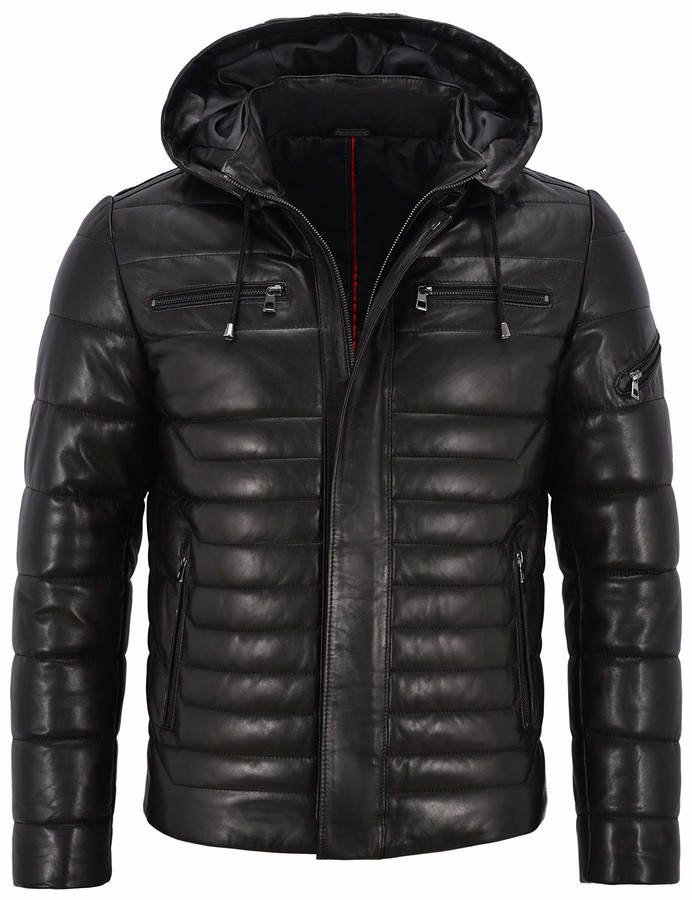 There is another way to take the fluff out of a puffy jacket, and that is to wrap it in fine lambskin leather. This example by Smart Range offers a polyester fill with a detachable puffer hood. This is how you remain warm while also maintaining a classic outward appearance.
Get it here.
Eddie Bauer Downlight
Eddie manages to pack an 800 fill of responsible premium down into this incredibly thin and light coat, which offers double the warmth retention of a puffy jacket three-times its size. It offers a recycled ripstop polyester shell, StormRepel Super DWR (moisture shed) finish, and tricot-lined pockets, and media port. Just add snow… and allow the Downlight to do the rest.
Get it here.
Marmot Featherless Hybrid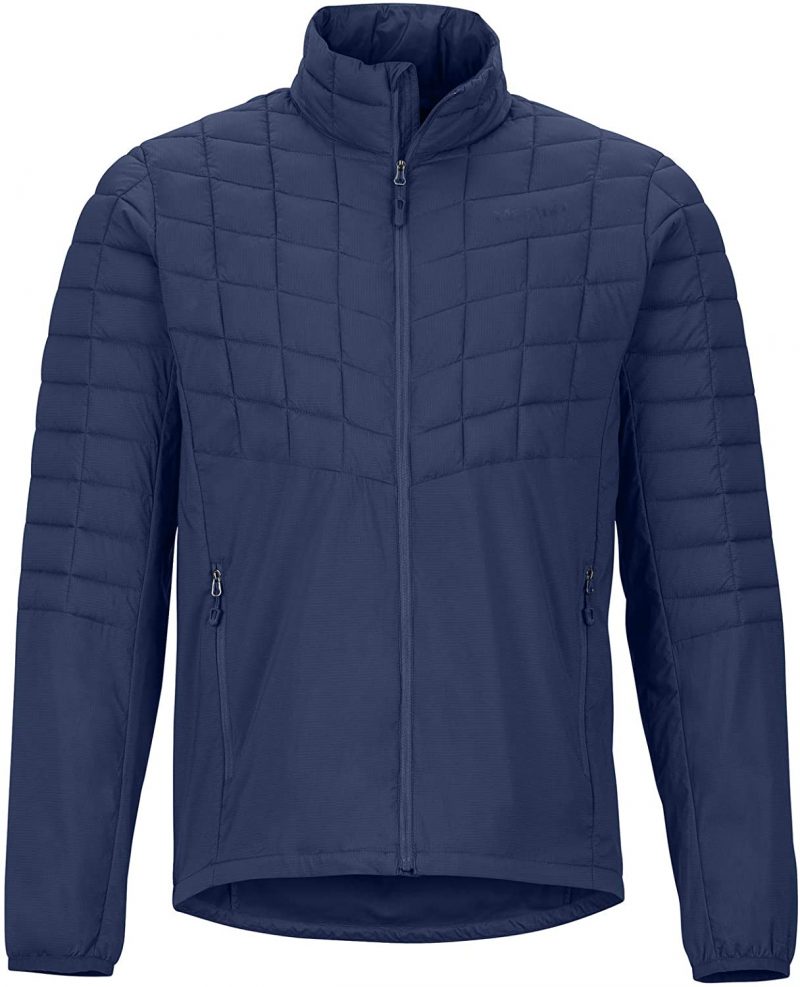 Some guys look for the keywords DriClime and 3M Thinsulate for their performance jackets, it is easier just to remember the brand Marmot. The hybrid design allows for a more traditional cut and feel with 700 fill power placed strategically along the upper torso where you need it most. This featherlless option is all the cold wear performance most urban gentlemen will ever need.
Get it here.
 Under Armour Reactor Hybrid
Marmot isn't the only hybrid in town. Under Armour has developed a "reactive" insulation called ColdGear Reactor that adapts its level of heat based on your activity. The body is an amazing heater when you give it the chance and the Reactor takes full advantage by trapping the body's own heat to serve as insulation. It also allows for maximum airflow, which means you'll stay warm and dry at a fraction of the material, weight and cost.
Get it here.
Unload some of that cumbersome weight from your shoulders this winter, and get a performance coat that will offer you the most warmth for the least amount of puff.
I'm a digital nomad and story teller that writes for Urbasm and a few other websites on men's interests, style, relationships and whatever tickles my fancy. In my spare time I like to play the field in search of my prince, travel, and consider myself an artisan of sarcasm at times.