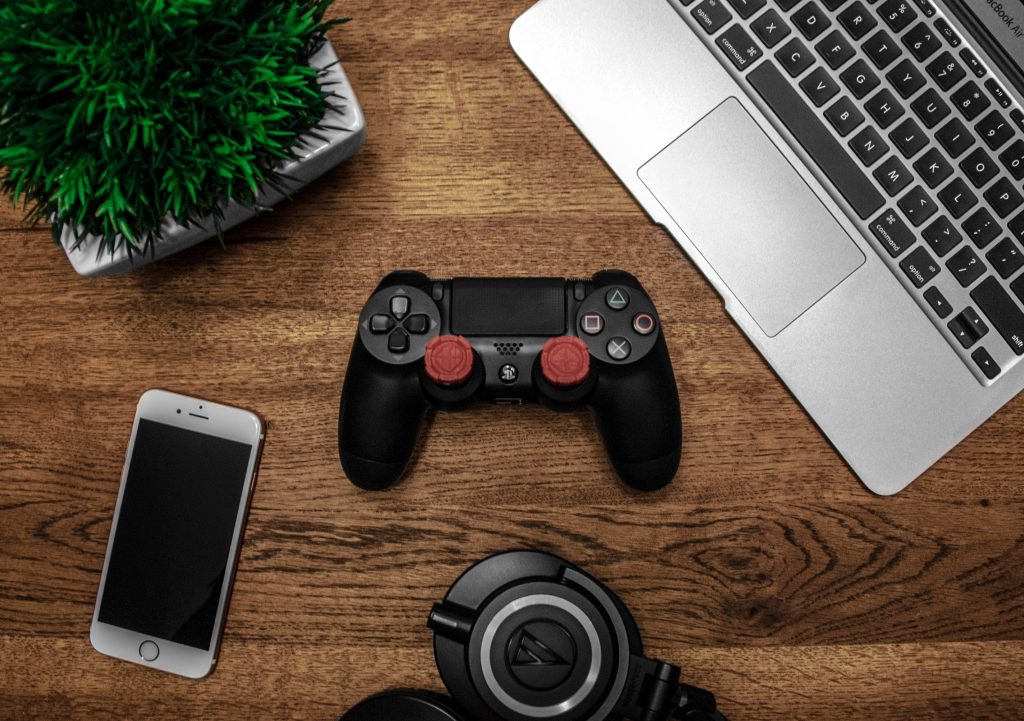 Men don't necessarily like to shop, but you do like to own cool sh*t. And while some guys may count on their friends for gear and tech buying advice. We think that you can do better. In some cases – a lot better.
We're going to set you up so that you never need to look to anyone's advice on what gadgets and gear to buy ever again. A true expert opinion is easy to find if you know where to look.
But when it comes down to it, we prefer putting our bank accounts into the hands of true gadget connoisseurs like thisiswhyimbroke.com, Shutupandtakemymoney.com, and dudeiwantthat.com, among others.
And here's why:
Category:
Everything, But the Kitchen Sink
For oddities, pranks, and general awesomeness, such as this telescopic fishing rod lamp, we count on the recommendations from thisiswhyimbroke.com. They have scoured the darkest corners of the white (possibly gray, and black too) markets to discover toilet paper rifles, hidden door kits, tactical wallets, bucket loads of mac and cheese, and robotic pet fish. That probably sums up your holiday wish list right there!
What can you get for the person who owns everything? Pretty much anything from Firebox.com, such as this Head Case luggage cover. This is the kind of personalization that is deserving of all your ex-lovers, bosses, neighbors, and the best men in your life.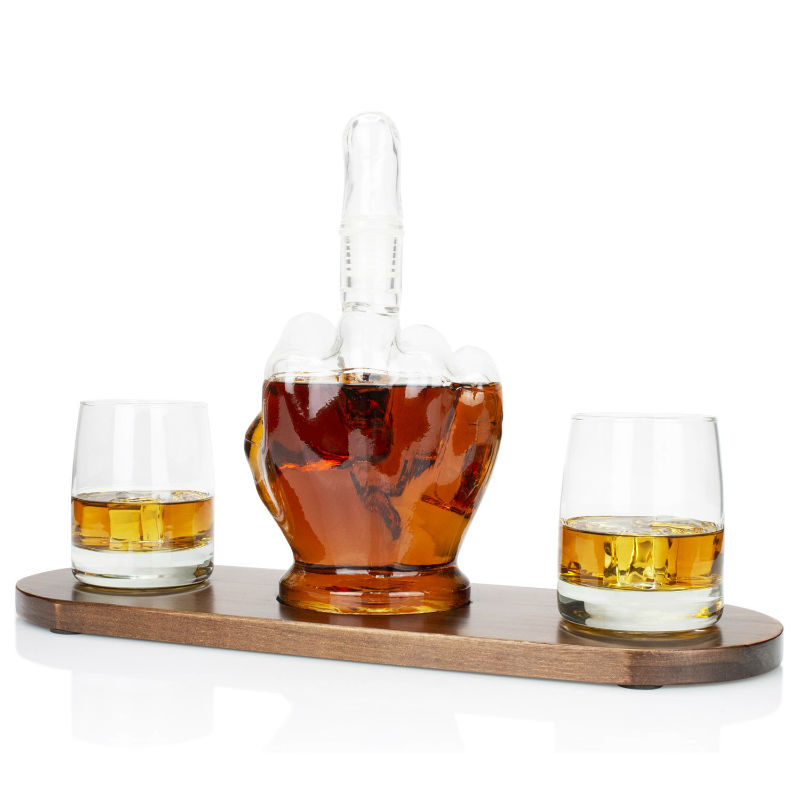 Mixing a little alcohol with a smidgen of geek will either get you lots of phone numbers at a Starcon festival or a vastly diminished paycheck at Shutupandtakemymoney. This middle finger whiskey decanter caught our eyes lately, but not any more than the Star Trek sushi set, Thor Hammer tools, skull cereal bowl, and "we had sex here" throw pillow set.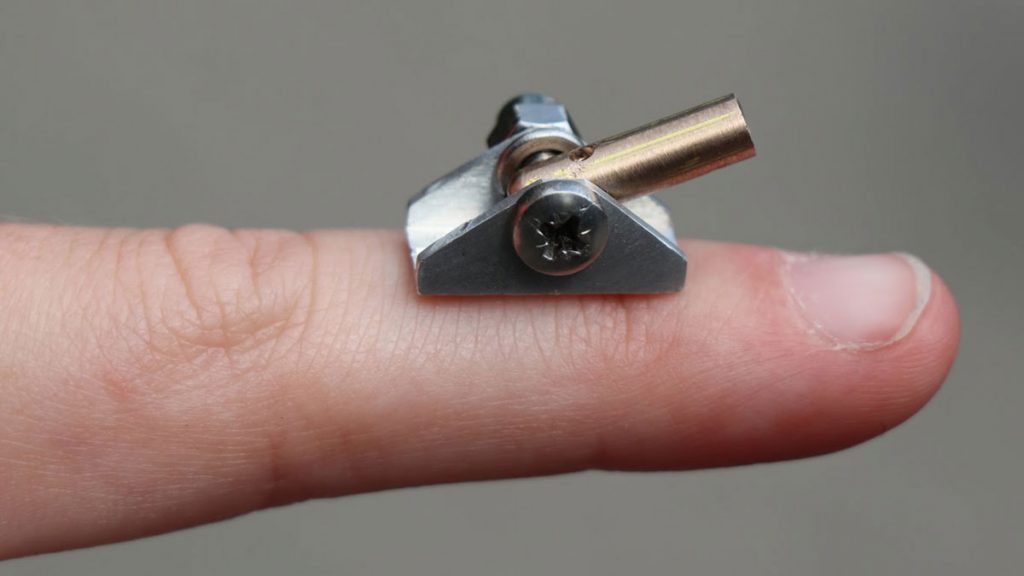 Somewhere between luggage wrap and finger decanters is a special area designated for fingertip missile launchers, pool desks, and "build-your-own" casket kits. There has never been an item on sale at JC Penny that has ever elicited the word "dude" from a guy's mouth, but you'll find yourself saying that a lot while shopping here.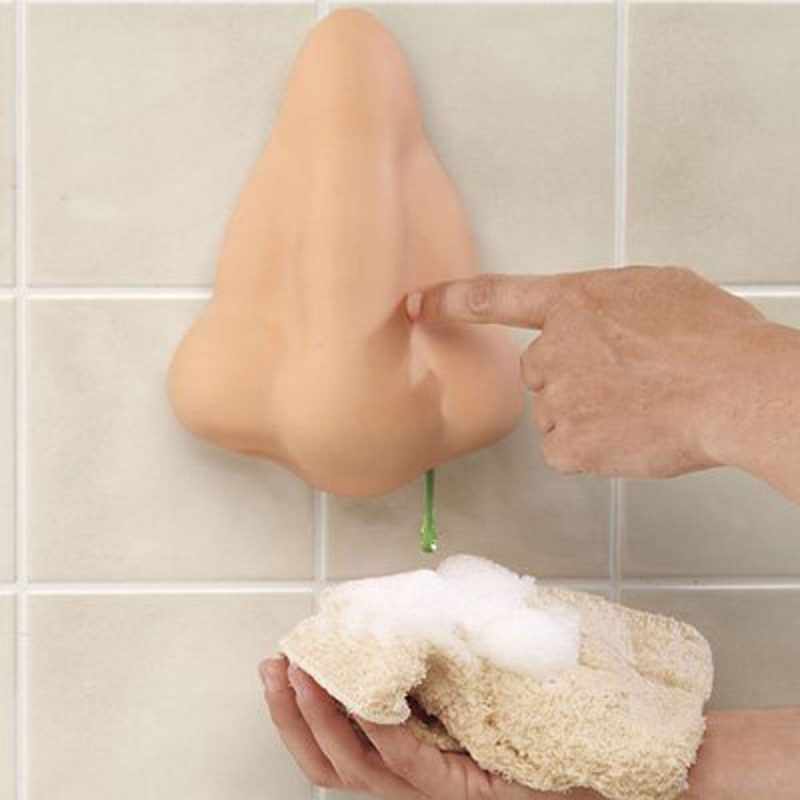 If you've ever shopped Amazon.com during the wee hours of the morning, you've likely run across some of the gems you'll find on shityoucanafford. Why is this cool stuff so cheap, you may wonder? Well, we suppose that some people need some incentive to purchase a runny nose shower dispenser, liquid ass spray, and glow in the dark spitball (shrug). But they have cool stuff too, so don't let that scare you away.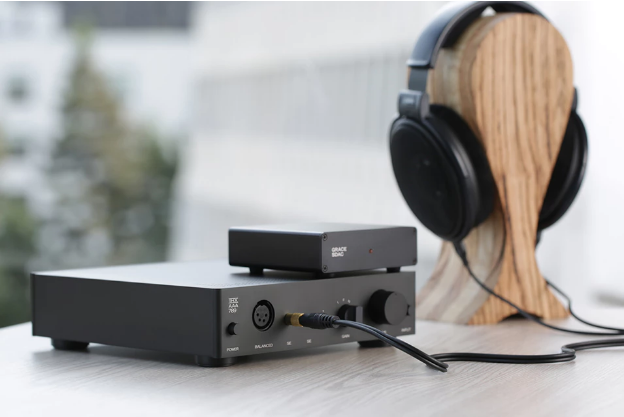 Massdrop allows the customer to take part in the design process of various fine goods (particularly of the high-tech variety). You can tell them the features you want, and they will collaborate with the manufacturer to get it for you (so long as it is also popular with other buyers). You can also request items, such as this transformer toothpick crossbow, and if it 'drops', you'll be notified via e-mail that it's ready for purchase.
If you've been known to "woot" every time you hear the words, refurbished or clearance (even if it's just in your own head), this is your chance to get name-brand items at a fraction of retail value. This unlocked Samsung S7 is only $139. You can also pick up an Asus 10.1″ MeMO Tablet for $51, and an ErgoTech adjustable standing desk for $199. And they also carry fashion, accessories, costumes, and just about anything else you'd find on Amazon.
Category:
Cool You Never Knew Existed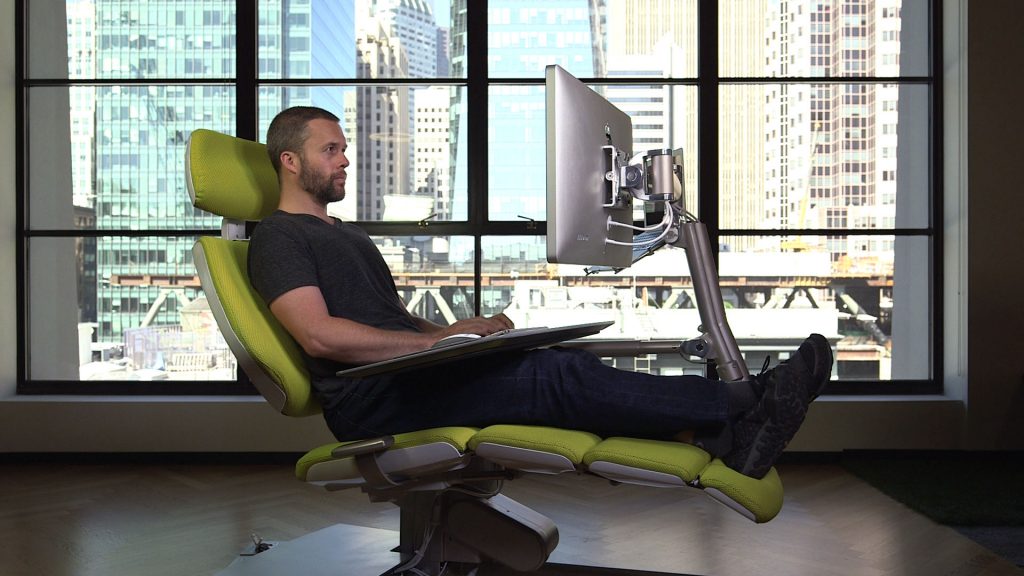 And while you're hard at workshopping, you might as well be as comfortable as you can. We prefer to be horizontal on one of these Signature Altwork Stations, which is the home office equivalent to piloting a space shuttle to the moon. You can sit, stand, recline, and sleep a full eight hours using only this desk. It won't cook you dinner, but it will set you back over $8,000.
Do you know those 3D printers that practically everyone owns these days? Choc Edge sells a version that can do the same thing – but using edible chocolate. You're damn right that's cool.
Nobody ever said that you had to be rich to own cool stuff. Well, on second thought, there are a lot of people who say that. But you know what? That statement is not entirely true, and I think we have proven that (not counting the Signature Altwork Station, of course).
Also, see:
Men's Shopping Online – Best Style and Fashion
How to Design a Tech-Inspired Bachelor Pad
Creating the Ultimate Man Closet
Urbasm receives vendor/brand sponsorships for mentioning their products and services.

Single and sexy. Hello ladies..