Every man may not be a connoisseur of fine art, but all you need is a sense of what you like and the know on where to find it. We can't help much with the first requirement, but we do know that Nichecanvas offers top-notch canvas and floating frame artwork for just about anything you're into.
Forest of Stars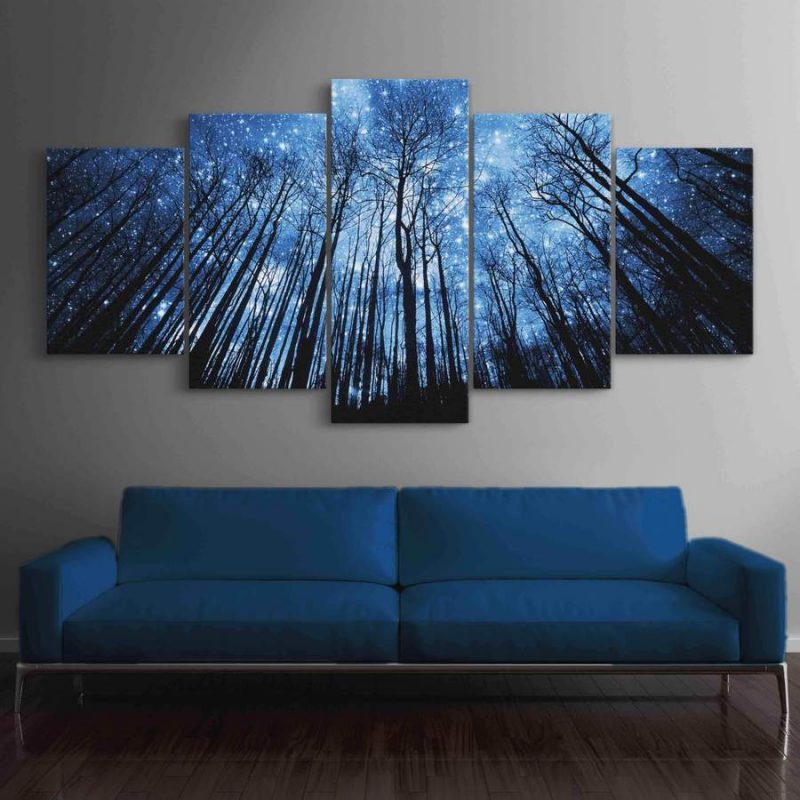 Music Mind
Vivid Red Lips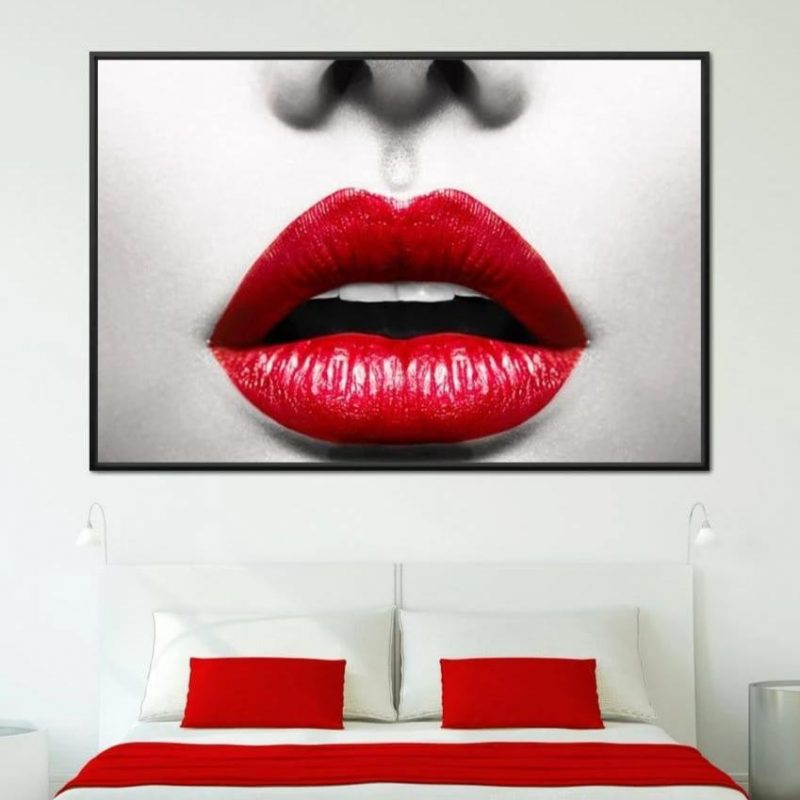 And these are not just laser printed copies, but UL Certified Greenguard Gold ink reproductions that are not only waterproof, but also fade, stretch, and crack resistant. Nichecanvas uses 100% real pine frames and kiln-dried bar stretchers that could quite possibly outlast the wall they are hanging on.
David Grohl's Guitar
Sea Wave
And if you didn't see anything that met your fancy above, we suspect you will on their official website, Nichecanvas.com.
I'm a digital nomad and story teller that writes for Urbasm and a few other websites on men's interests, style, relationships and whatever tickles my fancy. In my spare time I like to play the field in search of my prince, travel, and consider myself an artisan of sarcasm at times.