Man's quest for fire lasted over a period of millions of years. Just because you have a lighter somewhere in your junk drawer, does not mean that quest is over. The Sun Company has packaged up an EDC flint match tool with a cushion mount thermometer, luminous compass, and survival whistle, and made it easy for you to take anywhere (and everywhere).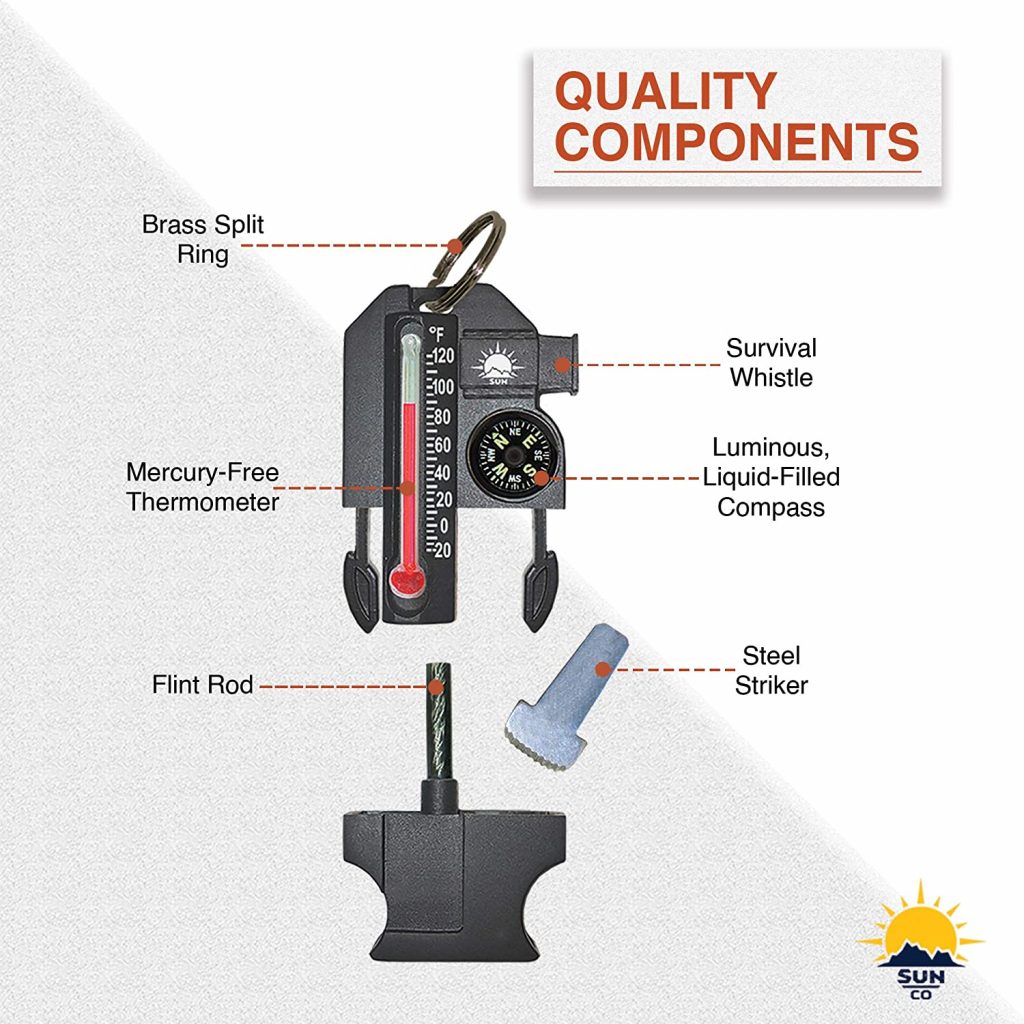 This multi-tool survival fire starter will fit on your keychain and can also be used as a zipper pull for your jacket or bag. The last we checked, Smartphones were still working on a "fire starting" app, and this flint rod and striker key will work both wet or dry. And the whistle could save your life in the urban jungle just as likely as it could in the wild.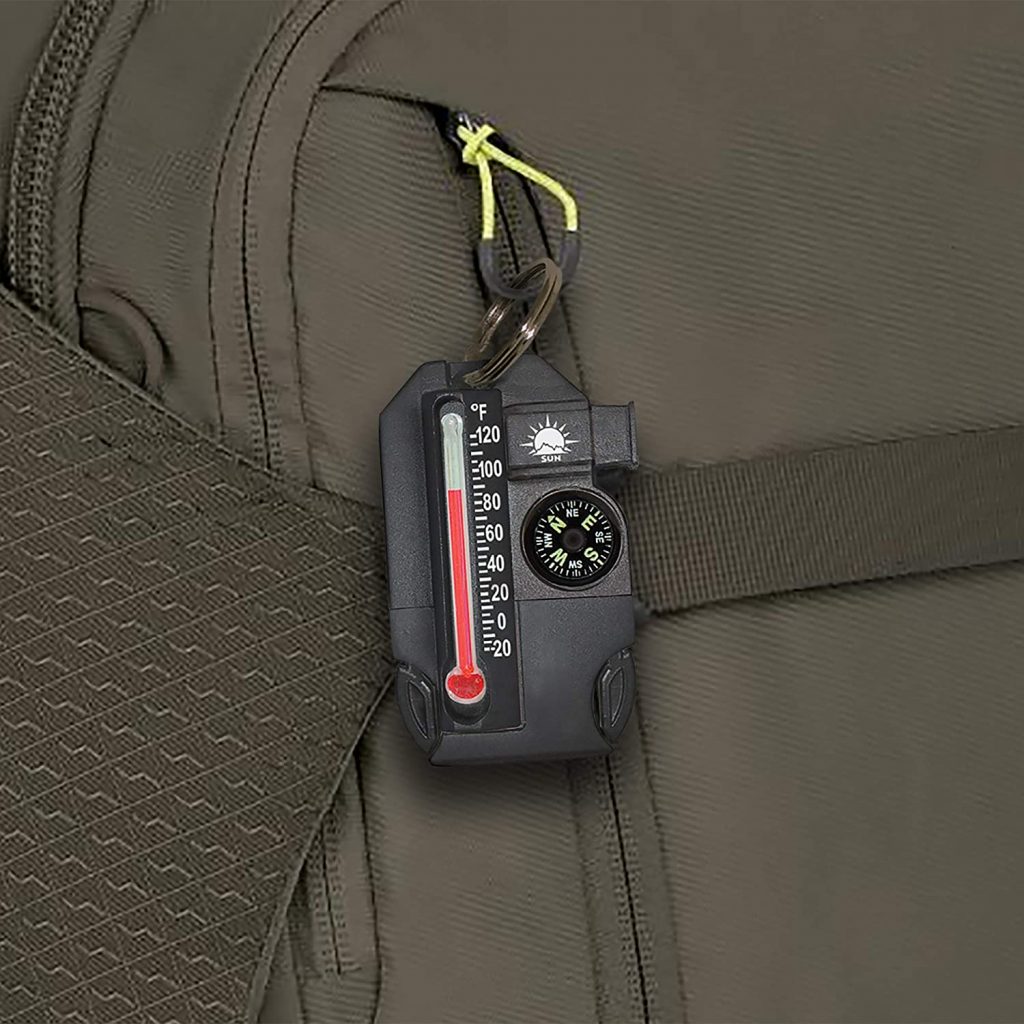 Some tools will never be replaced by technology – and this, we suspect, could be one of them. Learn more here.
About
Loves bourbon, travel, and spending time with family (in that order).