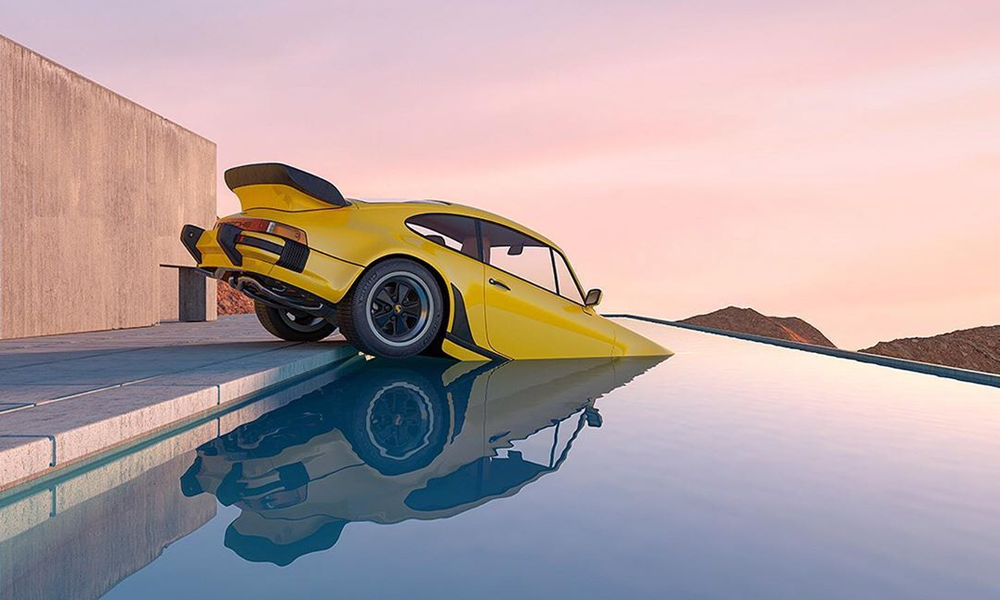 It may be a time to celebrate America, but according to Gallup, most American's are not in the mood because they are just not proud of who we are right now. And yeah, you've got good reason with the pandemic still looming amidst some very serious racial disparities. But let's talk about what makes a country truly great.
It's the people – You, Me… Everyone.
And if you don't like the way things are going, you do the only thing that you can – Be the example. I purposely used "the" instead of the more common "an", because trudging the path is no longer a passive voyage with close friends and family, but a dedication to every American to live the part of the change that must come.
And so this month we celebrate all the best and worst that this country has to offer. Because you can't improve where you fear to criticize, and you won't have reason to unless you have some examples of what it's like when good things come together.
Best Summer Beers
Worst Cars Tested
Five Lies You've Been Told About Whiskey
Just Because You Can Doesn't Mean You Should
People Are Horny for the End of the World
10 Muscle Building Tips
Cheap Home Gym Equipment Right Now
Improve Your Post Workout Recovery
How to Attend a Bachelor Party in 2020
How to Boost Your Immune System With Food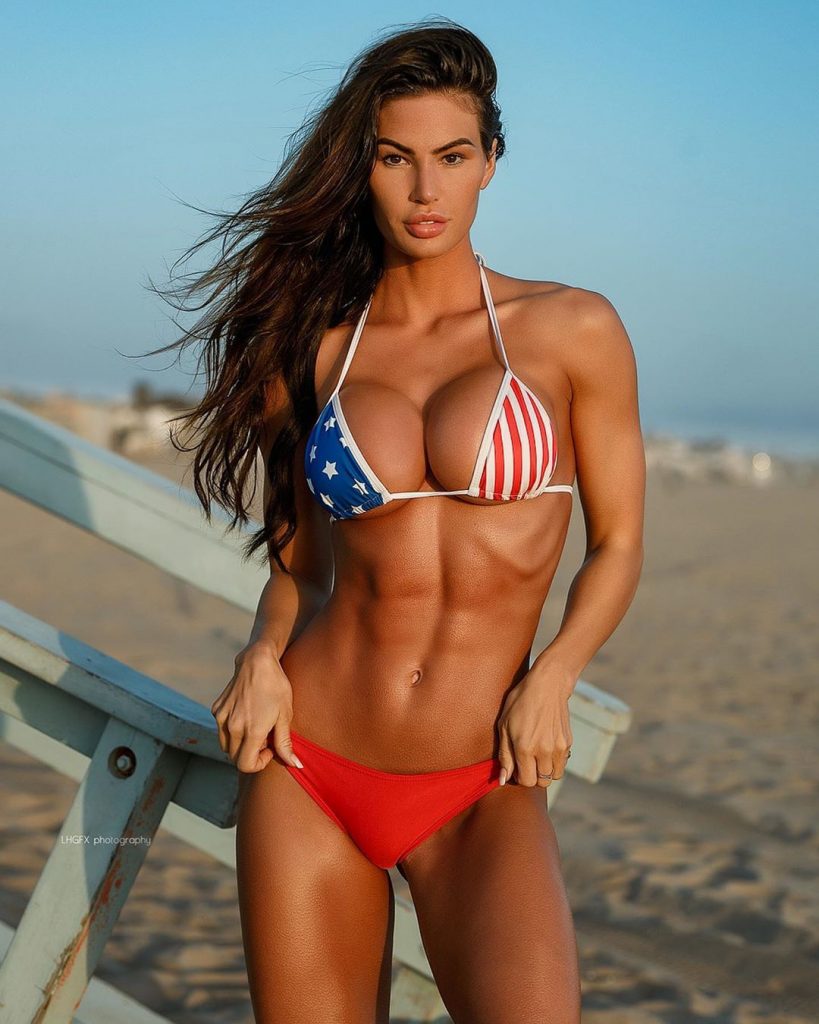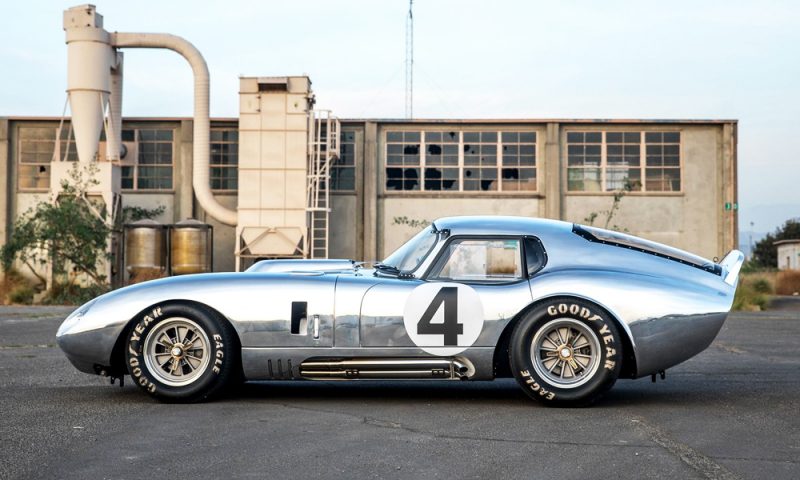 Eric has written for over a decade. Then one day he created Urbasm.com, a site for every guy.