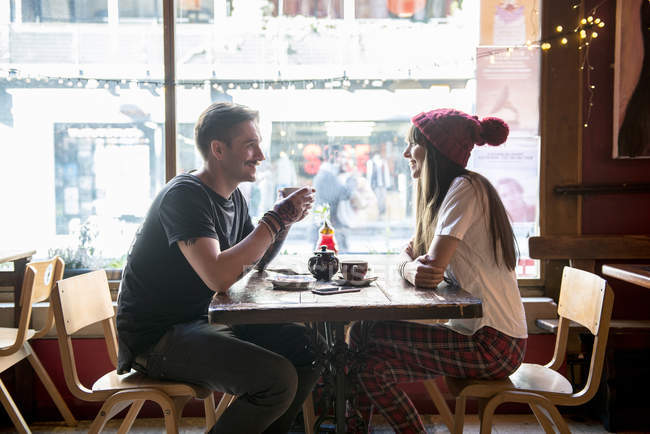 Every so often some stories catch our eye, and in the fast paced stream of memes, news and articles that churn out daily we like to share a few at times. Here's a few you might enjoy.
20 Questions She Wants You To Ask On A First Date
A detailed review on Nadkins, the wet-nap for sweaty balls at Esquire
Tom Brady had one request after signing with Bucs
This Is What Women Really Fantasize About
14 Red Flags to Look Out for in a Relationship
7 Powerful Reasons To Upgrade Your Underwear
Maintaining Perspective in Coronavirus Panic
A Quick Guide to Streaming Movies While in Quarantine

But we wouldn't leave you hanging like that.
Here's some Brazilian girls playing Twister
And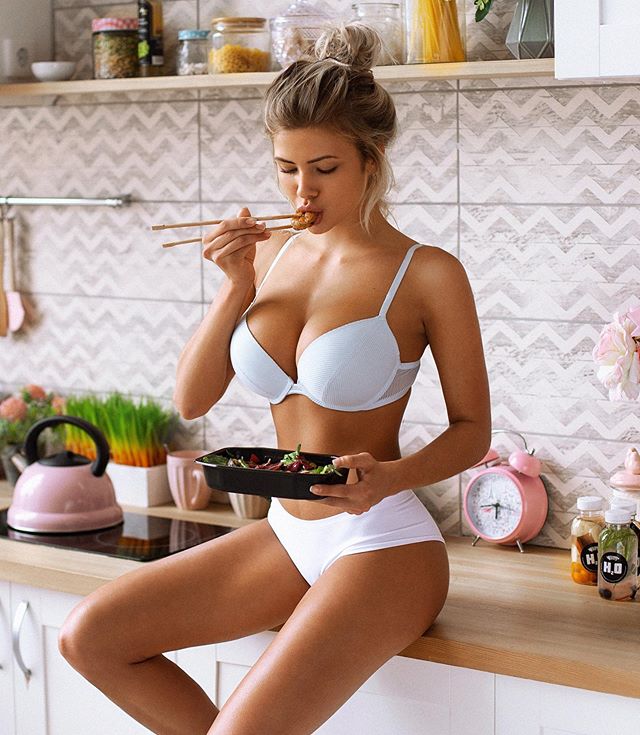 Eric has written for over a decade. Then one day he created Urbasm.com, a site for every guy.