The rise of fitness models like Katelyn Runck have given mankind a new reason to wake up each day.
Katelyn Runck is a hot fitness model that's also an online nutrition and fitness coach.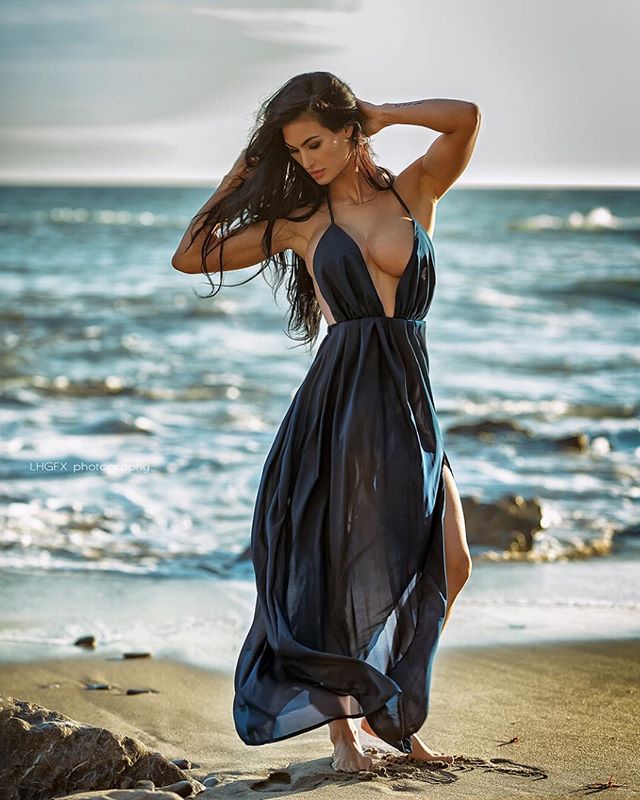 Also see:
Eric has written for over a decade. Then one day he created Urbasm.com, a site for every guy.