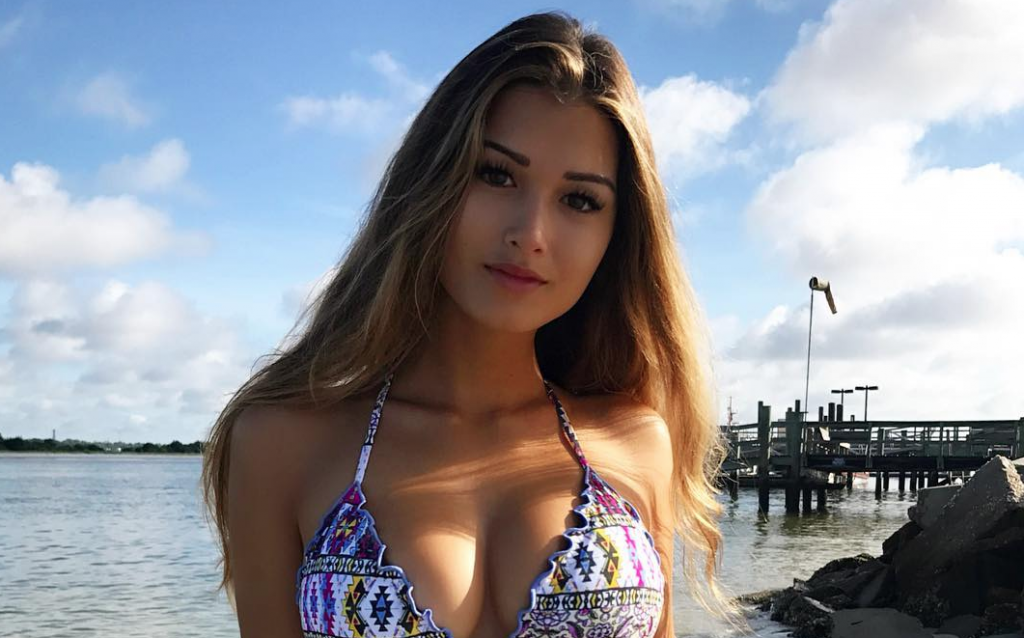 Keilah Kang is what we like to refer to as an instagram crush. She's a natural beauty that loves posing in a bikini and clearly qualified to do so, with her proportions and figure part of her success.
You can find Keilah Kang in Maxim, Sports Illustrated and of course on Instagram where she's acquired a large following. Keilah loves fitness, travel, and we would guess soaking up the sun too.
Eric has written for over a decade. Then one day he created Urbasm.com, a site for every guy.