Thanks to Instagram (xomissceci) we've discovered the beautiful Ceci Ariadne.
She's clearly photogenic, and a past Maxim Cover Girl model. Ceci was also a psychology major and says she's a good dancer and swimmer. We'll take your word for it, who are we to argue.
We suspect we'll see lots more of Ceci Ariadne in the near future.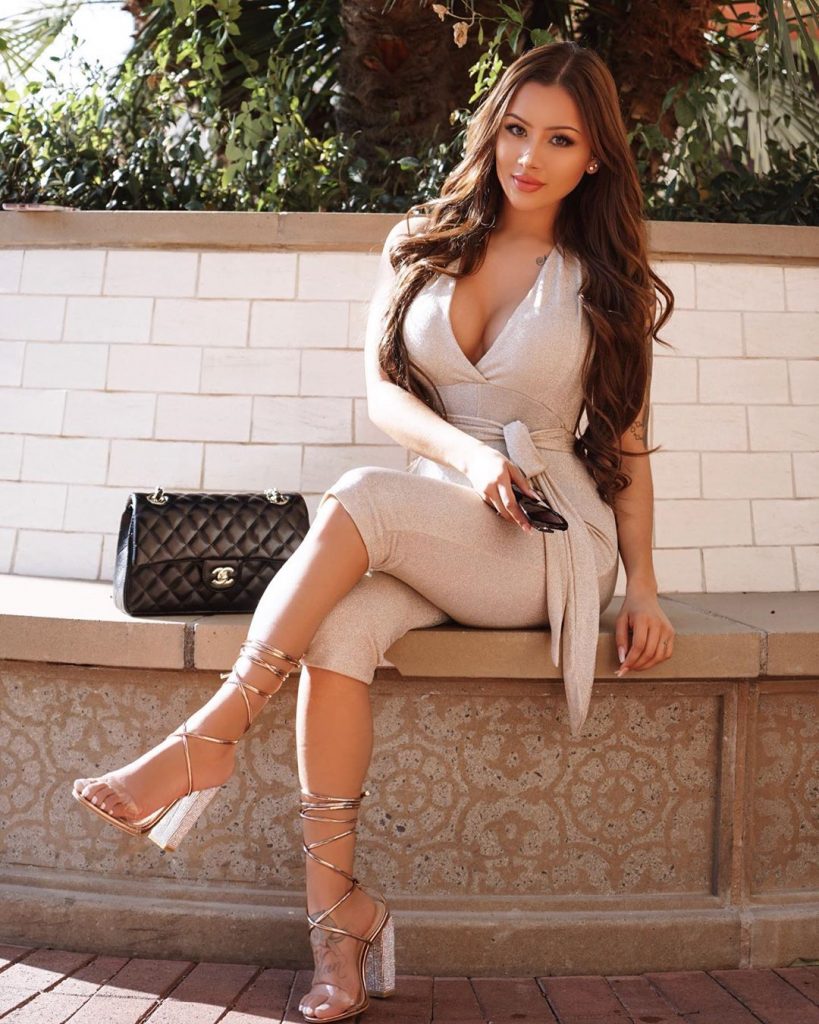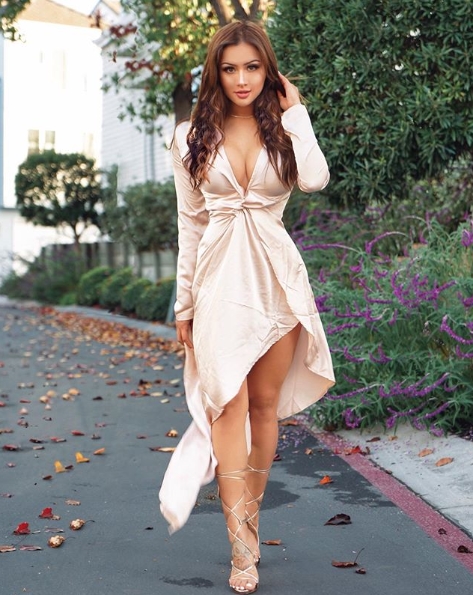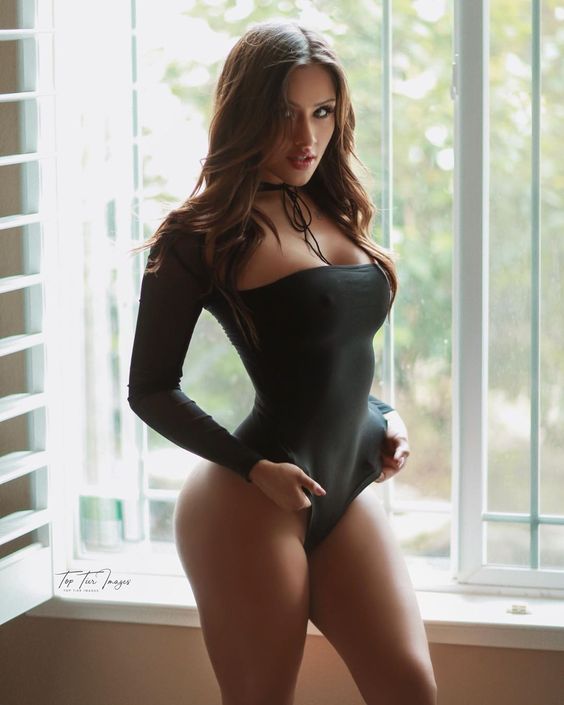 Single and sexy. Hello ladies..