The compact SUV is a beautiful machine – practical, functional, useful, kind to mother earth, and incredibly affordable to the average man. They are everything that your parents ever wanted you to be. And while many of us rest quite happily in the center of the charts, some men prefer to veer into the dark abyss of either the left and right quadrant.
This is the place for brute muscle, advanced technology, luxury, unlimited cash flow, or what the hipsters prefer to call, the extreme luxury SUV. This is a playground where the Acura MDX, Infiniti QX60, Volvo XC90, Cadillac XT5, and Lincoln MKX are left on the sidelines, wanting desperately to be on the cool kid's dodgeball team – but this caliber of cool kid has a higher standard to uphold, like this.
Mercedes-Benz AMG GLE 63
15 mpg is an awfully low number, but 550 to 577 horsepower brings such a number to justice. With an AMG built 5.5-liter V8 and biturbo every big gulp of gas is used with purpose, intensity, and a sense of superiority. The AMG Speedshift Plus 7G-Tronic transmission is quick, no-nonsense, and is one of many highlights on this beast, which also includes high-performance brakes, aggressive styling, night package, and its own VIP lounge (otherwise known as an interior).
Here's a look at a modified version of a GLE by Russian tuning company TopCar: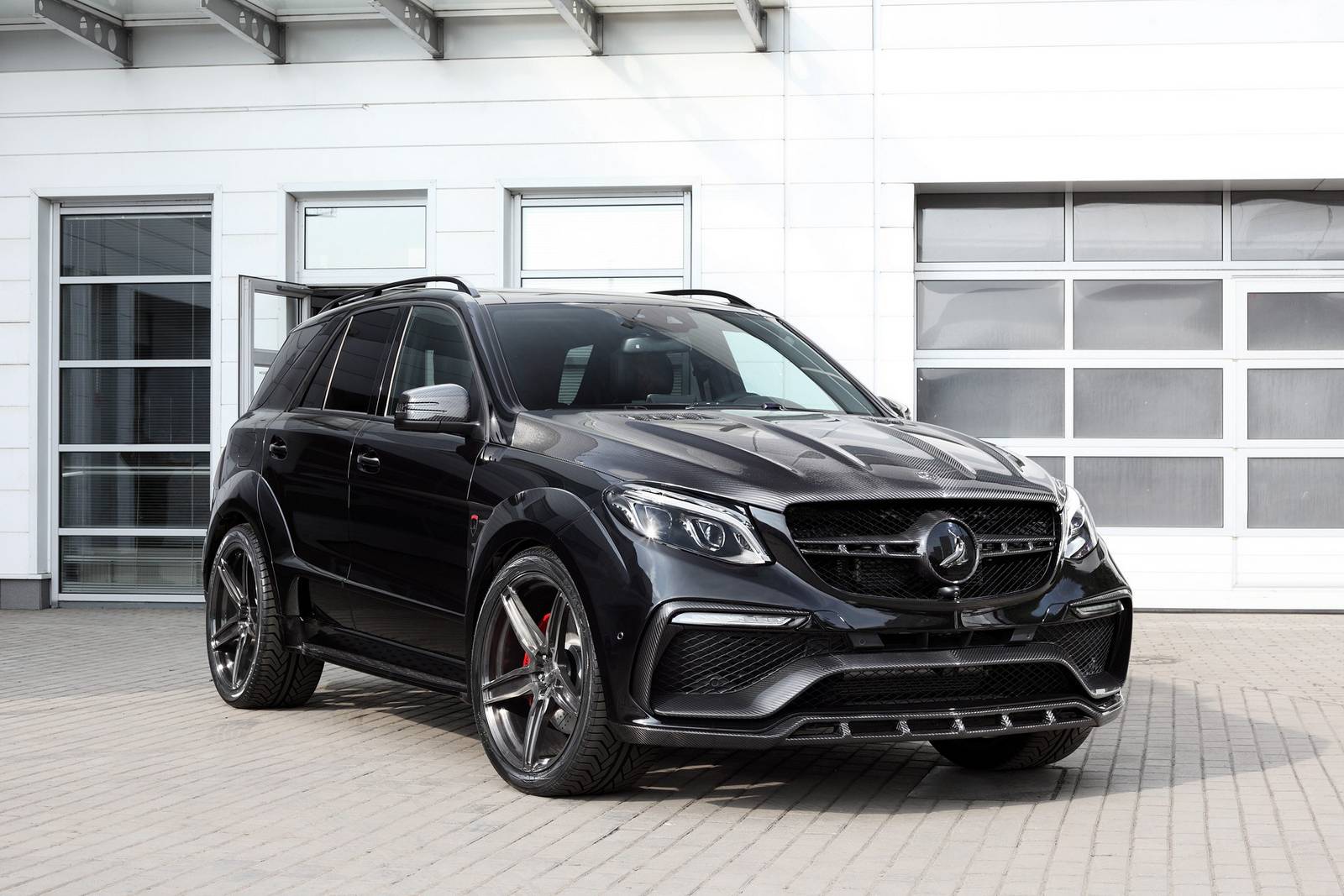 BMW X5 Series M
The letter M series for the BMW brand stands for motorsports, but that definition has grown over the years to also include magnificence, money ($101,700 was the buy-in at the time of writing this), and more of everything, including style, class, aerodynamics, handling, technology, horsepower (567 ponies) and of course, luxury. But it's the little things that matter to the serious driver, such as the X5 M's heads-up display, single-piston floating calipers, integrated headrest, and ventilated seats.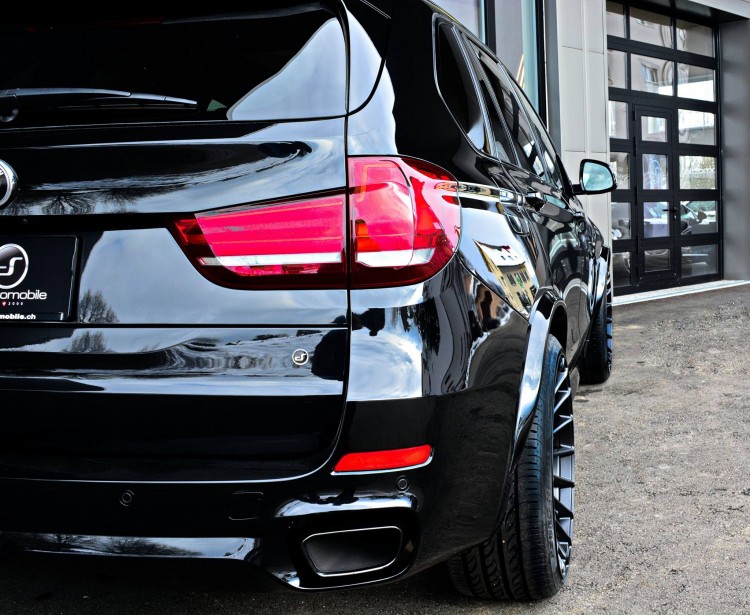 Range Rover
The new Range Rover does not always include the soundtrack from a V8, and that may be off-putting to some traditionalists. The 3.0 Diesel may seem a bit small despite its 443 lb-feet of torque, and the 3.0-liter supercharged version (340-380 horsepower) may seem a bit – 'standard'. But if you're willing to break into the six figures, Range Rover has got plenty of luxury upgrades for the discerning man, including a 557 horsepower supercharged V8, dynamic suspension, and A "hot stone" massaging seat (for the ladies).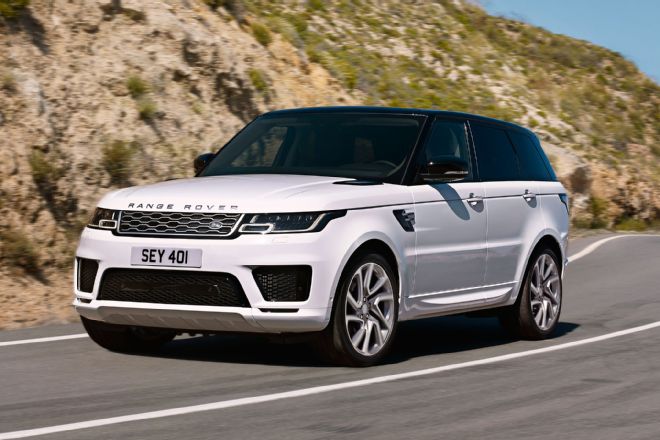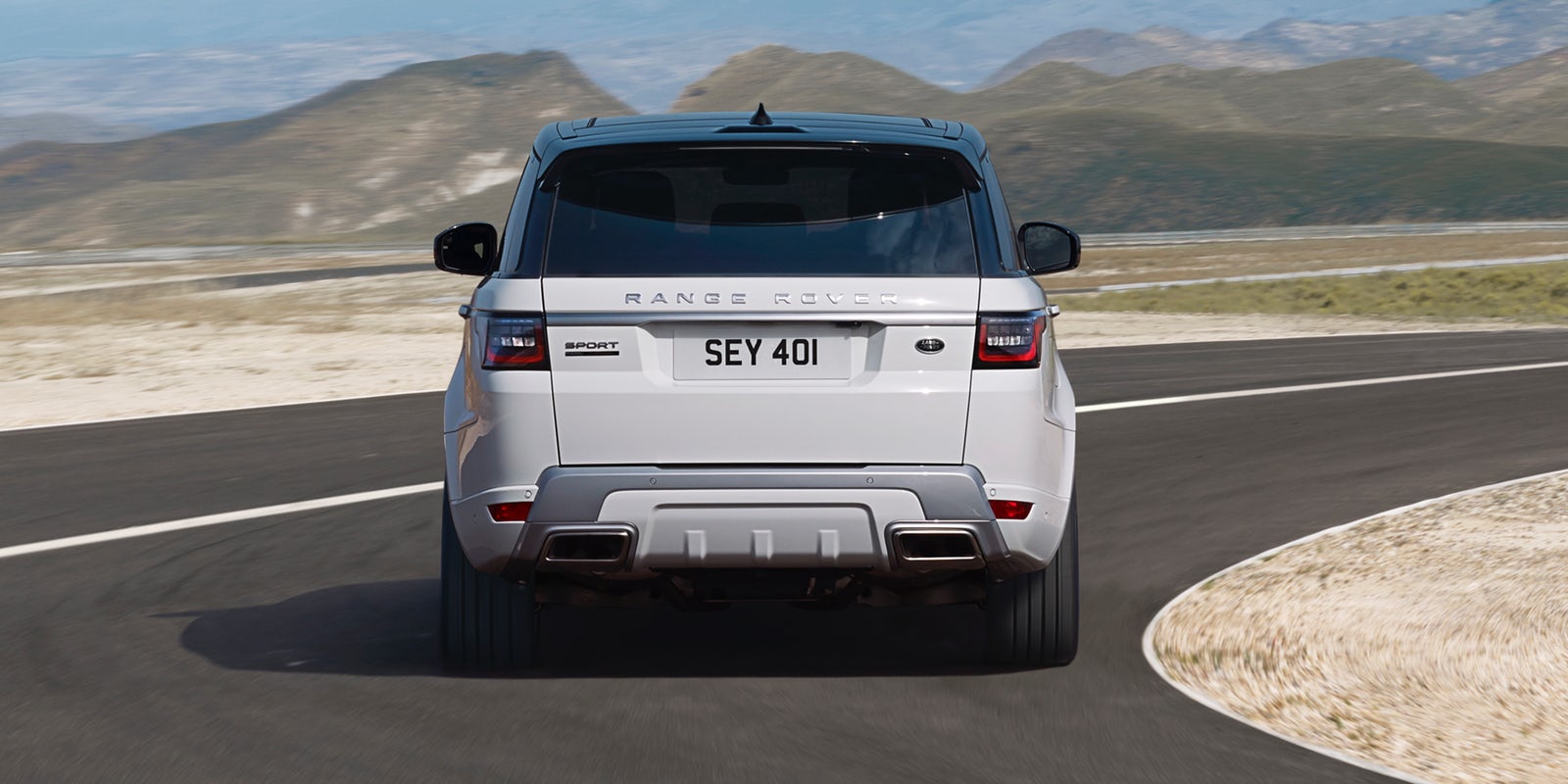 Lamborghini Urus
Extreme luxury often includes increased horsepower (just for the smoother ride, of course), but when an SUV has the Lamborghini heritage to uphold, it takes on a whole new set of rules, including 4-wheel steering, active rear torque vectoring, and adaptive air suspension. But all you really need to remember is that Lamborghini considers the Urus in the class of its own, known as the Super SUV. An honor that is set aside for any utility vehicle that can maintain a weight-to-power ratio of a modern rally car, the brute force of 650 horsepower, and the extreme technology that will allow any experience level driver to carve a tight road course with the finesse of a pro.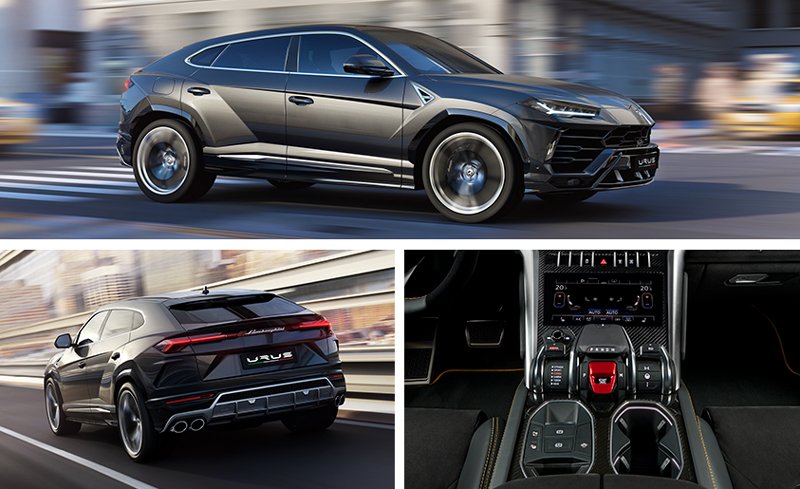 Bentley Bentayga
Bentley has built some of the world's most luxurious vehicles known to man, and while you might expect the Bentayga to be touted as the "most luxurious SUV," instead it is classified as the "fastest SUV ever built" according to their website. And while 600 horsepower and 664 lb-ft of grunt is nothing short of extreme, the equally extreme weight (5,379 lbs) of the Bentayga keep it just short of reaching the road prowess of the Lamborghini Urus or Porche Cayenne. But modern Greece wasn't just built in a day using brute force and determination. It was built with sophistication, 17 exterior paint options, 15 interior color options, jeweled fuel filler caps, burr walnut veneer, and an LED "Welcome" lamp designed by Mulliner.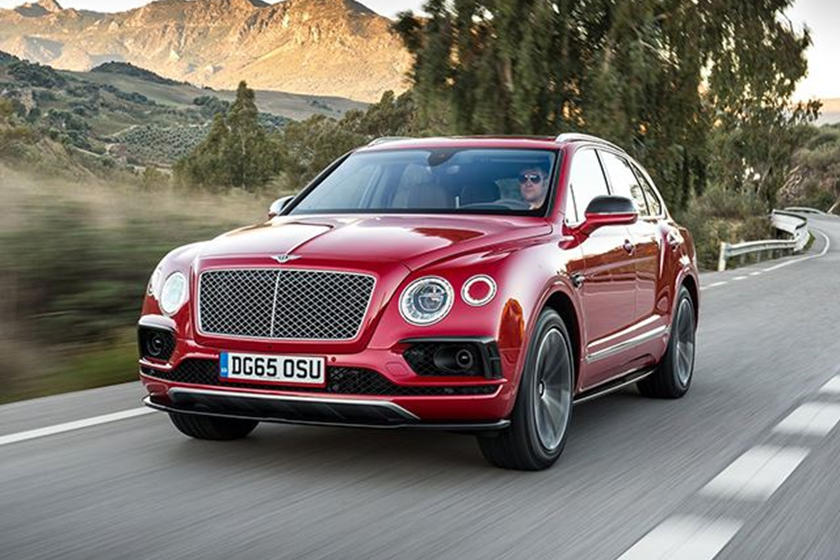 This is what extreme is meant to look (and feel) like.
Single and sexy. Hello ladies..