Our newest crush – some girls have it, and Charlie Riina  is one of them. This lovely raven haired beauty should be in movies.
If not a bond girl, then how about a super hero? Her gaze could be her super power.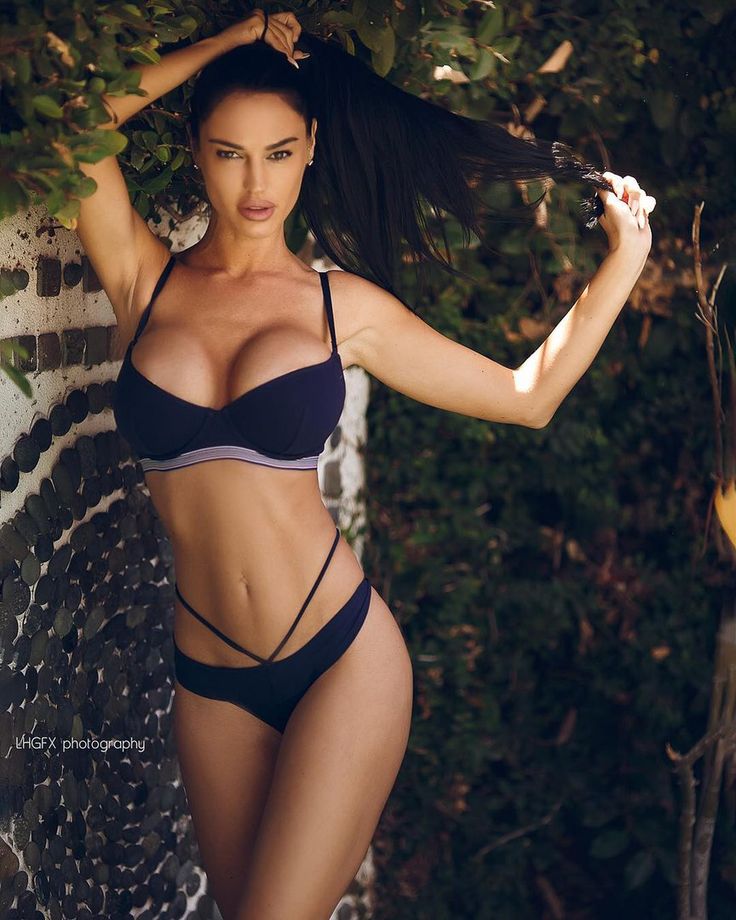 Originally from Poland, where she was known as Ania Krosinska, she now lives in Canada.
Charlie Riina  has appeared in Esquire, GQ, FHM, appeared on cover of Playboy (2011) magazine and been all over the world modelling.
When asked about what she find attractive about a man she says "I'm attracted to the way a man carries himself".
Also check this Charlie Riina video tribute:
Eric has written for over a decade. Then one day he created Urbasm.com, a site for every guy.