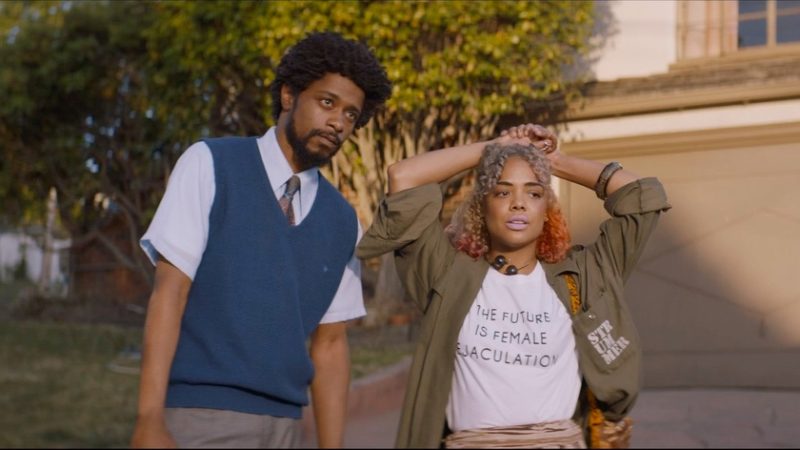 Where have all those quirky, satire films that used to tickle the funny bone while striking a match underneath those who are too sensitive to deal with this kind of creativity gone? We're talking about such groundbreaking films as Dr. Strangelove (1964), Airplane (1980), Space Balls (1987), Office Space (1999)… you get the picture.
Well, it has been a long wait for somebody daring enough to unleash a film worthy of this genre, and that man is Boots Riley. "Why would I want to spend hours and hours of my life fulfilling somebody else's f*cked-up vision of the world?" contemplates Riley. "I'd rather spend hours and hours of my life putting out my own f*cked-up vision of the world."
And that he has done with the film, Sorry to Bother You. With a cast that includes Terry Crews, Danny Glover, David Cross, and Patton Oswalt- we think that you're going to want to give this one a watch, starting with this trailer:
I'm a digital nomad and story teller that writes for Urbasm and a few other websites on men's interests, style, relationships and whatever tickles my fancy. In my spare time I like to play the field in search of my prince, travel, and consider myself an artisan of sarcasm at times.