The MK-1 digital bag could be used for photography equipment, videography accessories, game system, drone, or as a dream overnight bag for a dedicated techie. There is actually not much limitation to this case by Boundary, so long as pushing the boundaries of where you can take your beloved gear safely is the ultimate goal.
Well, you may want to pair it with a backpack to make it even easier to transport. And Boundary, of course, has you covered with their Kickstarter favorite, the Prima Pack (shown above). But let's get back to the MK-1, shall we?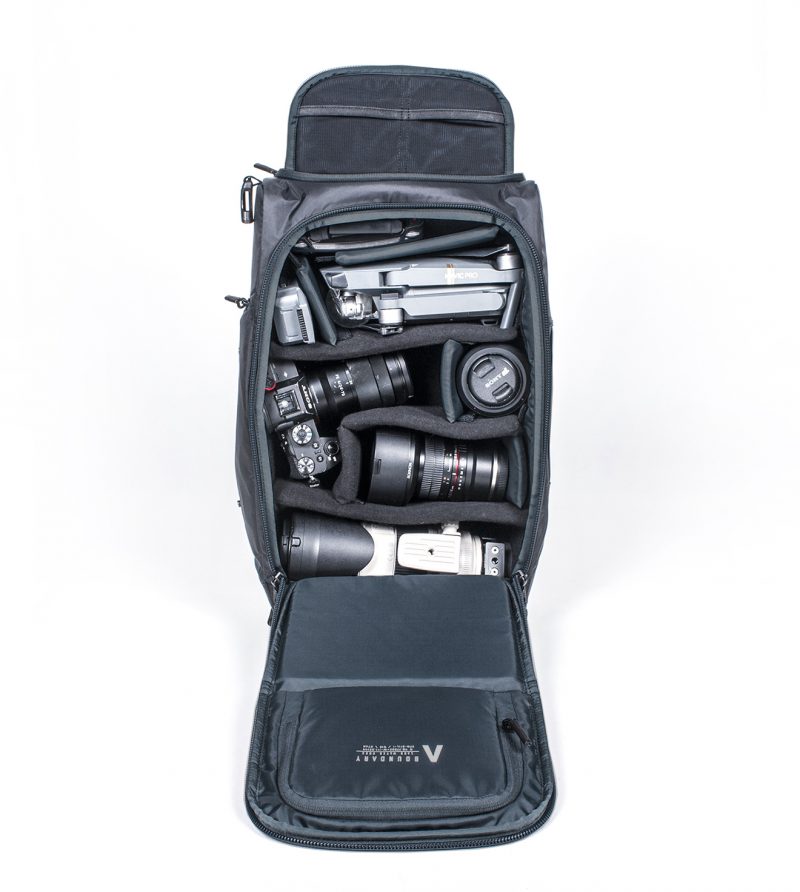 The MK-1 comes with a full 22-liter capacity that can be customized just how you like utilizing a variety of padded dividers. And what makes it more convenient than your typical padded 'briefcase,' is its three access points that allow you to quickly get to the specific gear you're after (so long as you remember where you put it).
The three zippered access points are lockable, so it will keep your stuff not only within reach but also secure.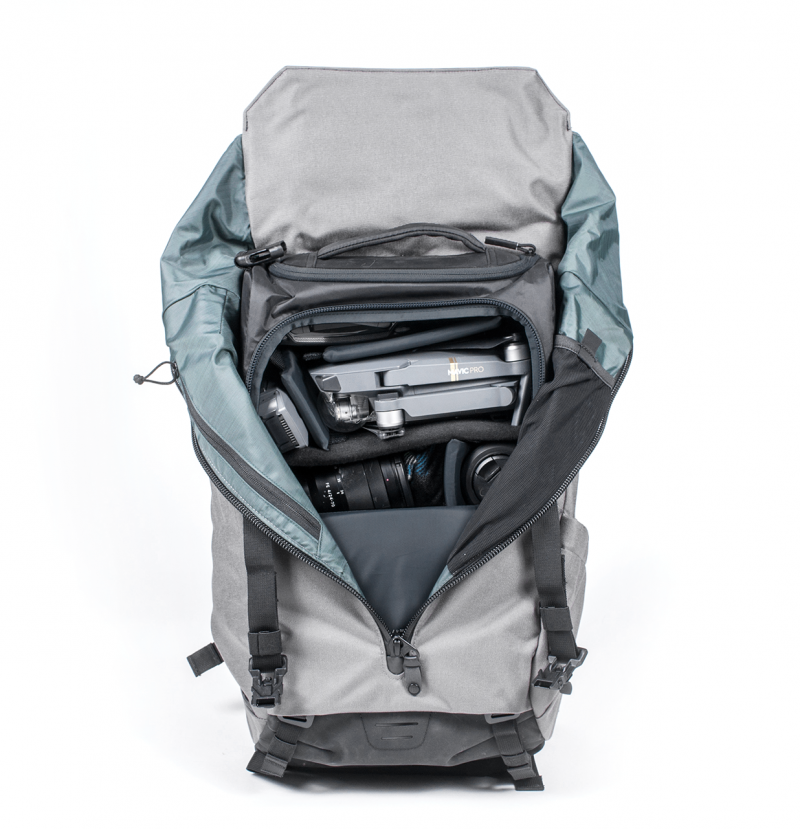 Beyond that, you get two small interior zip pockets, and 2 stretch-mesh pockets to hold those miscellaneous items that are just too small to put anywhere else.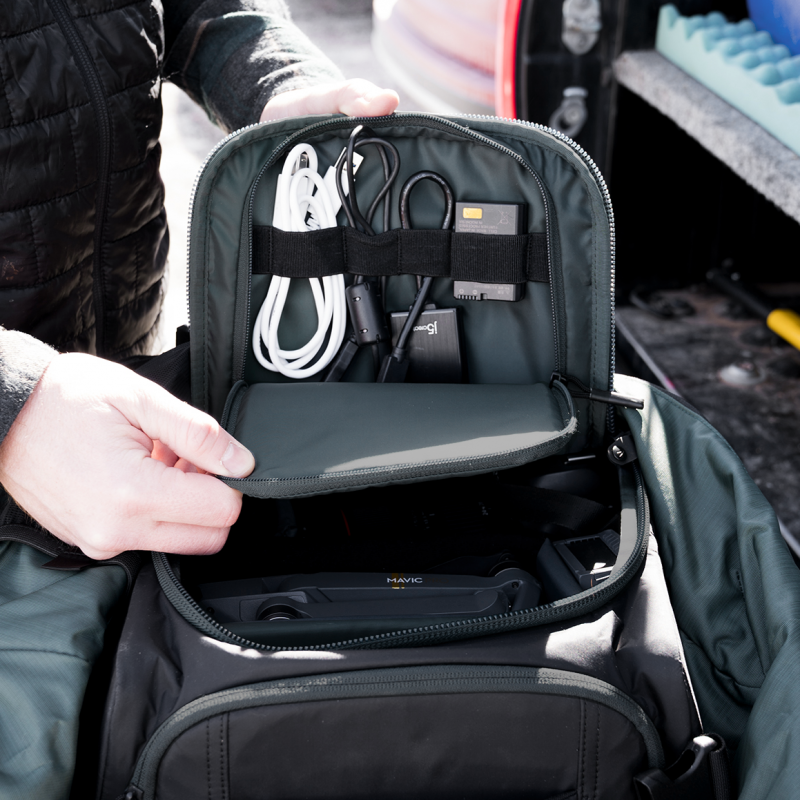 This is an awesome tech bag that will help your gear survive even the wildest urban jungle. Get more details on their website.
About
Loves bourbon, travel, and spending time with family (in that order).