If there's one thing most men are thankful for… it's that technology has enabled the sexy selfie and made it available to practically anyone. And what is even more awesome is that social media has made it possible for the average, everyday exhibitionist to share, coax, tantalize and tease – and if you've got some time on your hands you can find these treasures.
But seeing that I might have a little extra time than most, I've done all the hard work for you – and left you with only the spoils to enjoy.
You're welcome.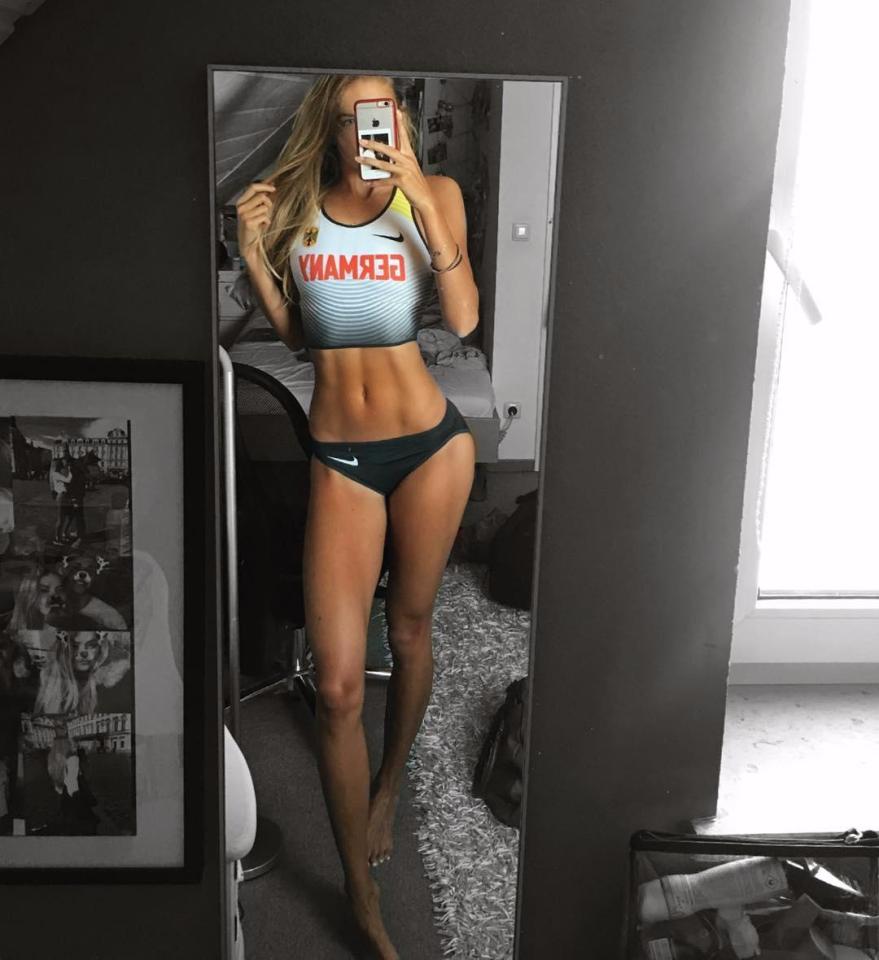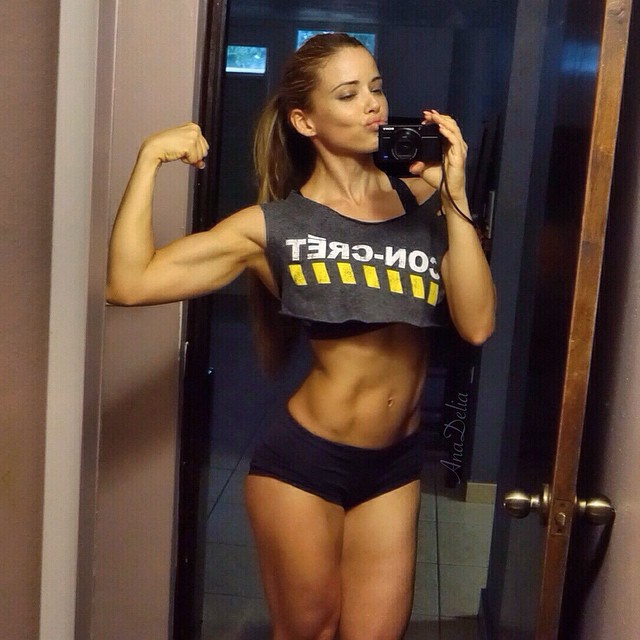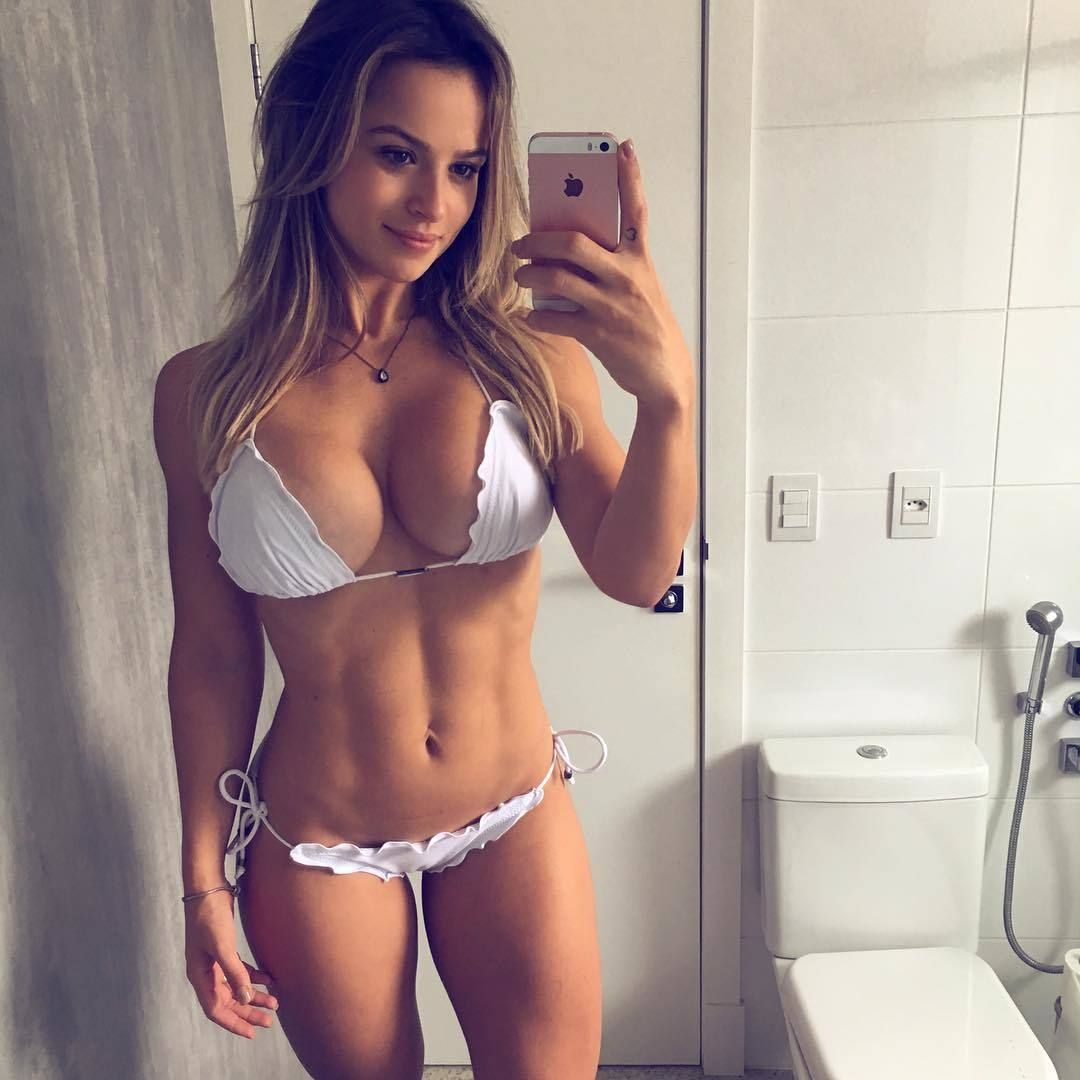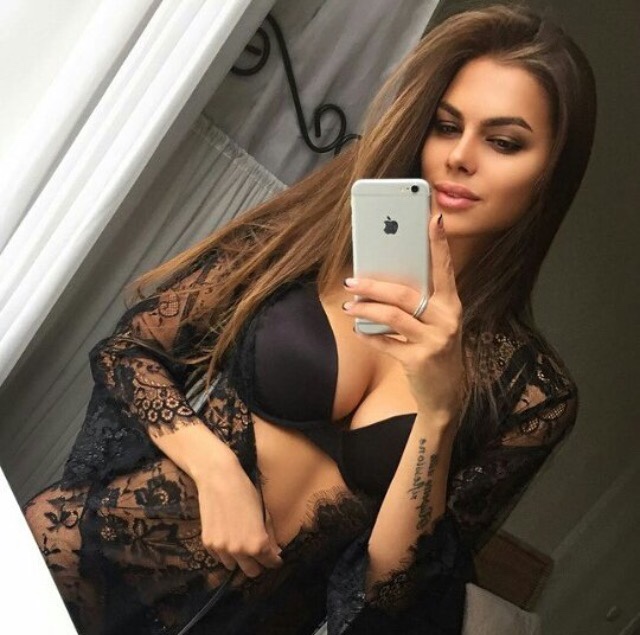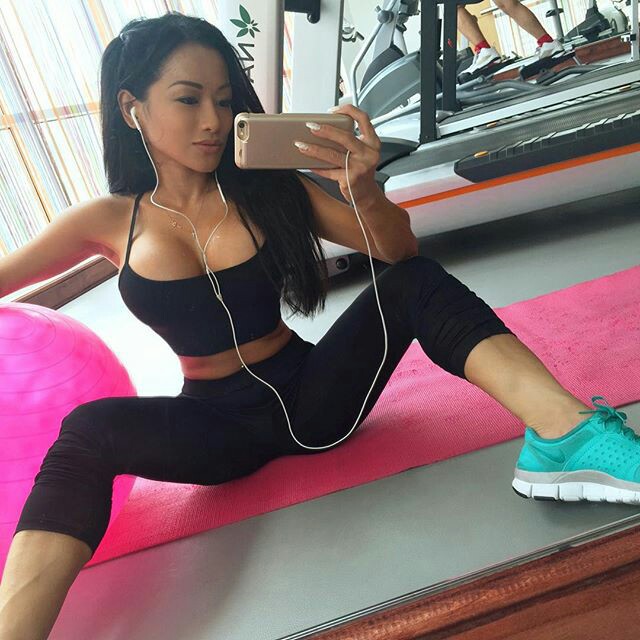 Single and sexy. Hello ladies..