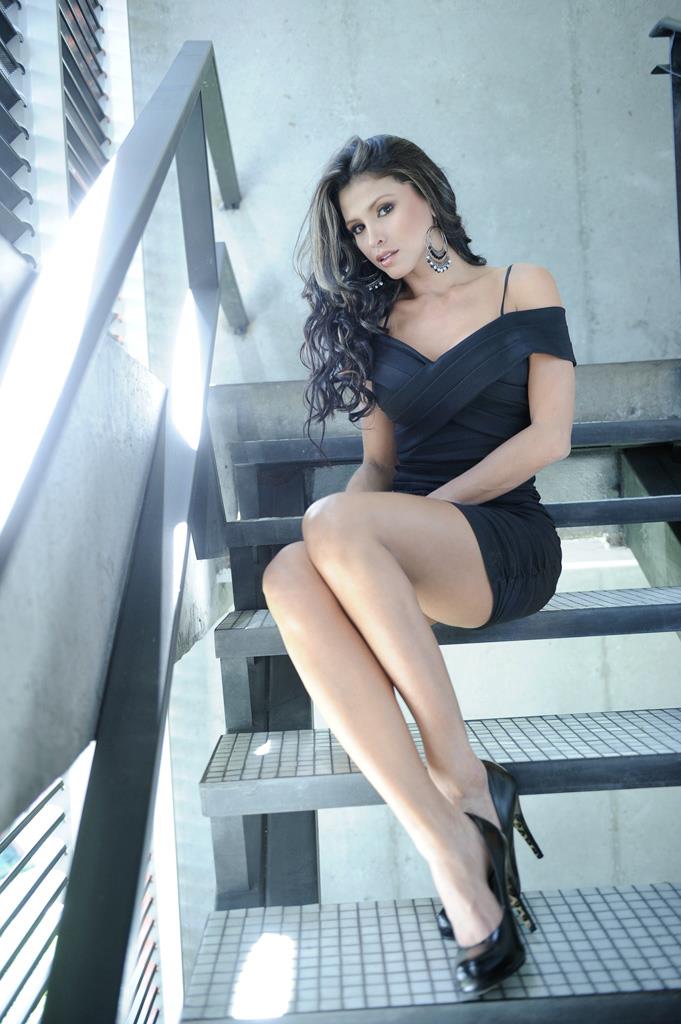 A beautiful woman rarely needs an introduction. Especially when she makes heads turn or your heart skip a beat.
It's not about whether she's busty, wears a short skirt, tight dress, see through gown (which never hurts) but how she carries herself.
It's not just confidence, but also her demeanor, body language and how communicates what she's thinking.
With a beautiful woman and looks that kill on your arm, you're unstoppable.
Single and sexy. Hello ladies..