This lovely lady from down under is Kahili Blundell, an Australian Swimsuit and Glamour model also moonlighting as a UFC ring girl. She's appeared in a number of magazines, including Maxim and others.
She's been modeling a few years and her career started to take off when she won the Ralph Australian Swimwear Model of the Year in 2011. She loves kickboxing, MMA, and dance, which gives her the athletic body she is known for – and helps her to stay in shape, of course.
Kahili is our crush of the moment – as if there could be any doubt.
Also, check this Kahili Blundell video;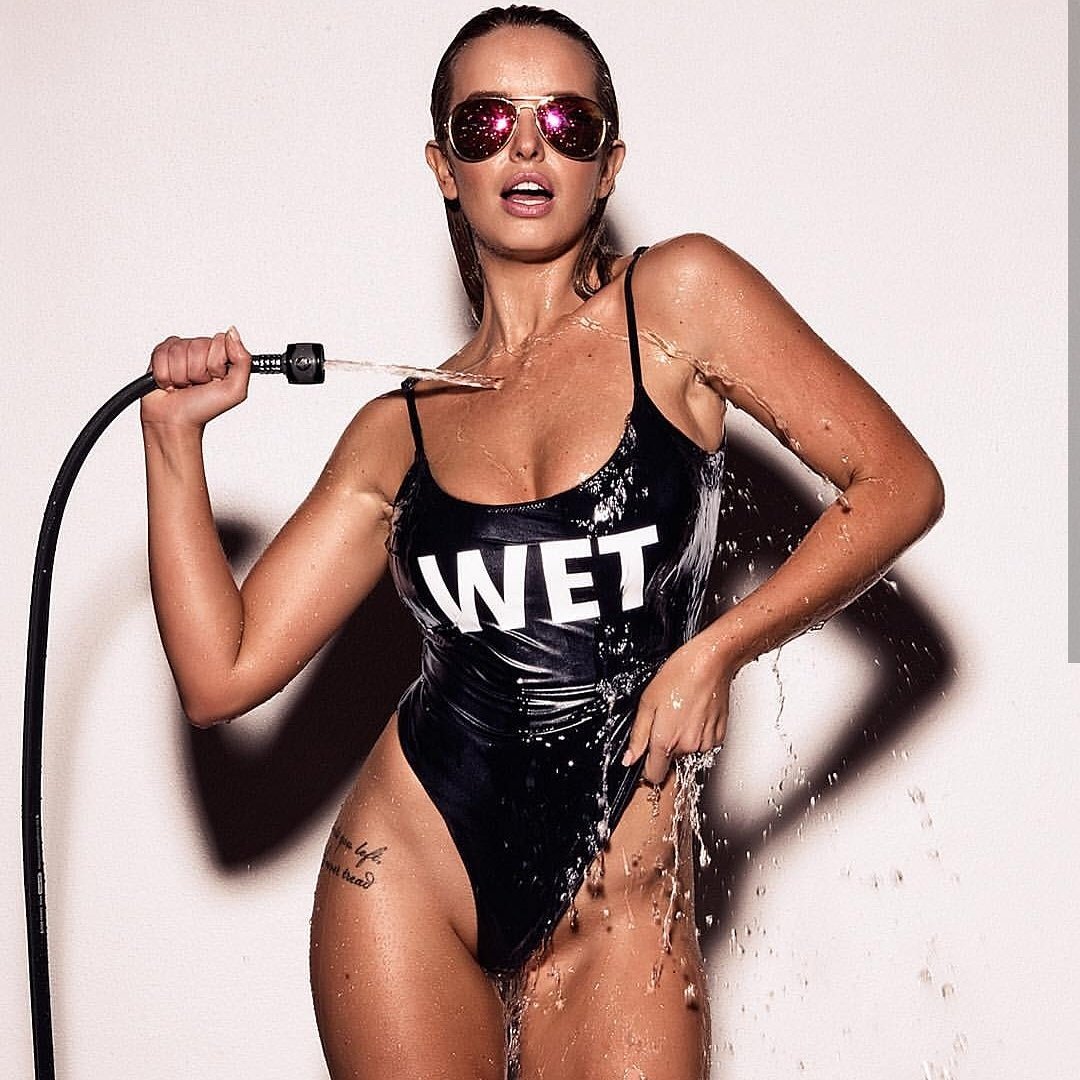 Single and sexy. Hello ladies..