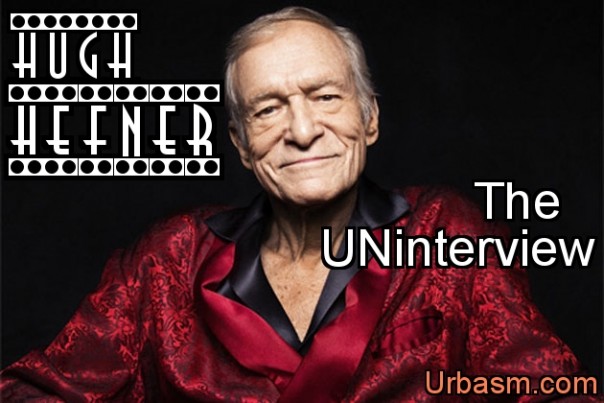 Just two years before the death of James Dean, Hugh Hefner started the infamous magazine which has been hidden underneath many a young mans bed springs for some 60 years. Playboy was much more than a magazine for 'The Heff'–it was a lifestyle. He has had sexual experiences ranging from one woman, multiple women, celebrities, shared a threesome with his own brother and sister in law, and even had another man ('just to see what it was like').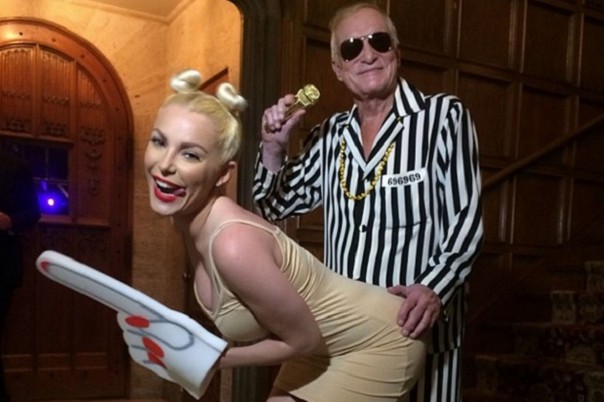 Hefner may seem rather proud of his womanizing ways. However, he wasn't always that way. He claims that he was a virgin until the age of 21. He then married his first wife at the age of 23, who after admitted being unfaithful, allowed him the freedom to enjoy other women to ease her guilt. She also thought that loosening his leash might improve on their failing marriage. It didn't work.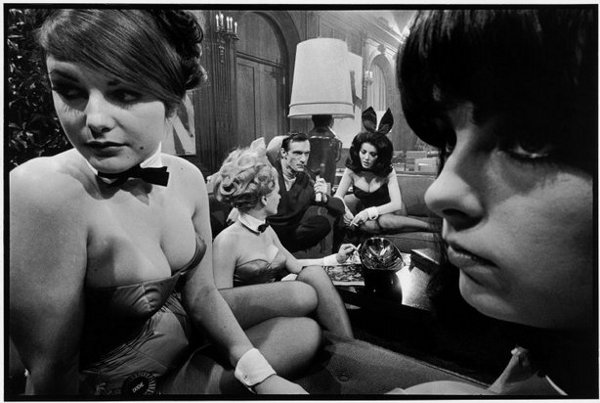 Publishing a sophisticated men's magazine seemed to me the best possible way of fulfilling a dream I'd been nurturing ever since I was a teenager–to get laid a lot."
When Hefner and his first wife divorced 10 years later, he began to run his oats through a rabbit feed factory–and thus bedding just about every woman who came across Playboy's cover page. He has admitted that during these early years it wasn't uncommon for him to have slept with at least 11 out of the 12 playmates of each month. Just take one moment to digest the reality of this dream coming to fruition. And it was exactly this kind of 'mojo' that eventually gained him his own subspecies of rabbit named in his honor, the Sylvilagus Palustris Hefneri.
One urban legend states that from 1955 to 1979, Hefner would use a certain amount of stars around the "P" in his magazine. It has been said that this was his inside rating system of the featured playmate which either described her attractiveness, the number of times he bedded her, or her rating on how good she was in bed. During Hefner's Playboy glory years he became linked to such sexy bombshells as Donna Mitchelle, Marilyn Cole, Shannon Tweed, Lillian Muller, Patti McGuire, Brande Roderick, Barbi Benton, Karen Christy, Sondra Theodore, and Carrie Leigh. And if you happen to not recognize any of these lovely women… Google will enlighten your soul and mojo.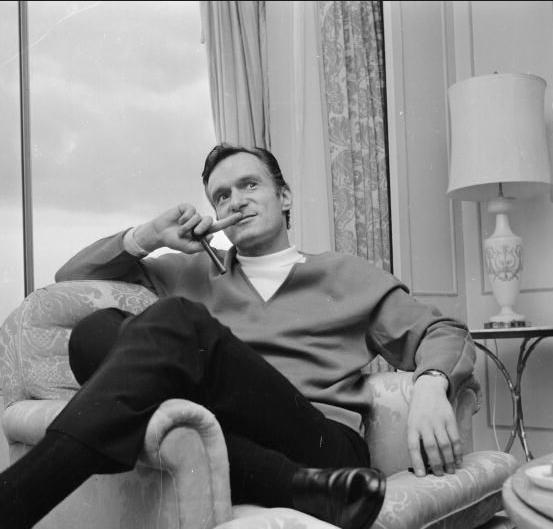 A legend in his own time, we salute you, Mr. Hefner. His publishing empire created the ultimate means to fulfill his dream and the dream of men and women across the boundaries of time and place. On behalf of the Heff, today's man, and the many generations of boys who will eventually discover this man's life's story, we thank you for your patience, tenacity, and the memories.
Eric has written for over a decade. Then one day he created Urbasm.com, a site for every guy.