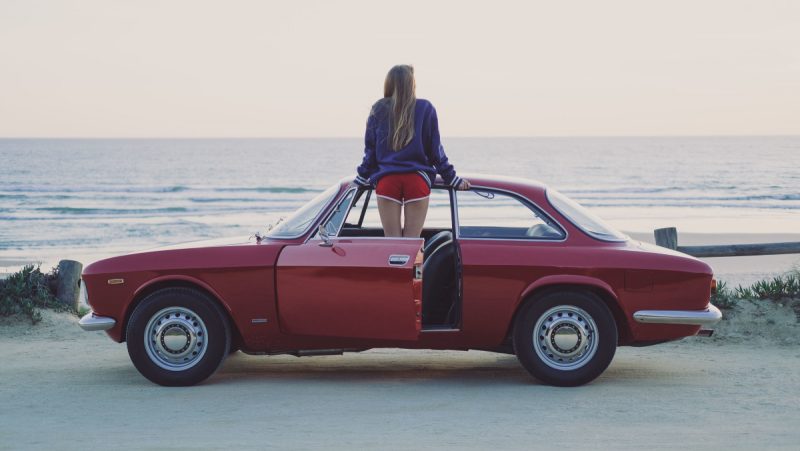 Your father really did not have it as bad as you think. The shorts on women – were, well, really short, the sun was warm, the beer was cold – and yeah, the dancing was bad (real bad), but the cars… they were stylish and fast.
It may be true that we do a few things today better than 20+ years ago (we're not going back too far in history), but when it comes to these 20 vintage cars – we think they did it just right. In fact, we wouldn't change a thing. But a picture is worth more than words, so here's our proof:
1972 Datsun 510
1974 BMW 2002
Saab 900 Turbo
1970 Datsun 240Z
Volvo P1800
1970 Austin Mini Cooper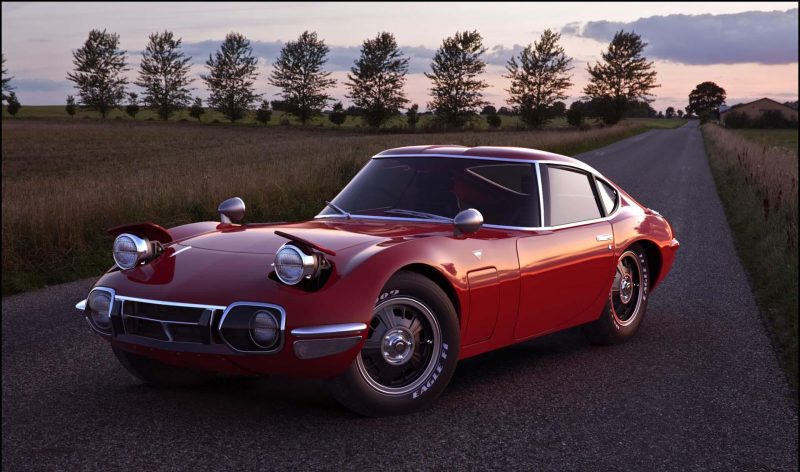 1970 Toyota 2000GT
1974 Nissan Fairlady Z
1968 Alfa Romeo Giulia GT 1300 Junior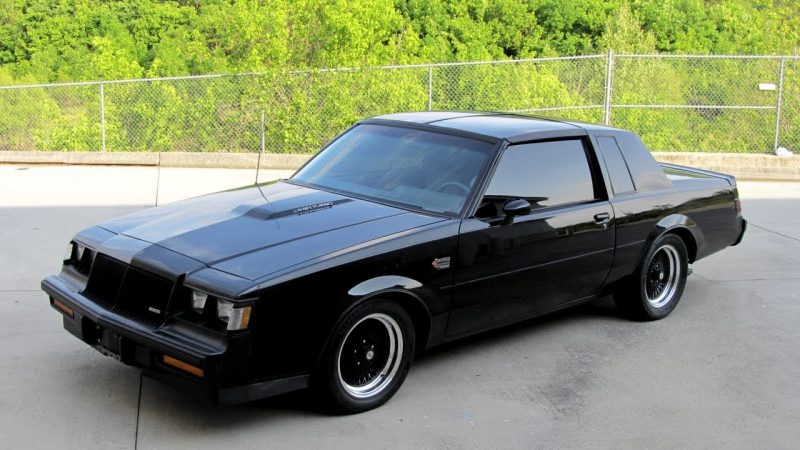 Buick Grand National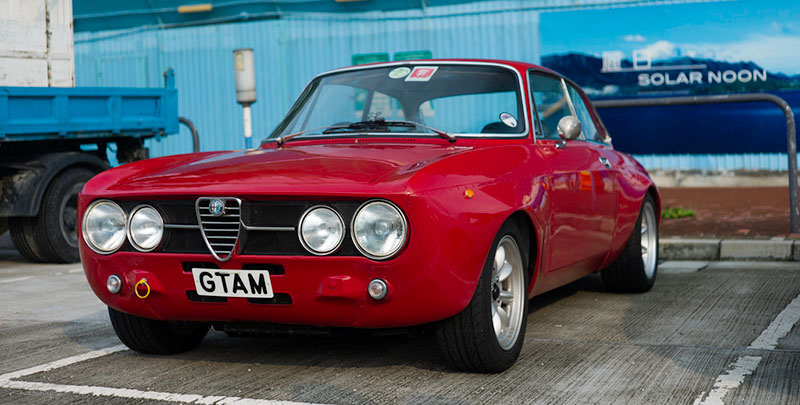 Alfa Romeo GTam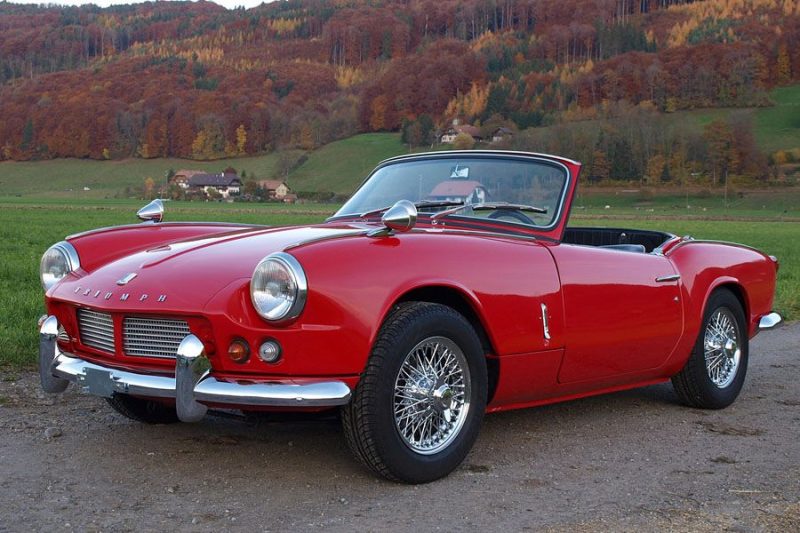 Triumph Spitfire
1978 Pontiac Grand Prix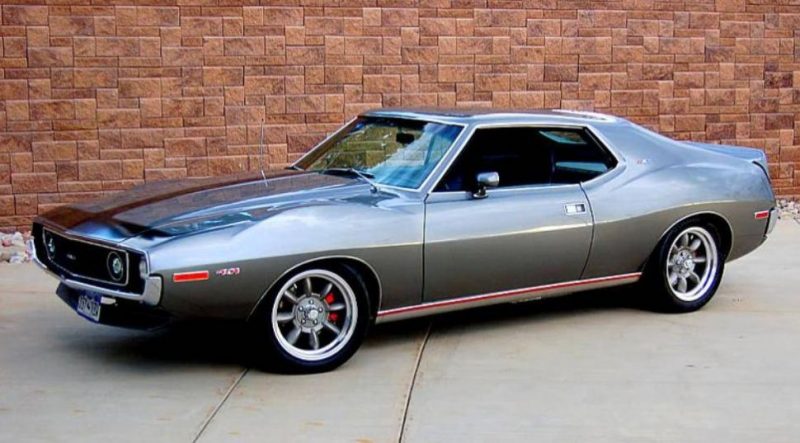 1973 AMC Javelin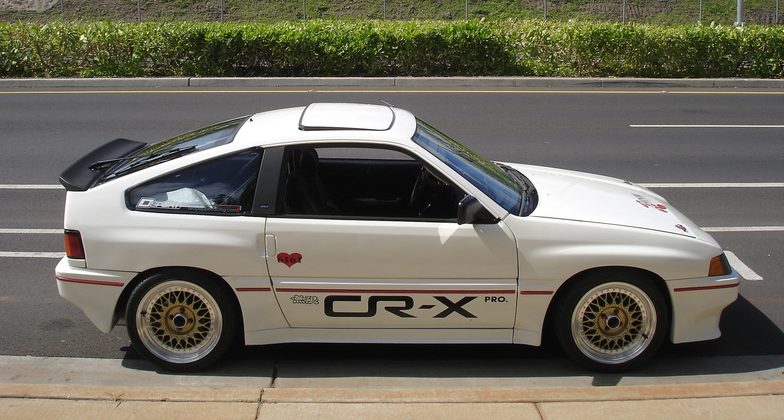 1985 Honda CRX Si (Mugen)
1991 Toyota Supra 2JZ
1993 Dodge Stealth
1992 Mazda RX-7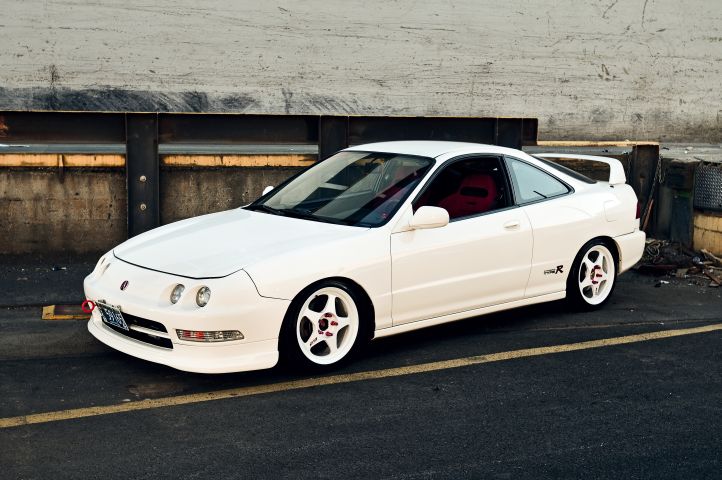 1997 Acura Integra Type R
VW Scirocco
Eric has written for over a decade. Then one day he created Urbasm.com, a site for every guy.