Once a year we pay tribute to dad, and on Father's Day we remind him how much we appreciate everything he does.
Here's our own tribute to a bunch of guys being awesome dads, doing it right one way or another.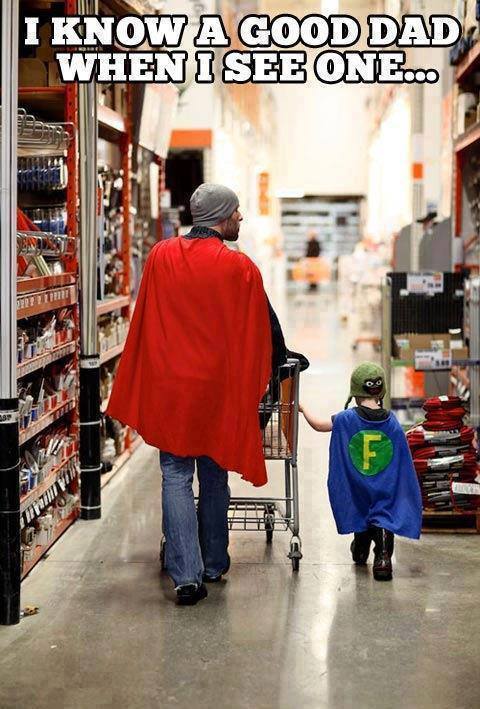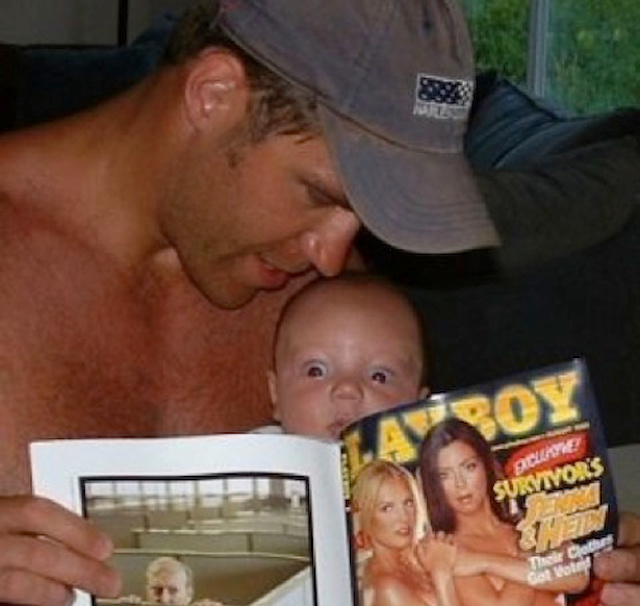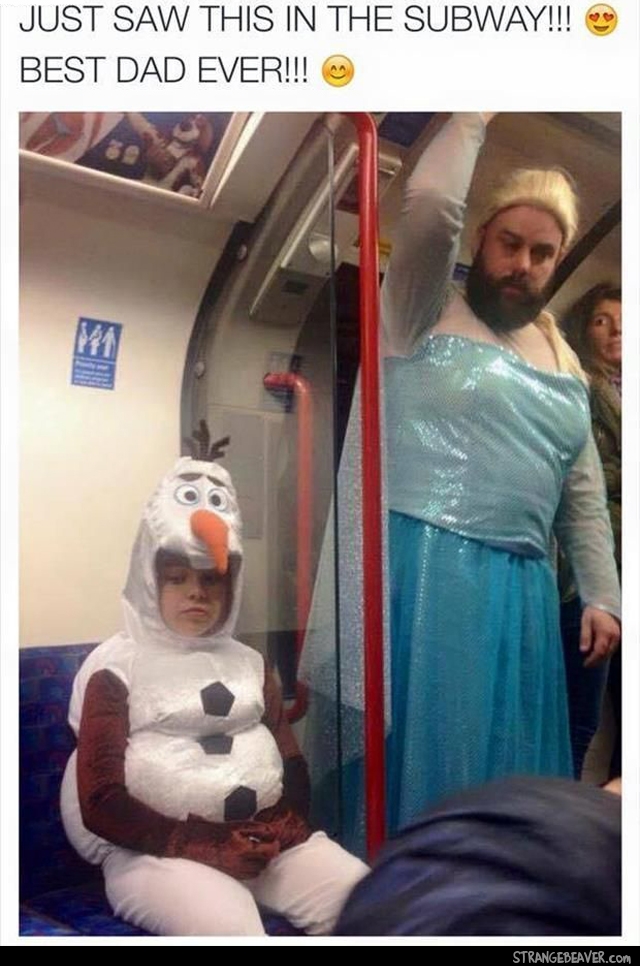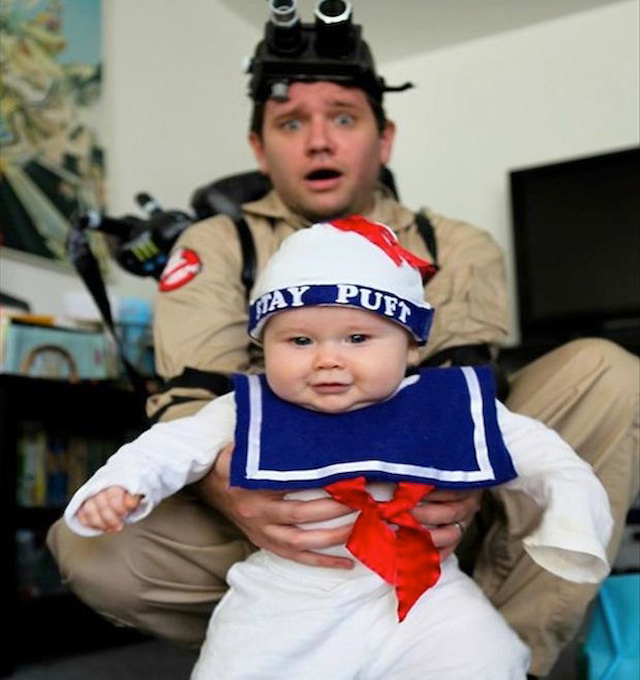 Also see:
20 Lessons and Advice from Dad
Eric has written for over a decade. Then one day he created Urbasm.com, a site for every guy.