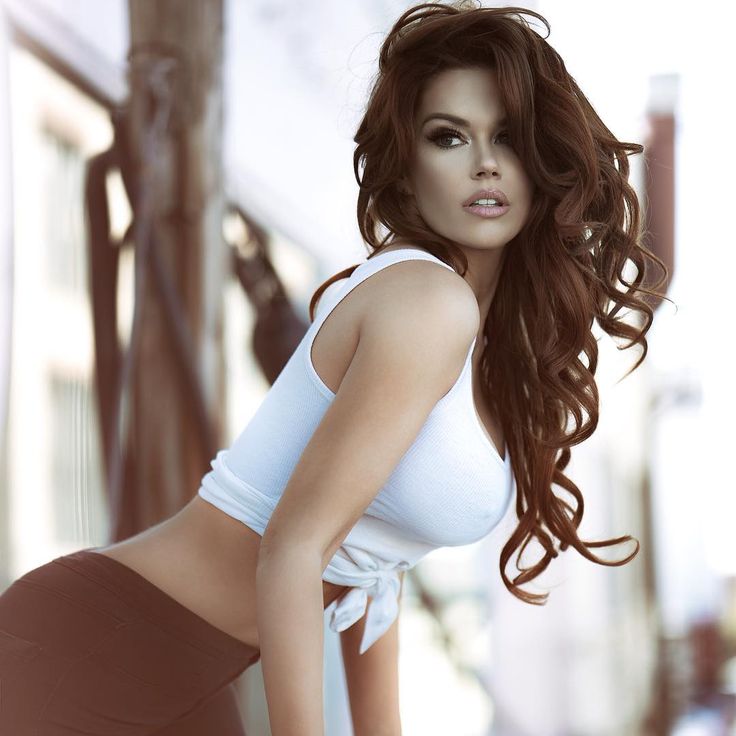 So, you've earned yourself a decent job, a faithful girl and some fancy digs. You know where to find a good time, and you're usually the best-dressed man once you get there. Congratulations- this is a good start.
And now we'd like to share with you a couple finishing touches that will propel any worthy beginning into an epic ending:
6 Reasons Why Your Fitness Plan Fails
First-Date Things You Think Impress Her But Don't
How To Make Her Your Girlfriend
This Treehouse Is Probably Nicer Than Where You Live
Jessa Hinton's Instagram is a worthy stop
10 Great NSFW Coffee Table Books
You Will Never Party As Hard As The 1986 Mets
Dressing For The First Day At a New Job
Single and sexy. Hello ladies..