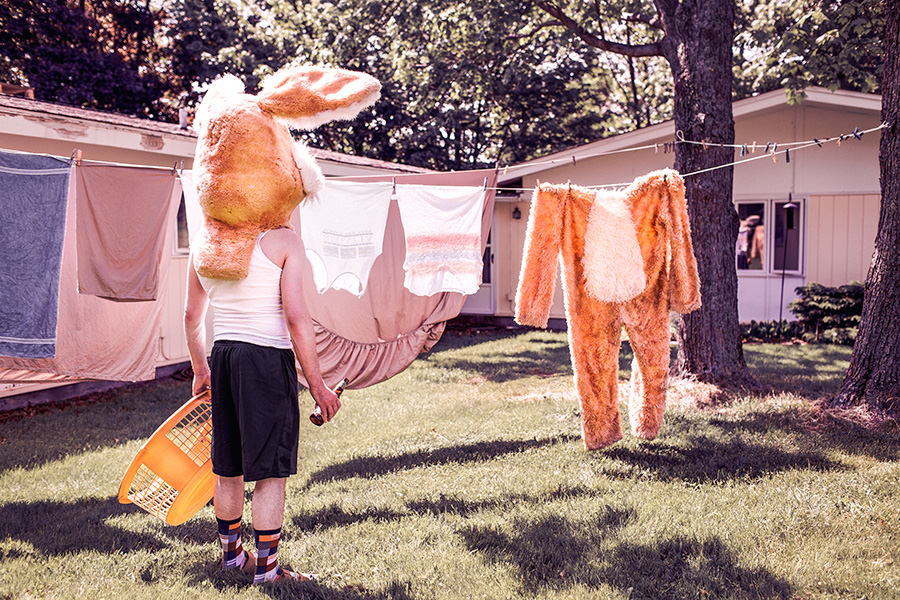 When I was in my teens, I couldn't stand to be around my dad. But when I was in my twenties, it was a different story. I was amazed how much he had learned in just a few years.
One of the great things about Father's Day, besides being the one day that Brookstone does any business, is the tribute we pay to our father's. I once got my dad a mug that said "world's greatest dad," but he said I was being sarcastic. It's been a lot of socks since then.
I also tried giving him $100 in a card and suggested he spend it on something that will make his life easier. He turned around and spent it on a gift for my mom. Dad always joked fatherhood is the greatest because you can ruin someone from scratch. I get that now.
Dad, you'll always be like a father to me.
From being there (when you could) to the manly advice you've given over the years, please accept this Father's Day card as a token of my poverty.
Hope you make parole this time around; have a great day!
Max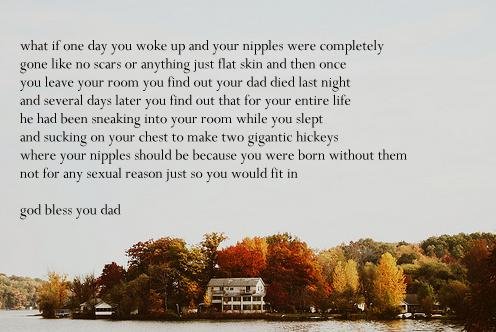 Single and sexy. Hello ladies..