They still make them like they used to
There is something mighty noteworthy about the classic rides of the past. It was a time of excitement, experimentation, freedom, craftsmanship and brand honor. From what we've hear, today's generation of men are not as interested in going for a ride in the open air. Possibly because today's machines don't feature the same personality and charisma as the cruisers of yesterday. But it doesn't have to be that way. You can still relive that feeling of freedom with these three modern, classic throwback motorcycles.
The BMW R 5 Hommage Motorcycle was built to celebrate the 80th anniversary of BMW's legendary boxer.
The Ducati Scrambler Italia Independent is a '70s-inspired bike with a blacked out engine and limited run.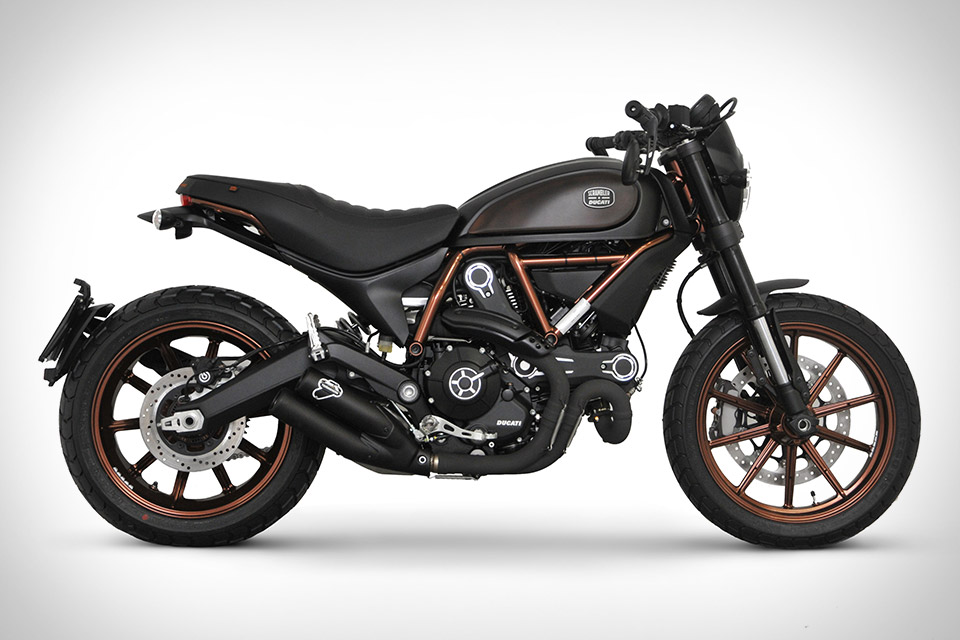 The Moto-Mucci Honda CX500 Motorcycle is a daily urban rider throwback based on the 1978 classic.