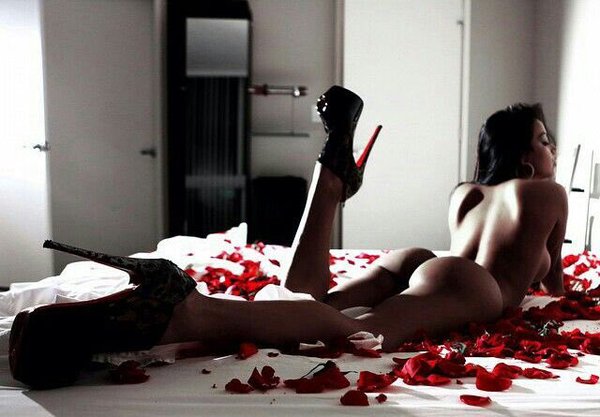 You talk a good game. You've got the attitude, the confidence and the character. All of these are great traits to have for a man, but can work against you in the bedroom. These are the nine things you should never say to a naked woman.
1. My ex…"
Your what? As far as she's concerned your mind should be focused on only one woman at this moment – the one that is naked.
2. You're crazy!"
Every woman has heard her share of crazy bedroom requests, and the smart ones respond with care and understanding. The best way to keep from hurting anyone's feelings in the bedroom is to listen, ask questions and find compromise.
3. I'll be right back?
Where do you think you're going? This isn't the time or place for that. Get your bathroom habits in order before she's naked.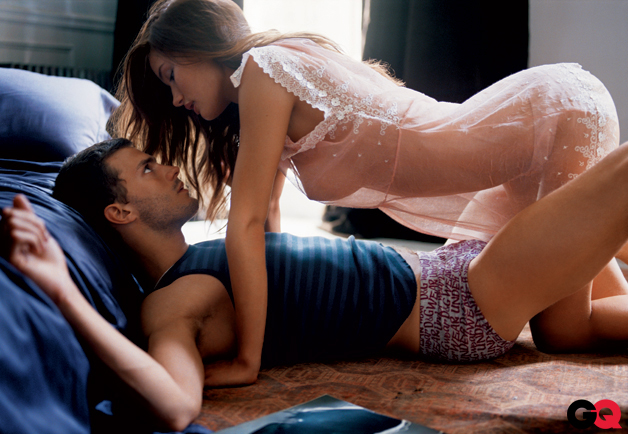 4. What are you doing?"
You might be wondering this once she starts to 'explore' on her own, but sometimes it is best to just go with it. Instead, give her some positive, helpful direction to bring her back into the zone. (i.e. "Yeah baby, now can you try doing…")
5. I've got to leave by…"
Some women enjoy hooking up as much as men, but she still wants to be more than just a 30 minute interlude before your next appointment.
6. Sorry, I'm not in the mood"
Honesty is good, but compassion is better. It's a risk for a woman to ask for sex, and if you shut her down too abruptly, it will become an even bigger risk for her to ask again. Women like to feel sexy, so if you are just 'not in the mood', instead of a flat out no, ask her for a rain check, so she understands your mood has more to do with the moment and not her lack of sexual appeal.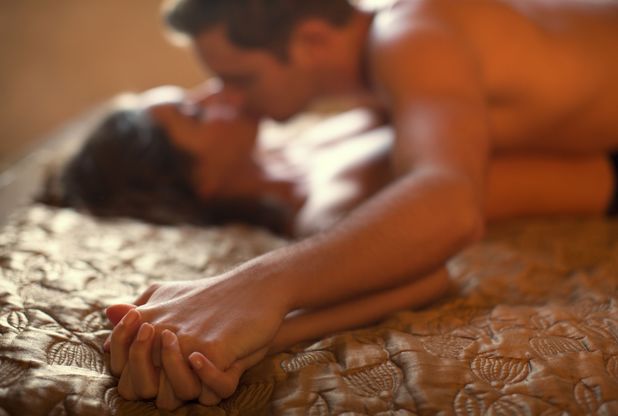 7. Are you faking it?"
If you think that there is some dishonesty in the bedroom, the best place to have that conversation, according to science, is at the breakfast table. This is when a woman will feel at her most secure and honest… in the morning while eating a hearty breakfast.
8. Are you close?"
She may have been, but after being put on the spot like this, she will most certainly lose all the heat in her oven. Man tip: Build on your passion 'incrementally'… and she will come.
9. Did you?"
If you don't know… the answer is definitely, no. Put your back into it!
Eric has written for over a decade. Then one day he created Urbasm.com, a site for every guy.