A lot of sports fans have gone to great efforts to collect some of the most inspiring slices of sports history that any man could ask for. We're talking about autographed balls, helmets, jerseys and framed/signed posters from everyone from Peyton Manning to Ronda Rousey.
And while a guy could spend a lifetime collecting the items for his dream collection, we kind of like the idea of building one at a fraction of that time. The Steiner Sports website is not exactly like meandering through your local sports memorabilia shop. They have everything cataloged and organized by your favorite sport, teams, players, memorabilia and upcoming public/private signings. And they have some exceptional connections for being in the business so long, which means they can get their hands on some pretty exclusive items.
If you admire someone or something in the sports world, the chances are pretty good that Steiner Sports is already celebrating them with some sort of collectible/memorabilia. One of their exclusive collections that stood out for us is their massive Dirt Maps, featuring authentic samples of baseball terrain from all the major parks in the US. And it's not that we wouldn't rather collect them ourselves – but that we wouldn't be able to present them as well as they do:
They also host private and public signing events, and if you can't attend, you can still send in an item to be autographed in your absence and sent back to you. And the wide world of sports is just the main focus at Steiner Sports, as they also offer autographs from popular entertainers (past and present), including Robert Deniro, Chevy Chase, Robin Williams, Johnny Depp, Al Pacino, and Megan Fox.
We've spent some time this holiday season getting to know the sports memorabilia experts at Steiner Sports and we invite you to do the same here.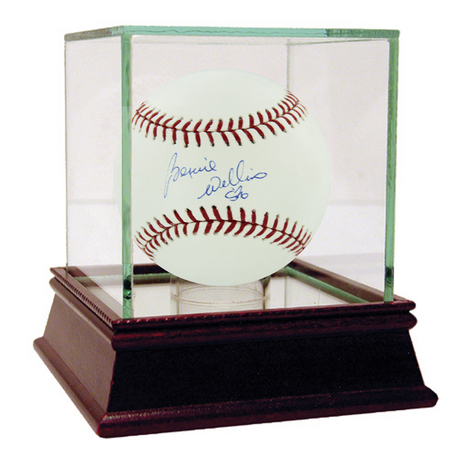 Urbasm occasionally receives vendor/brand sponsorship's for mentioning their products and services.
About
Loves bourbon, travel, and spending time with family (in that order).