Being the daughter of the famous KISS frontman, Gene Simmons, and actress, Shannon Tweed is only a very small part of the bold, beautiful and intoxicating personality of Sophie Simmons. She is currently taking a stand for body shaming, has a new single, a film and is a hot topic for everyone, including ET Online and Playboy. But that is still only half of the story… so we took it upon ourselves to find the rest:
Urbasm: Hi Sophie, what's new with you?
Sophie Simmons: A new clothing collaboration and definitely new music!
Urbasm: Yeah, we definitely love your new single, Kiss Me. What is the story behind your decision to do your own version of that classic?
Sophie Simmons: It actually wasn't my decision. I was approached with the idea through Casablanca and loved it.
Urbasm: What would be your dream collaboration as a performing artist?
Sophie Simmons: My dream collaboration would be with Adele… Like any sane person would want to.
Urbasm: (laughs) How would you describe your style?
Sophie Simmons: My personal style is very lady-like and classic with some edge.
Urbasm: Well, it certainly looks good on you.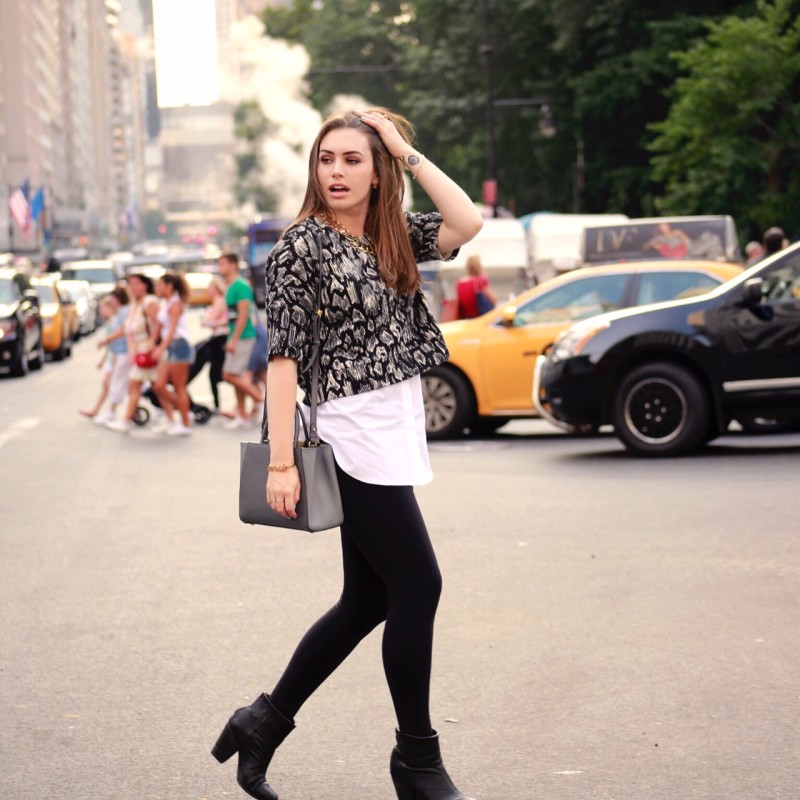 Urbasm: What would you like the legacy of Sophie Simmons to be when it is all said and done?
Sophie Simmons: My legacy will hopefully be a positive one. I'm more concerned about how my center 'Sophie's Place' impacts children's futures.
Urbasm: And you also have a new film coming out, Country Crush. What character do you get to play, and how much of a stretch is it from the real Sophie?
Sophie Simmons: I play Ainsley, who is actually the bad girl. It was a stretch for me considering I've never been a bad girl. I think the worst thing I ever did was lie about eating dessert.
Urbasm: (laughs) As a fashion designer yourself, what advice would you give us guys on how to gift clothes to our women that they will actually like?
Sophie Simmons: When in doubt a gift card is best. That way she is free to pick out what she wants! But if you want to make the effort, find out her measurements and sizes and go to the store prepared.
Urbasm: Yes, buying the wrong size can be a huge insult. So what do you find sexy about a man's intellect? Is it his wit, knowledge of wine or something else?
Sophie Simmons: I'm definitely not impressed with anything involving alcohol. I don't and never have drank. I would say his ability to make me feel comfortable is best. That way we can just get to know each other.
Urbasm: What about a man's fashion – help us piece together the perfect outfit for the average guy to wear on a first date?
Sophie Simmons: I think the perfect outfit for a guy on a first date is dark colored jeans, a grey or black sweater and sneakers. Simple and makes me feel like I don't have to be too dressed up. Project the comfort onto me.
Urbasm: And speaking of comfort… ahem. We love beautiful, curvy women. What would you say are some of the best things in store for the man who goes out with a woman who is not so caught up with 'keeping her figure'?
Sophie Simmons: I advocate for healthy, happy women whatever the size. But I would say for me personally, meal time is a great bonding moment for new couples. You get to share taste – which you otherwise only get to do when you kiss.
Urbasm: Yes, food can be very sexy! And speaking of that – if you were to host a dinner party, who are some of the people who would be there (alive or dead) and why would their presence be so important to you?
Sophie Simmons: My Mom, Brother, Dad, Cousin and my best friends. They are the most important influences in my life. I don't need anyone else. I have learned more about being a good human from my family and friends than from any historical figure. I guess I'm lucky.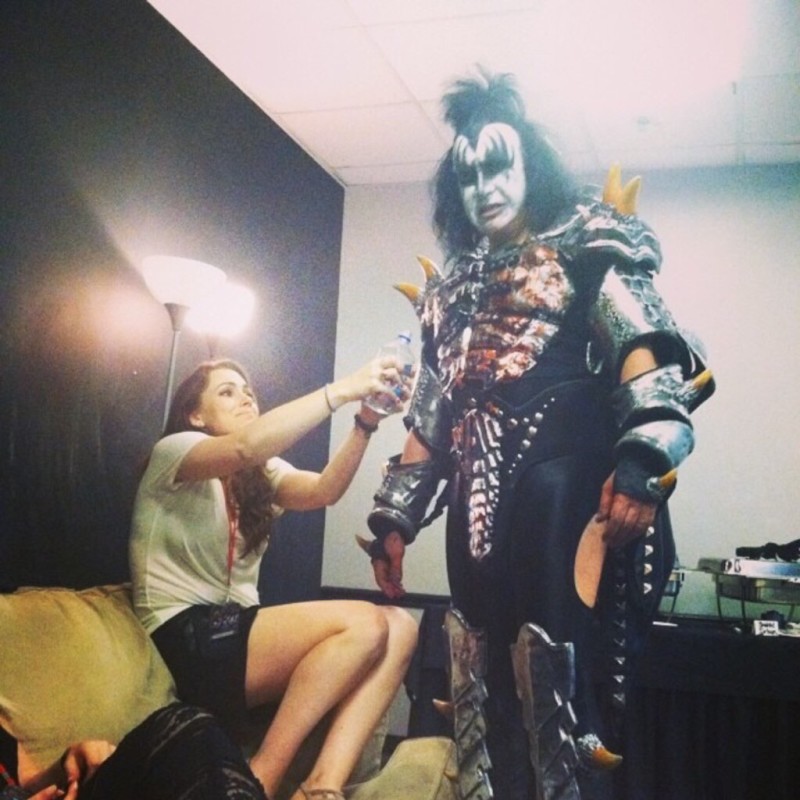 Urbasm: You are very lucky to have all that great influence in your life. But there's always room for more… who are a few of your favorite girl crushes you can share with us?
Sophie Simmons: Jennifer Lawrence can get in my pants anytime. A good sense of humor and self goes a long way with me, male or female.
Urbasm: She is a lucky girl (laughs). And lastly, what is the 'most important thing' that every man needs to understand about women, according to you?
Sophie Simmons: We want you to like us. Reassure us ahead of time that you do, and skip all the crazy. If you don't leave room for questioning then we won't analyze.
Urbasm: We love you, Sophie! And if any of you are not in love with her yet, Sophie will certainly win you over by connecting with her on Twitter, Facebook and Instagram.
Eric has written for over a decade. Then one day he created Urbasm.com, a site for every guy.