We were sitting around the office just the other day wondering what a true modern gentleman's roadster would look like?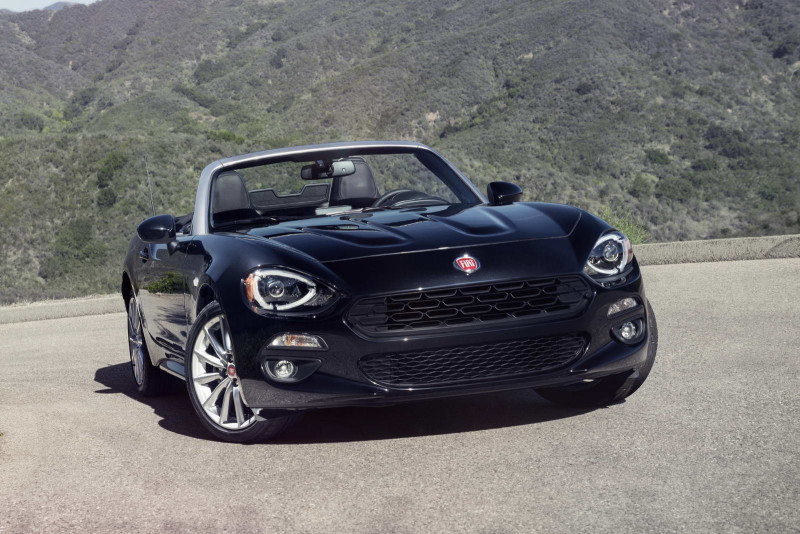 We imagine that it would have to be based off the bullet-proof chassis of the Mazda Miata. However, it would need to have the face of a warrior and the aerodynamic curves of a trained stallion.
It would be required to demonstrate a few classic cues from the past while also combining modern materials and engineering to make it light and engaging. And, of course, it would need to have just enough power to get you in a little trouble, but all the agility to get you back out.
Our description sounds a bit like the 2017 Fiat 124 Spider which boasts 160 horsepower and 184 lb-ft of torque through its 1.4-liter turbocharged 4-cylinder. And since the Fiat 124 will be derived from its 500 Abarth heritage, it will also feature a tuned exhaust, extra insulation, and an acoustic front windshield.
Some guys may prefer their roadsters to be brash and a little moody, but there is nothing wrong with adding a little sophistication to your rebellious ways. Look for this rebel to start showing up at U.S. dealerships next summer (2016).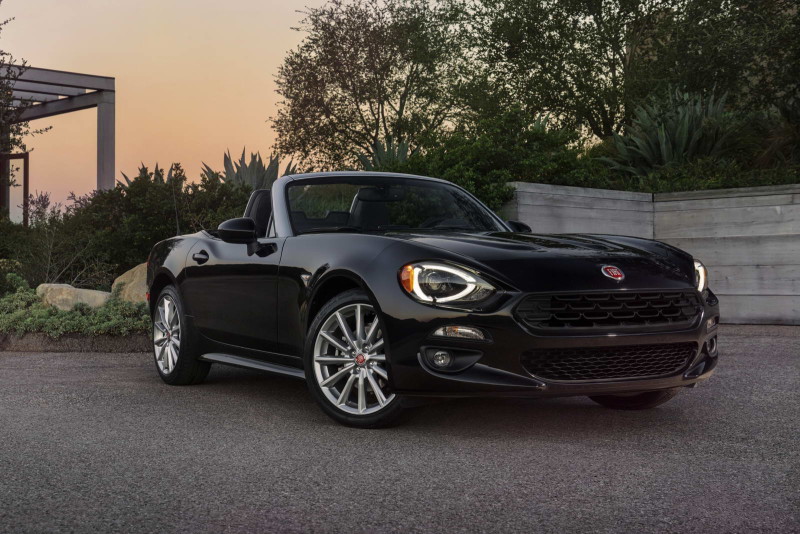 Hat tip to Cuneyd Tolek for this beautiful find and getting our gentlemanly hopes up.