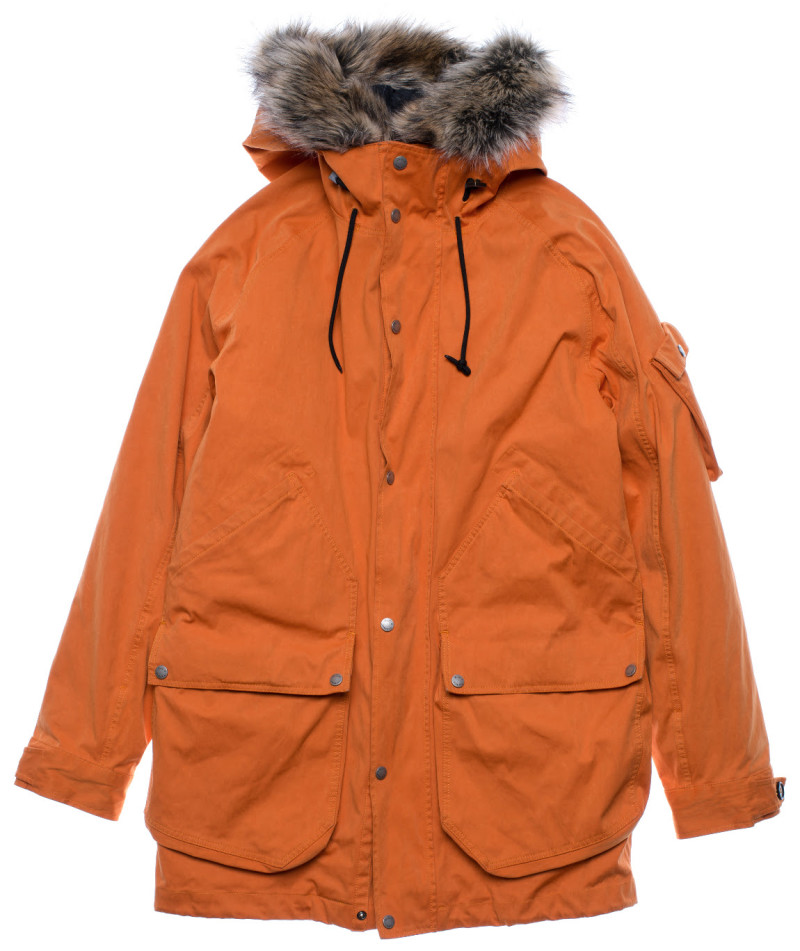 Gunmetal trim, water resistant wax-coated cotton shell, detachable faux fur hood… this is how the Swedish do winter – and look good doing it.
Nudie Jeans Co, the understated Swedish design house, has released their newest winter arrivals for 2015 and this Adrian Parka has caught our eye.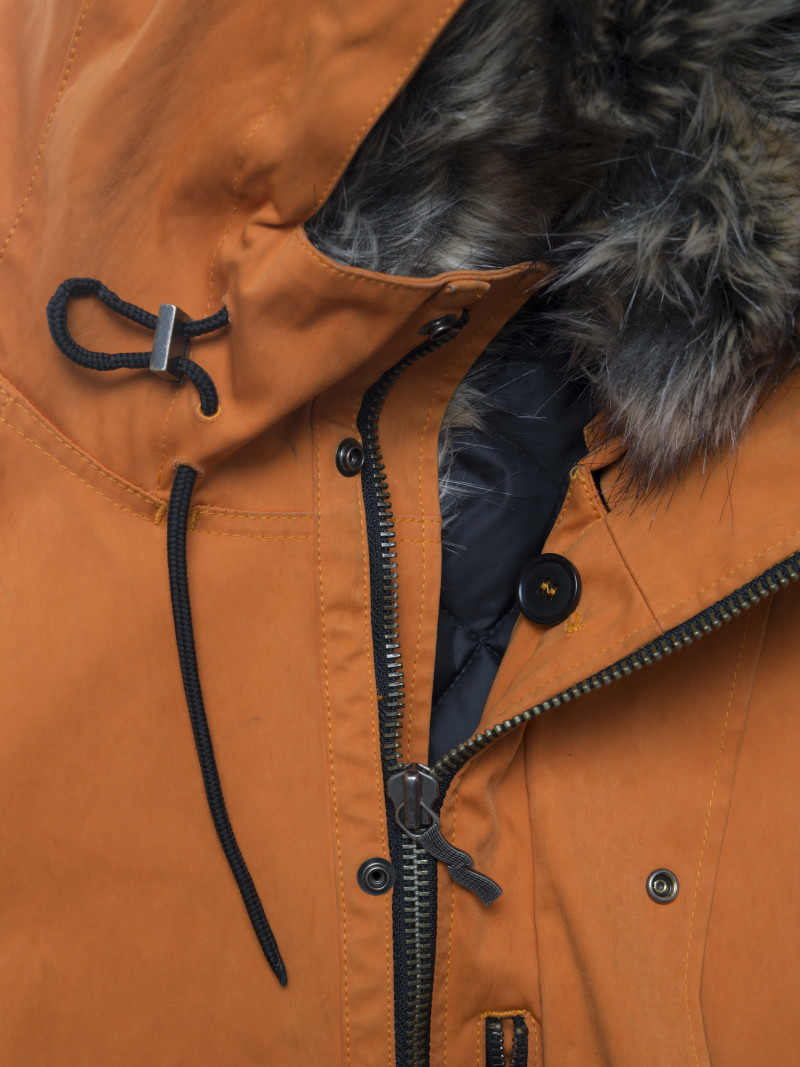 Don't let the idea of 'waxed brushed cotton' distort your imaginations, as Nudie claims this parka feels more like the skin of a peach than the tarp of an Army bunker.
It looks warm too.
Check it out in detail here.
I'm a digital nomad and story teller that writes for Urbasm and a few other websites on men's interests, style, relationships and whatever tickles my fancy. In my spare time I like to play the field in search of my prince, travel, and consider myself an artisan of sarcasm at times.