This week at the LA Auto Show, Scion has unveiled their C-HR Concept – which has brought on a lot of question from us. So we decided to answer them ourselves – just because we can.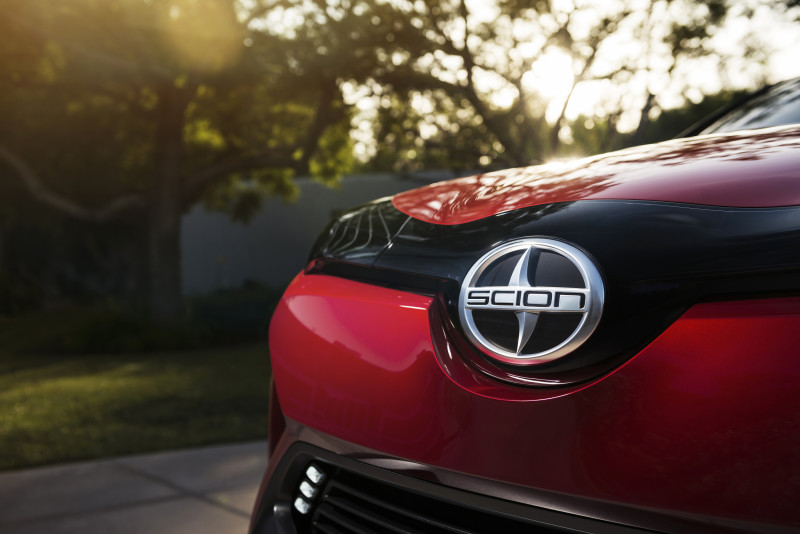 Okay, so isn't this a lot like the crossover that Toyota showed at the Paris Auto Show last year? Yes, it is, but this year it has a Scion badge, and Scion seems to be giving this project a 'green light' by using such phrases as, "More information about the timing and technical specifications for the C-HR will be available when the production version debuts in 2016." In other words, things are getting pretty serious as far as the C-HR ending up in your hometown is concerned.
But what does C-HR stand for, anyway? C=Compact and HR=High Ride. Just look at the photos and you'll figure the rest out. But what really has us perplexed, is what could such an awesome machine like this be capable of? Off-road duty, awesome grocery getting, or just cruising on a Friday night looking for an all-you-can-eat waffle house?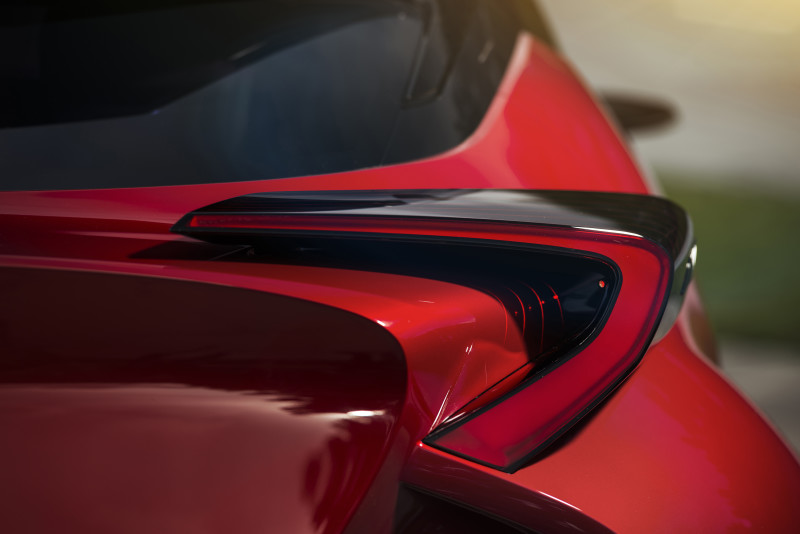 The Scion C-HR will be built for all the "yuccies" (this is Scion's word, not ours) who are looking for something a little outside of the box – perhaps even way outside the box. Translation: If you are a young urban creative who is inspired by design and the appearance of a good time rolling on four wheels – this crossover could be just the ticket to having you singing in traffic jams and giggling at the takeout window when the cashier dumps a soda in your lap.
And we couldn't agree more with this creative effort you see before you. The world needs more fun things… and Scion appears to be on the right track with this one as far as we're concerned. But we'll have to wait until next year to see how much of all the good stuff you see in these photos, is still available on the 'production ready' version. Come on Scion, keep this one weirdly cool – Do it for all us yuccies.
Eric has written for over a decade. Then one day he created Urbasm.com, a site for every guy.