How would you know if you're living life to the fullest? You would follow the advice and guidance from the men and women who have made the mistakes, found all the holes in the original formulas and built a business out of making other people's lives worth living.
We know you have plenty of dreams, and we'd like to help you make a good portion of them come true. Introducing eleven proven websites that can improve your life, and will, if you take advantage of them.
The world is full of big ideas, but only a small portion of them are really worth your attention. And rather than spending years trying to sort through the ones that are most significant and relevant… Big Think has already done that for you. All you have to do now is find the time to take advantage of this huge life resource.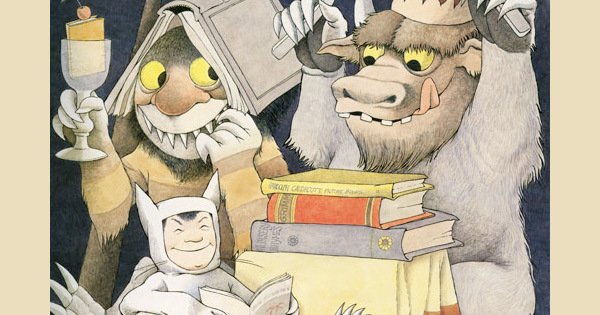 How much inspiration can one woman bring to your table? When talking about Mary Popova, it is more than enough. Brain Pickings is a collection of intellectual, creative and spiritual articles designed to enlighten and teach you about everything that really matters in the world.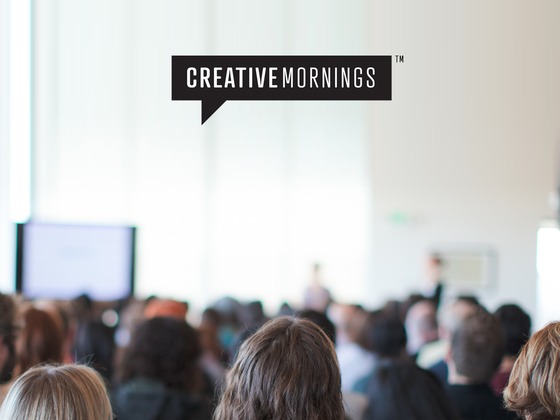 As you know, New York has a vast population of various cultures and characters. Creative Mornings takes full advantage of this in their morning talks around the world, celebrating the city's most creative talents. You don't have to be 'like-minded' to attend, but it definitely helps to come with an 'open' mind.
The really great thing about TED Talks is that it has been around so long (since 1984), they have found a unique niche that combines the best of technology, science, design and entertainment. And even more impressive is that they have found a way to bring people together from all over the world and unite them with the common desire to learn.
Imagine some of the most thought-provoking speakers together in one room. It would be a lot to take in no doubt, but it would be a life changing event for you. Fora.tv imagined the same thing, except they archived each speaker into a video collection so that you can be inspired anytime of the week. If you have never heard of them before, we can assure you that this website is nothing short of fantastic.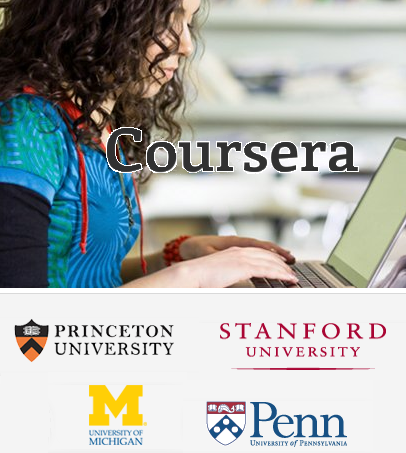 There was a time when finding the best education meant traveling all over the world to attend some of the most renowned classes. Coursera prides themselves with the creation of an education platform that has partnered with the top organizations and universities, enabling you to attend all these great courses – without even leaving your home. Amazing.
Would you like to trade out some of your worst habits today for a collection that are held by only the most successful people in the world? Habitforge is all about getting you up and working towards your goals, rather than planning them. Sure, the planning part can be important, but not near as important as the 'doing'.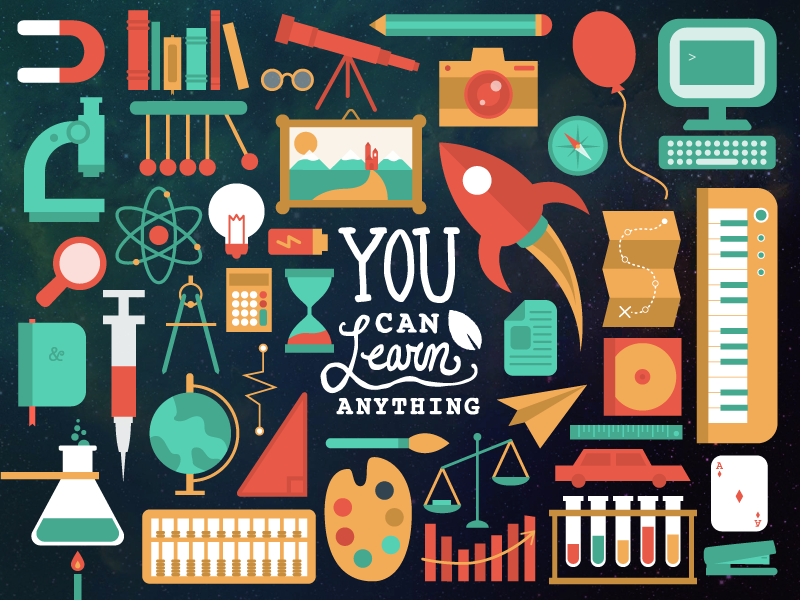 Wouldn't it be great if education could be had anywhere, anytime and at no cost? That is the belief of the Khan Academy, who also believes that there is no limitation to your mind. You can build your brain anyway you like as long as you are open to allowing it grow through the use of the proper tools – and you won't find much better tools than the ones found here.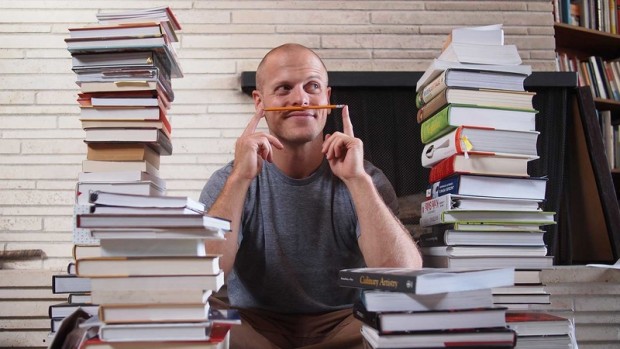 First you choose what topic you want to learn about – and then you sit back and let CreativeLive do all the rest of the work. And they do this by seeking out the very best experts in their field and making them accessible to you through a variety of online workshops. And these are live, interactive and completely free, so go ahead and check one out now if you have a few moments to spare.
Imagine what a force you would be if you could channel all your energy into clearing the chaos in your life and focusing on what was truly important. But what is so important, you may ask? Well, that is what can be found after you have discovered the simplicity of learning to master the art of mindful thinking.
Money is an important part of your life, but not everyone is a natural at making, saving and investing it. There are lots of experts you could seek out to learn more about it, or you could join the very best on one of the greatest financial resources on the Internet – Investopedia.
How are great ideas brought to life? Action! 99u focuses less on thinking up new ideas and finding better ways to invest your energy towards making them a reality. Because you probably already have some great ideas, and would be better off getting the guidance on how to put them into action. If that sounds like you, then this is the place to spend a good part of an afternoon.
There is so little time, yet so much to read on the web. Long Form has evaluated much of this for you and offers recommendations for what they consider to be worthy of your time. And if you have your own great ideas you would like to share they accept submissions of at least 2,000 words (because let's face it, anything less would probably not be worthy).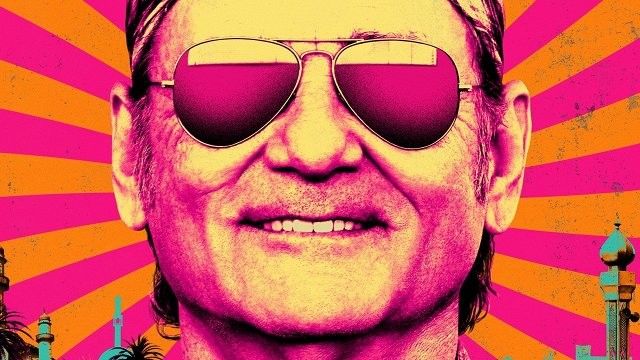 With a great line-up of guests, such as Bill Murray, Google Talks has become a leading resource on everything interesting. Let Google do all the work finding what (and who) is important to you, and then you can reap all the rewards by watching these visionaries do what they do best – and that is not just 'talk' at you, but occasionally amaze.
Eric has written for over a decade. Then one day he created Urbasm.com, a site for every guy.