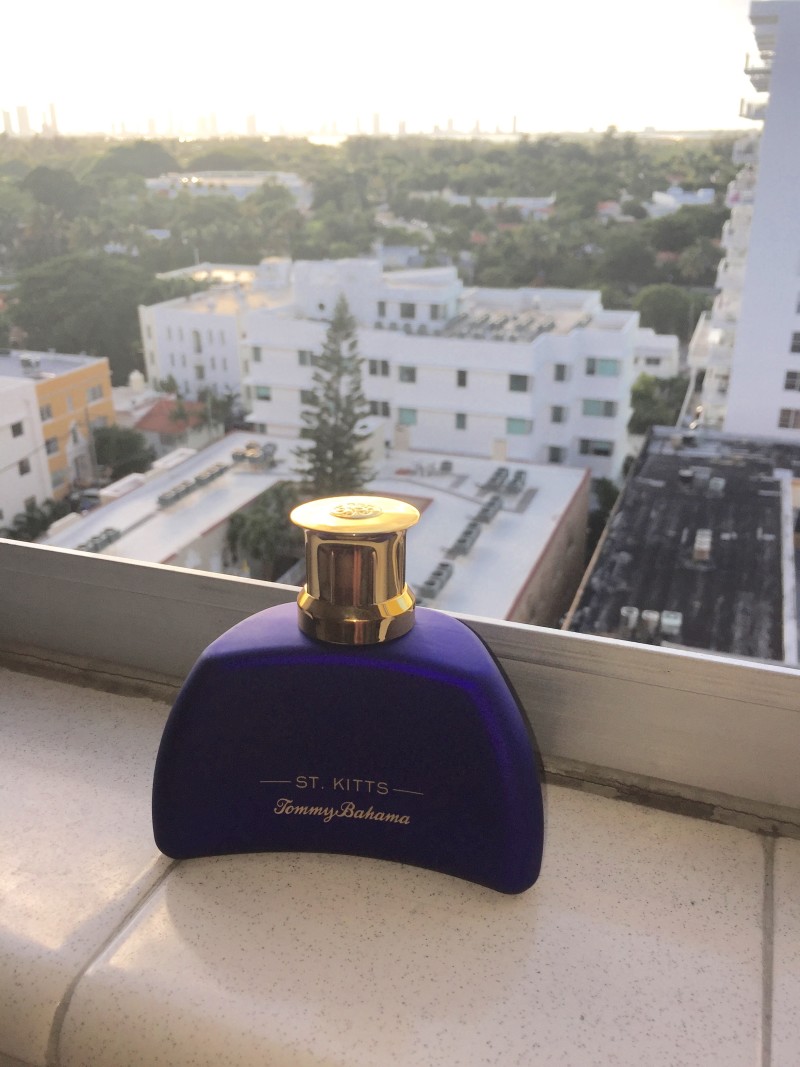 Tommy Bahama is well known for its floral printed shirts, but none of the flowers made it to their new St. Kitts fragrance for men – which is probably for the best. The scent is beachy without having that overpowering Bath & Body Works candle smell to it. Other notes include mandarin, starfruit, cedarwood and fresh sea salt, which together achieve a feeling of clean simplicity, but not in a boring way.
As Sheryl Crow famously sang, "The first cut is the deepest". Usually, the first pumps of a new bottle will be strong, but over time the St. Kitts fragrance mellowed out and got a few compliments. If you live in a warm climate, this is a great year round fragrance that is easy to make your signature. If you're up North, you might consider this as a spring/summer scent to rotate out with the rich spice notes of fall and winter fragrances.
And while it may seem trivial to comment on a fragrance bottle's design, they tend to rest on your vanity longer than other grooming products, so it's important that you like how it smells and looks. The bottle itself is really nice and reminded me of a lot of the construction going on here in Miami Beach – it looks like it could be made into a building on Collins in Bal Harbour.
The fragrance is available online at TommyBahama.com and in stores starting October 2015 (so you can go grab it now). It retails for $65 for a 3.4oz bottle.
Jason Wilson is a creative innovator trying to learn everything he can about this hectic vortex called life. He currently perform freelance social media, PR and web promotion strategies. Follow Jason on Twitter: @JasontheJumbo