We use to think that Instagram was boring. I mean, who wants to see the visual representation of the typical person's daily life? Not us.
And then we started following the lives of these women, and suddenly our perspective changed. And you'll see why soon enough, starting with:
She is beautiful and funny too.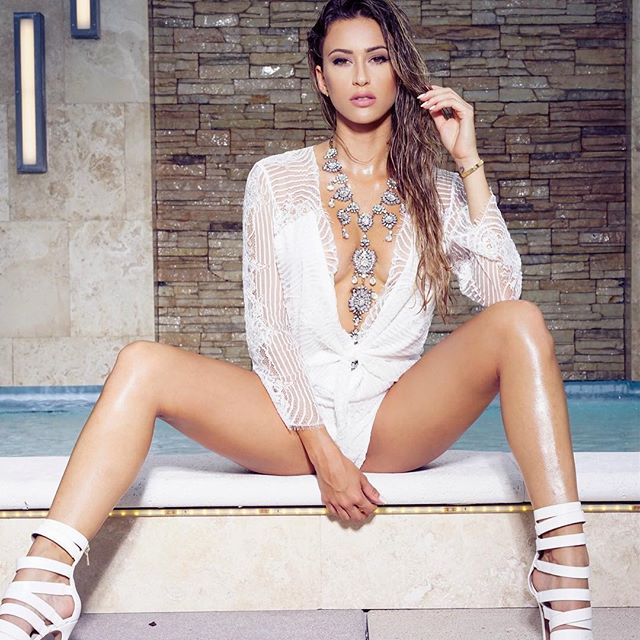 Read more about her in our Cindy Prado interview.
Claudia is described as Brazil's Megan Fox (for obvious reasons).
You know you've seen her before – from ads and music videos to magazine covers and more. Trust us when we say, she's worth the trouble.
This SI swimsuit model and Victoria's Secret Angel is definitely one to follow on Instagram.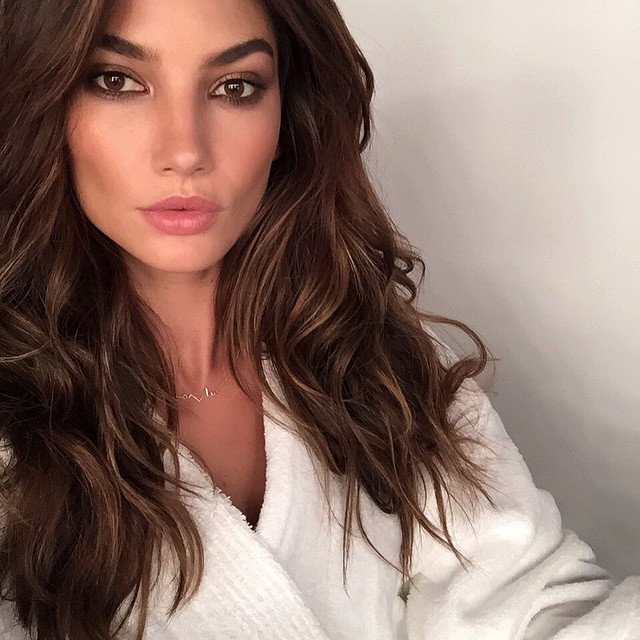 Since winning Maxim's "Hometown Hotties" a few years back she's been showing up all over the place.

See more of Melanie here on Urbasm.
Photo Below (enough said)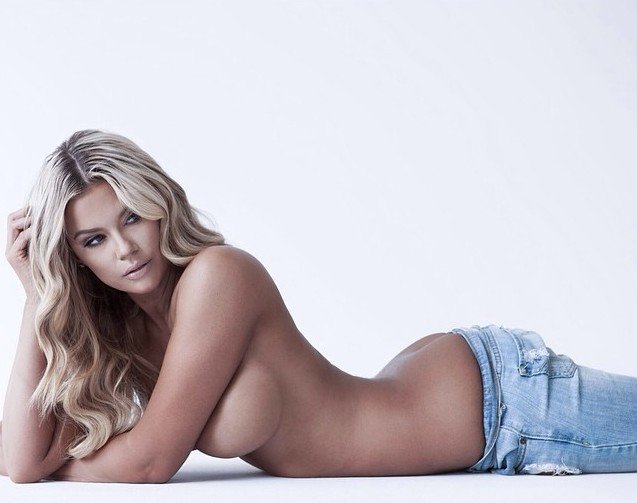 Miss Campos is another Instagram account you do not want to miss out on.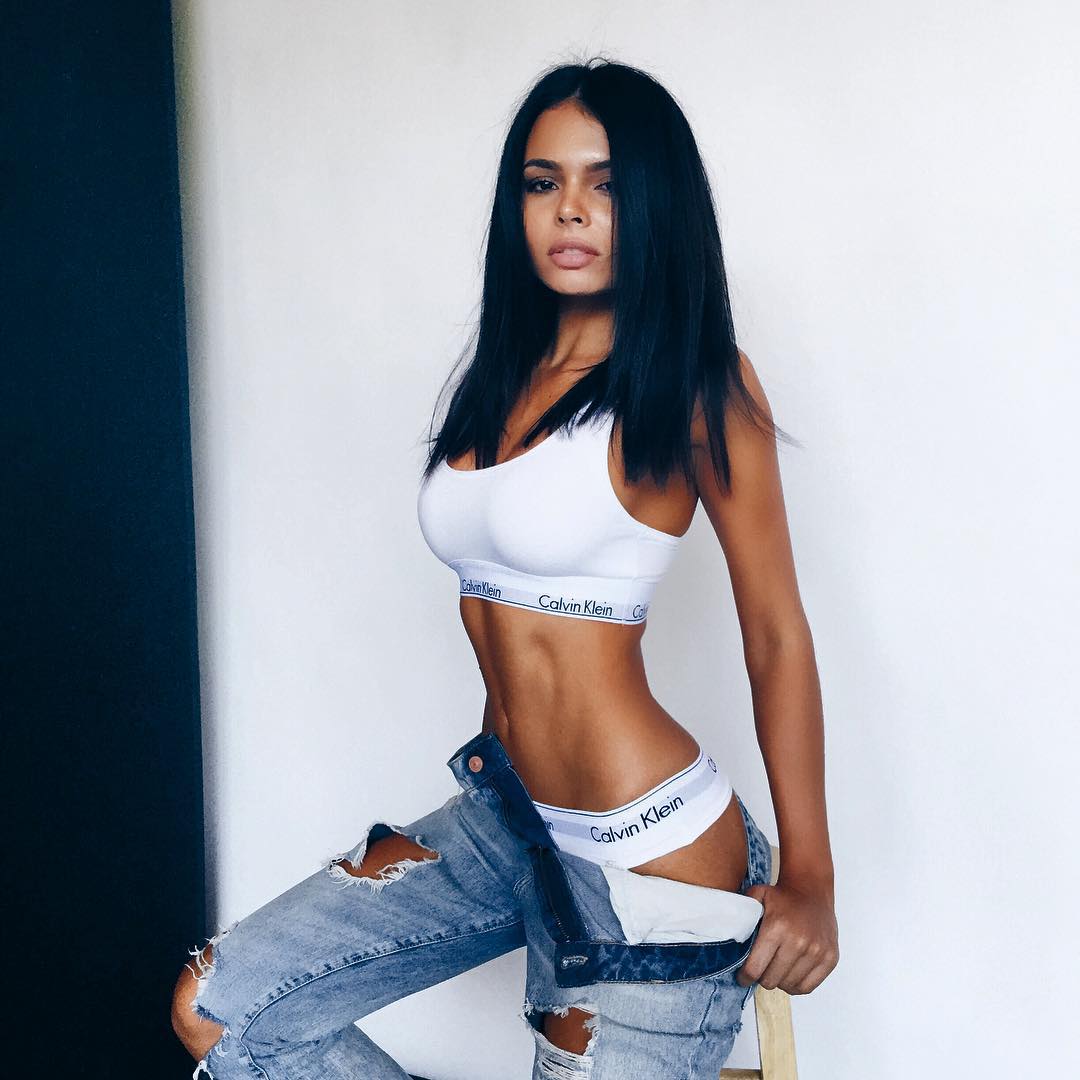 This is probably one of the sexiest accounts on Instagram and it just so happens to also make a fitting 'end' to this list.

29c2ba3dfe1d388983855173fd37e302dc16a18faed0ec0109
Lover, fighter, and bona fide sex expert.